2023 - 2022 - 2021 - 2020 - 2019 - 2018 - 2017 - 2016 - 2015 - 2014 - 2013 - 2012 - 2011 - 2010 - 2009 - 2008 - 2007 - 2006 - 2005 - 2004 - 2003 - 2002 - 2001
2022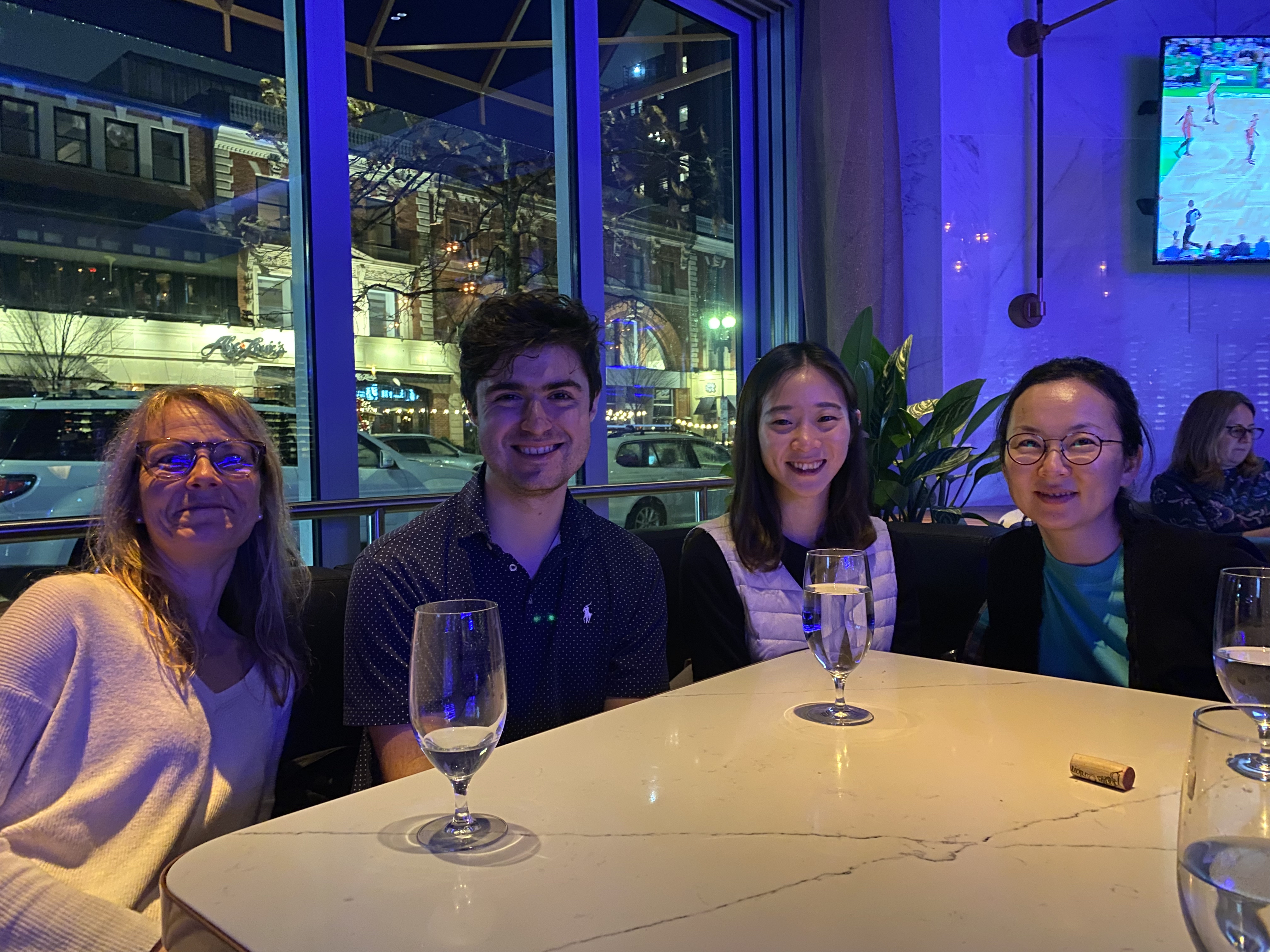 Ester's treat for the lab @ Ramsey's Kitchen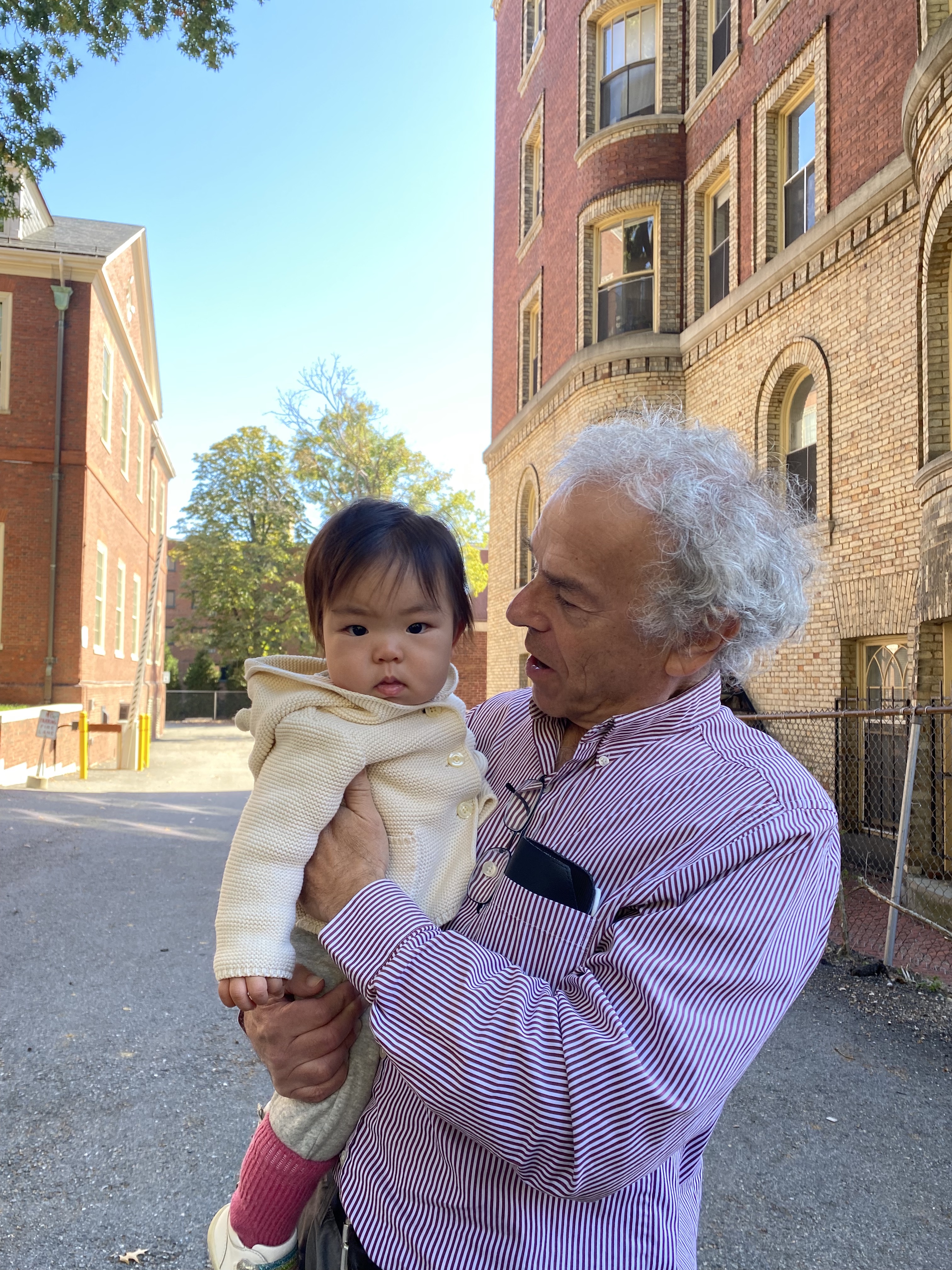 Jeremy with Degii's youngest, Eva.
First in-person Practice Thanksgiving since COVID!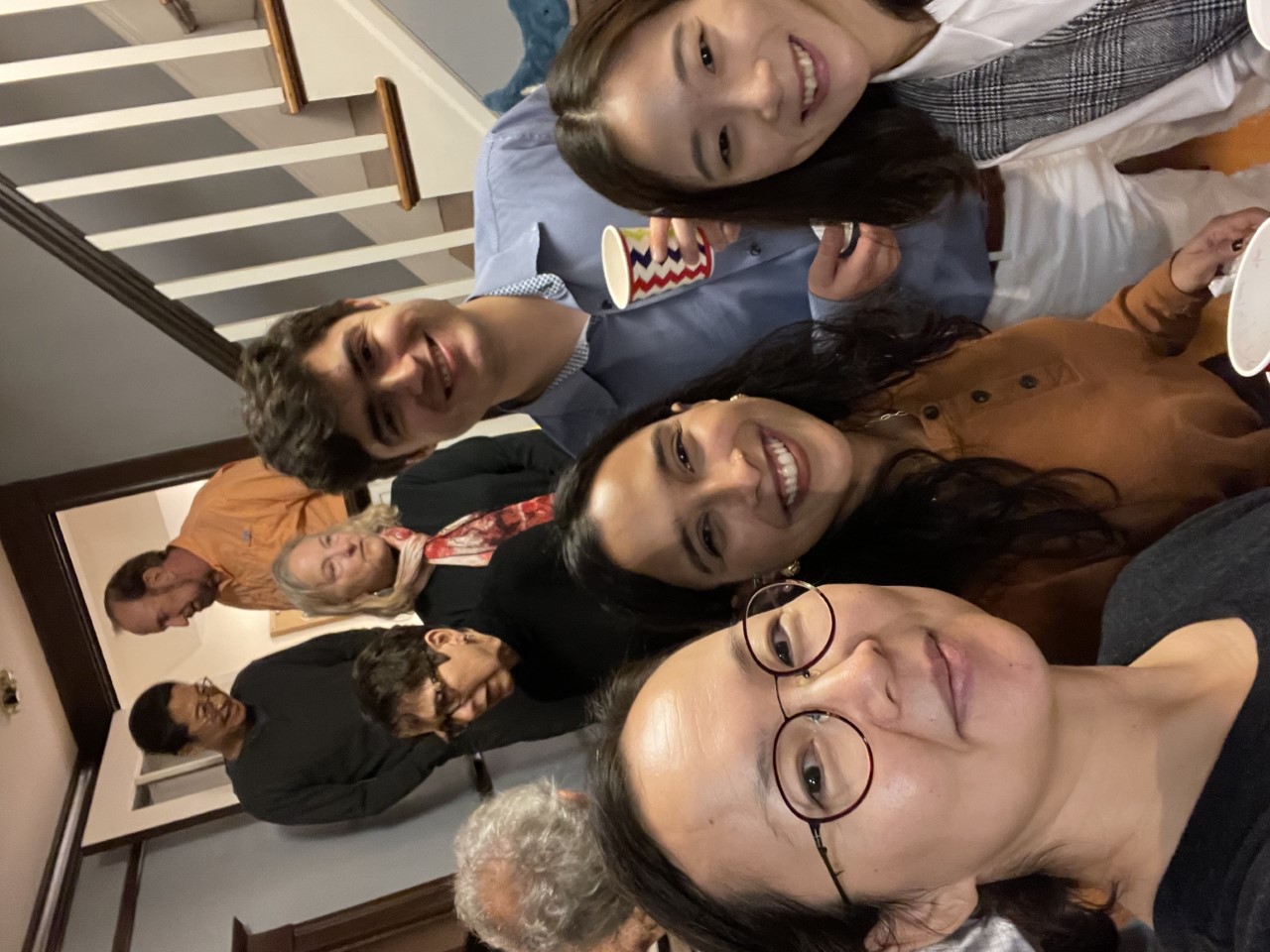 Practice thanksgiving 2022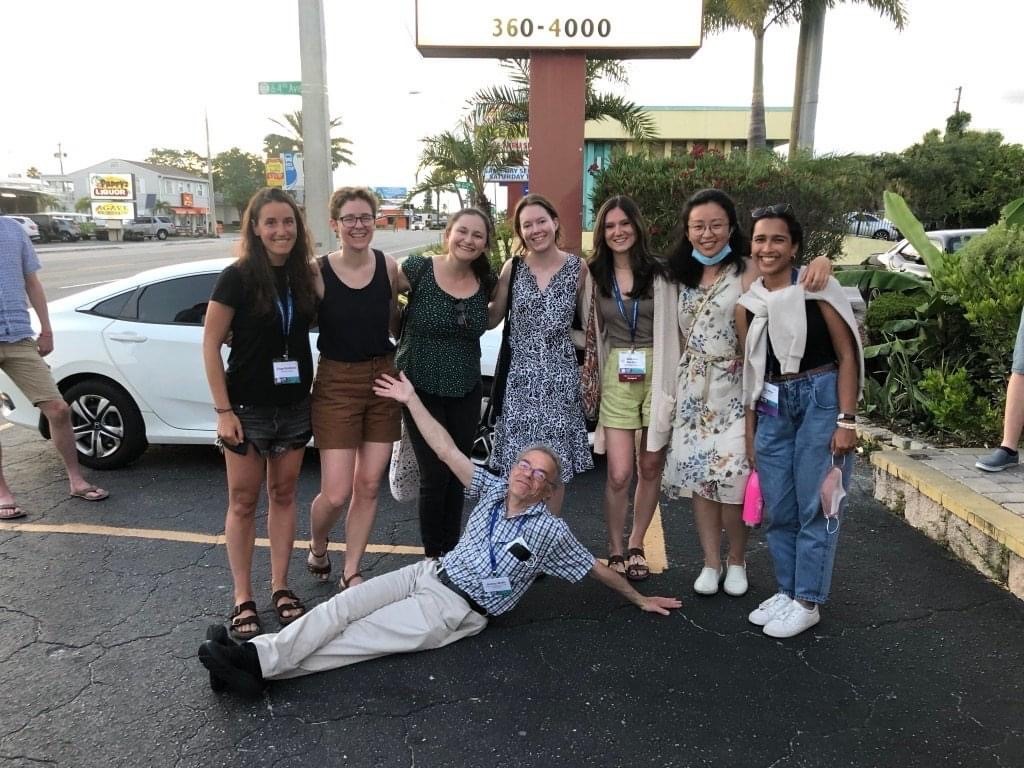 Multiple generations of the Wolfe Lab RAs at VSS 2022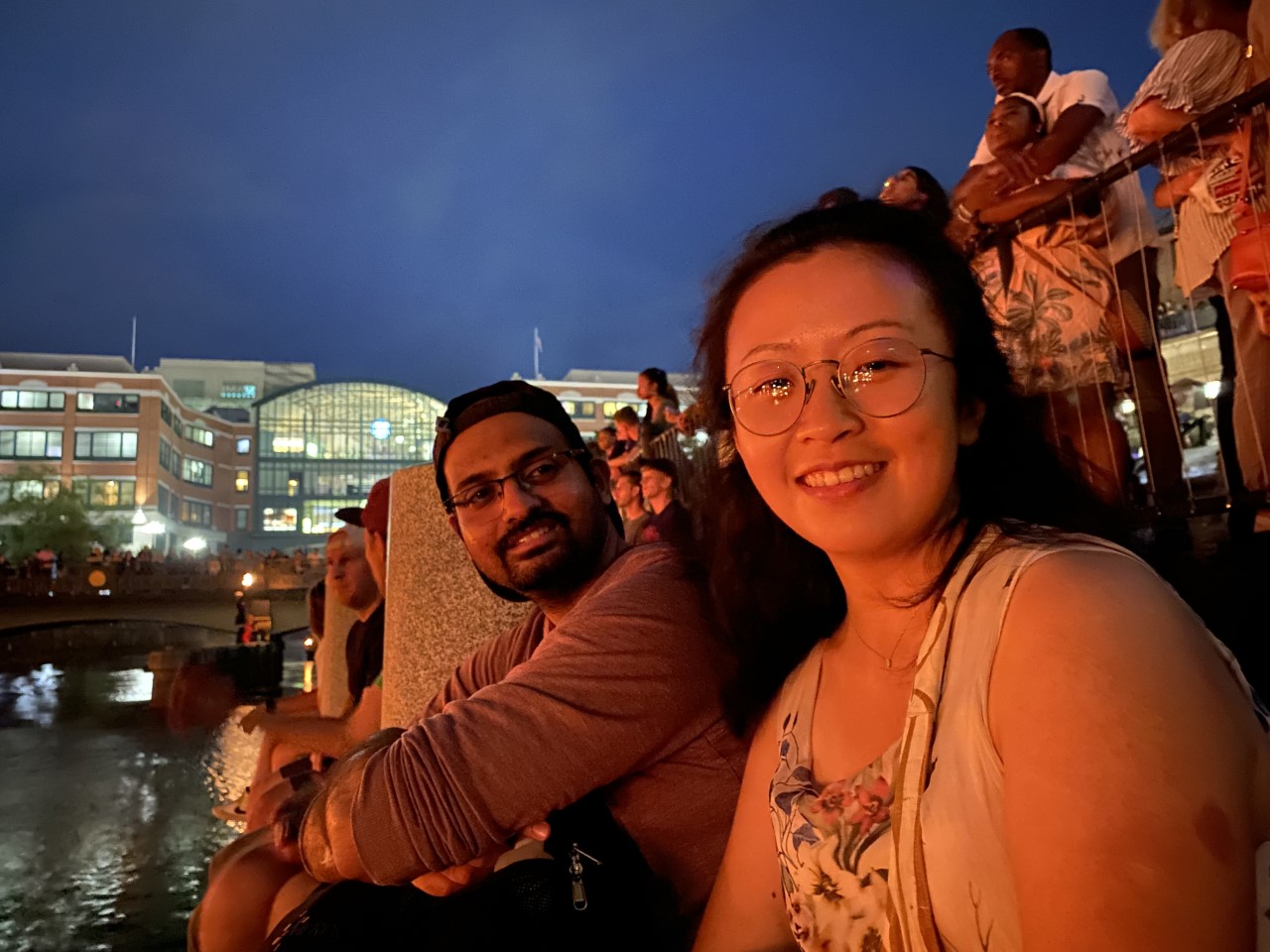 Mukesh and Wanyi at the WaterFire Festival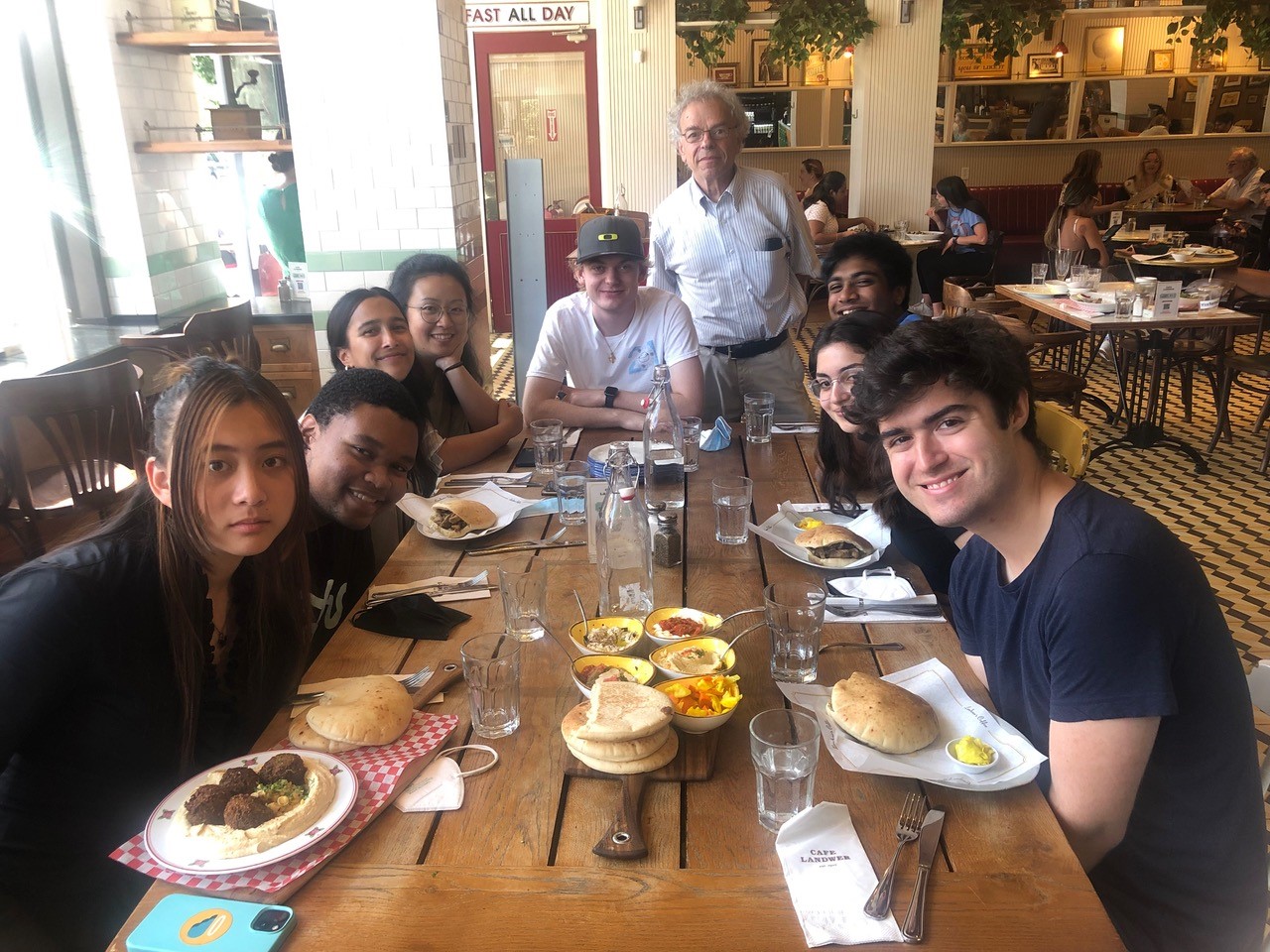 Lab lunch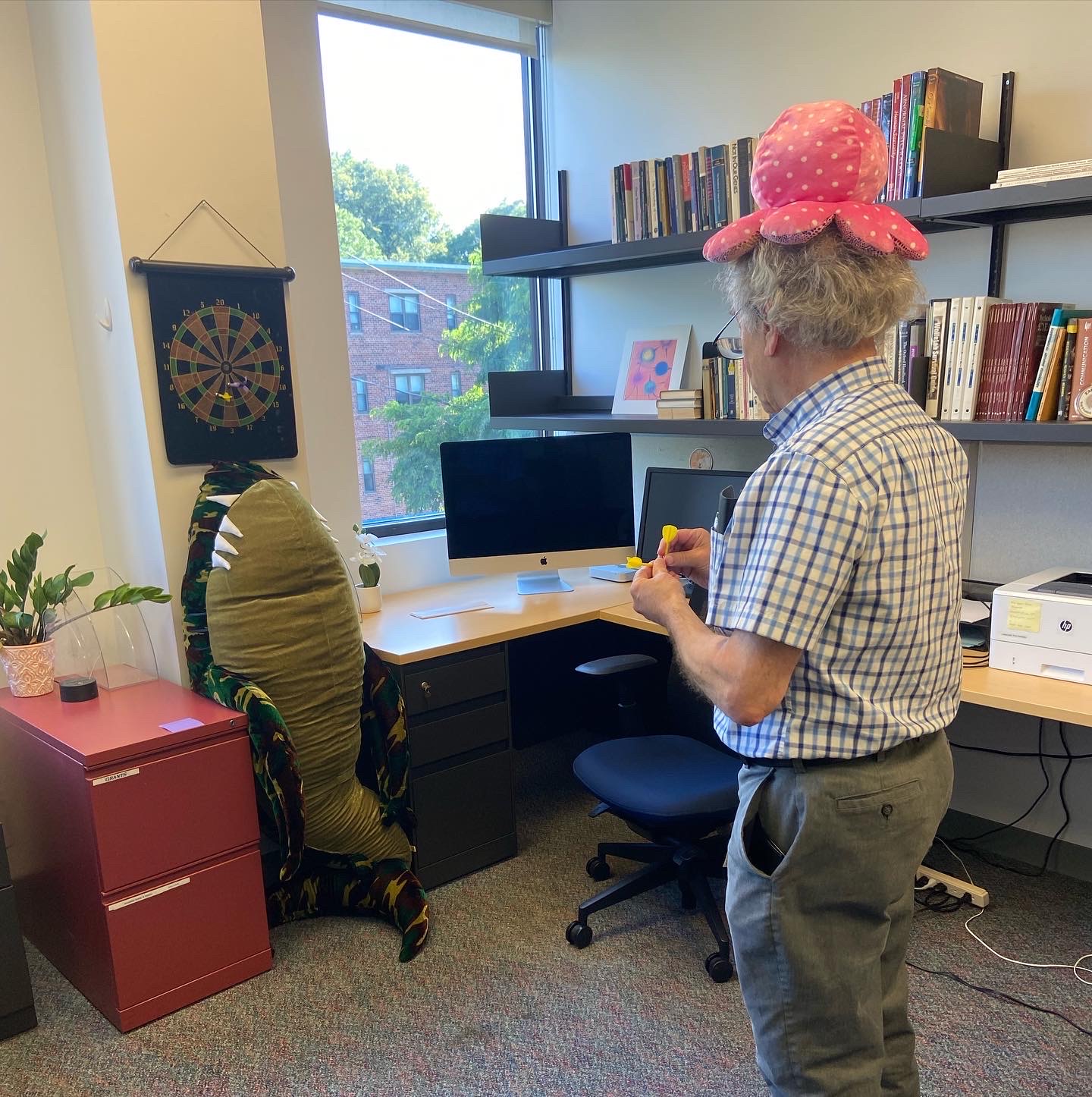 Jeremy+his good-luck octopus during dart session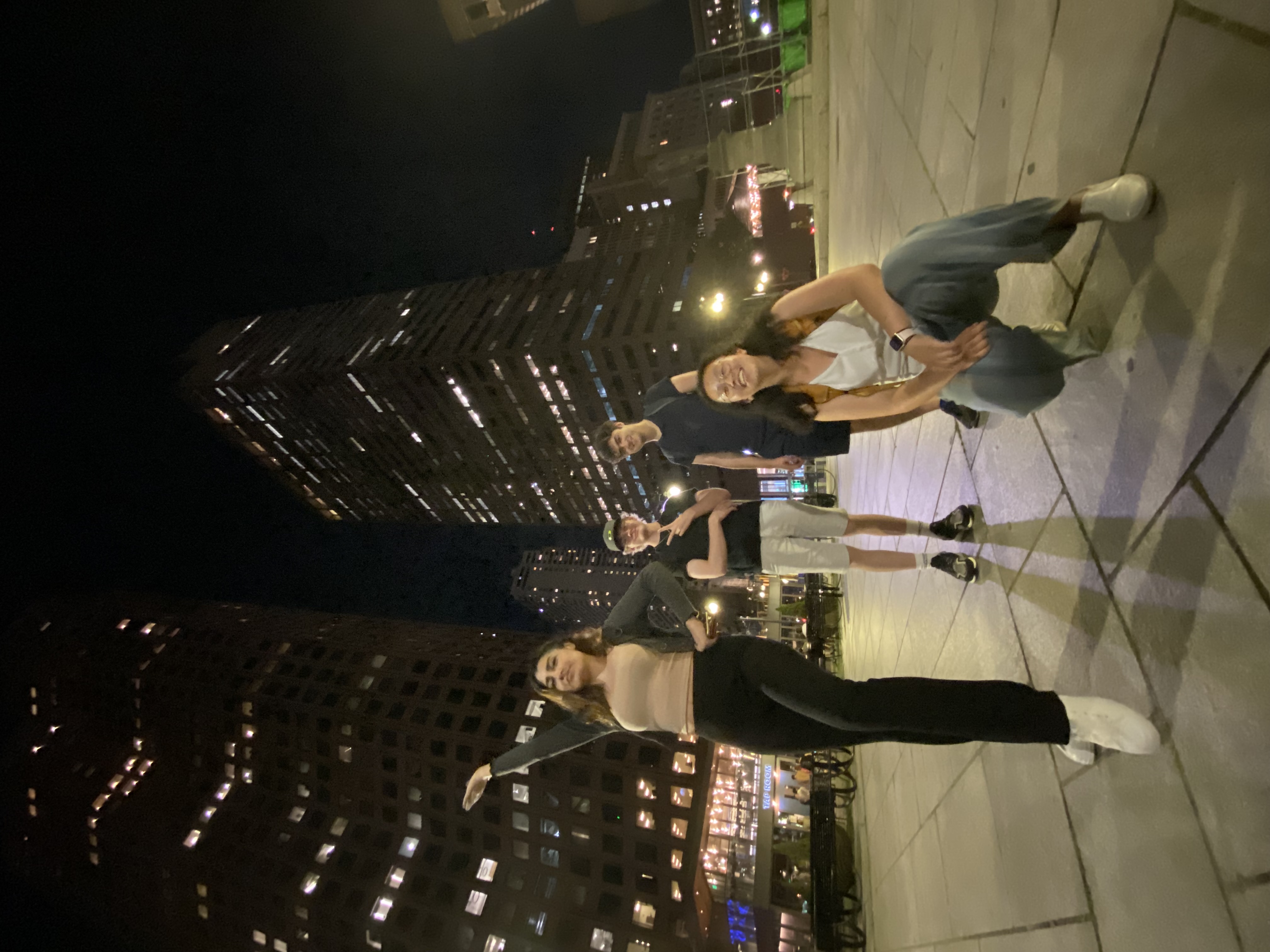 Downtown Boston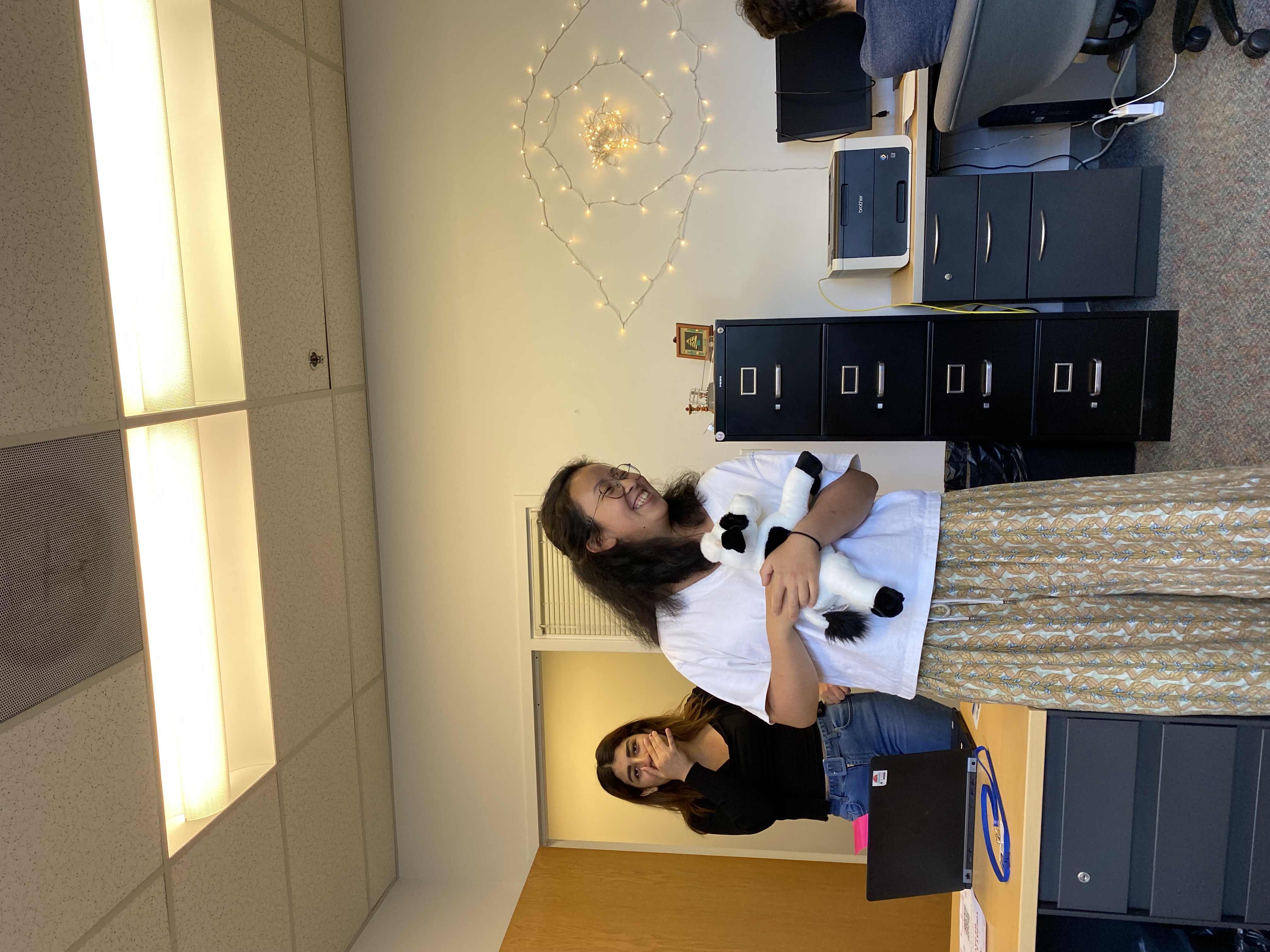 Wanyi and our yet-to-be-named stuffed animal.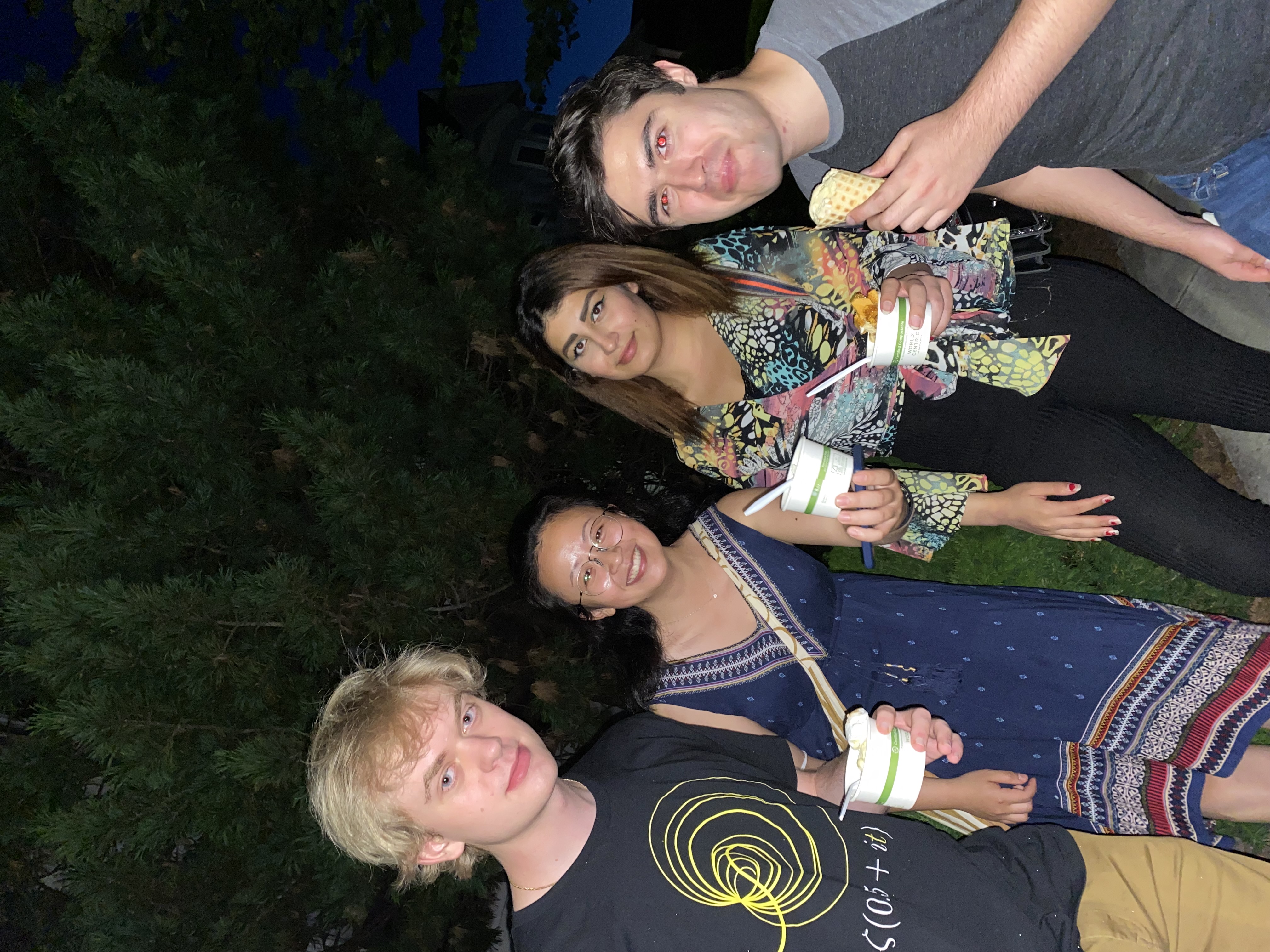 Internally screaming for ice-cream.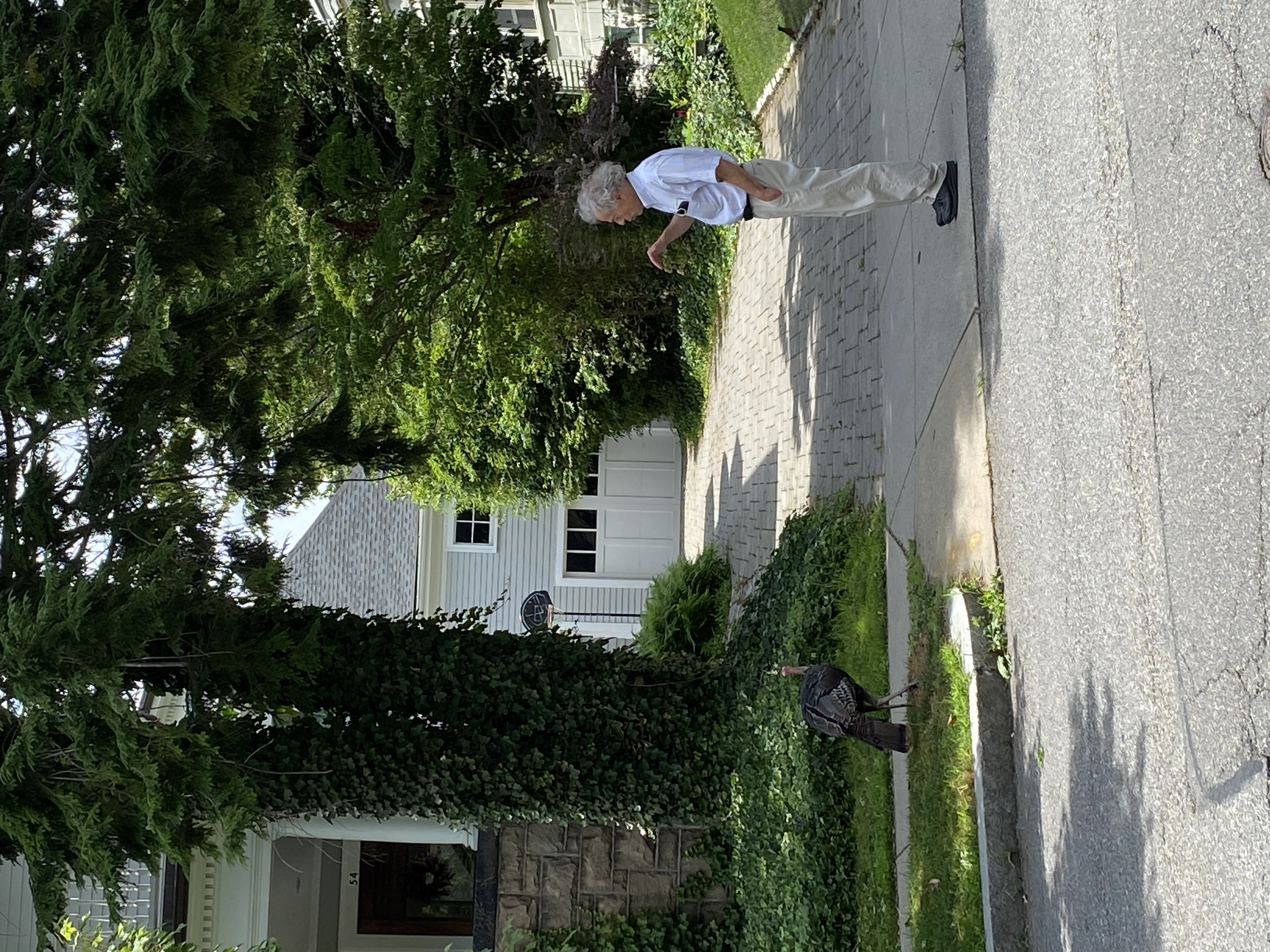 Jeremy greets his turkey friends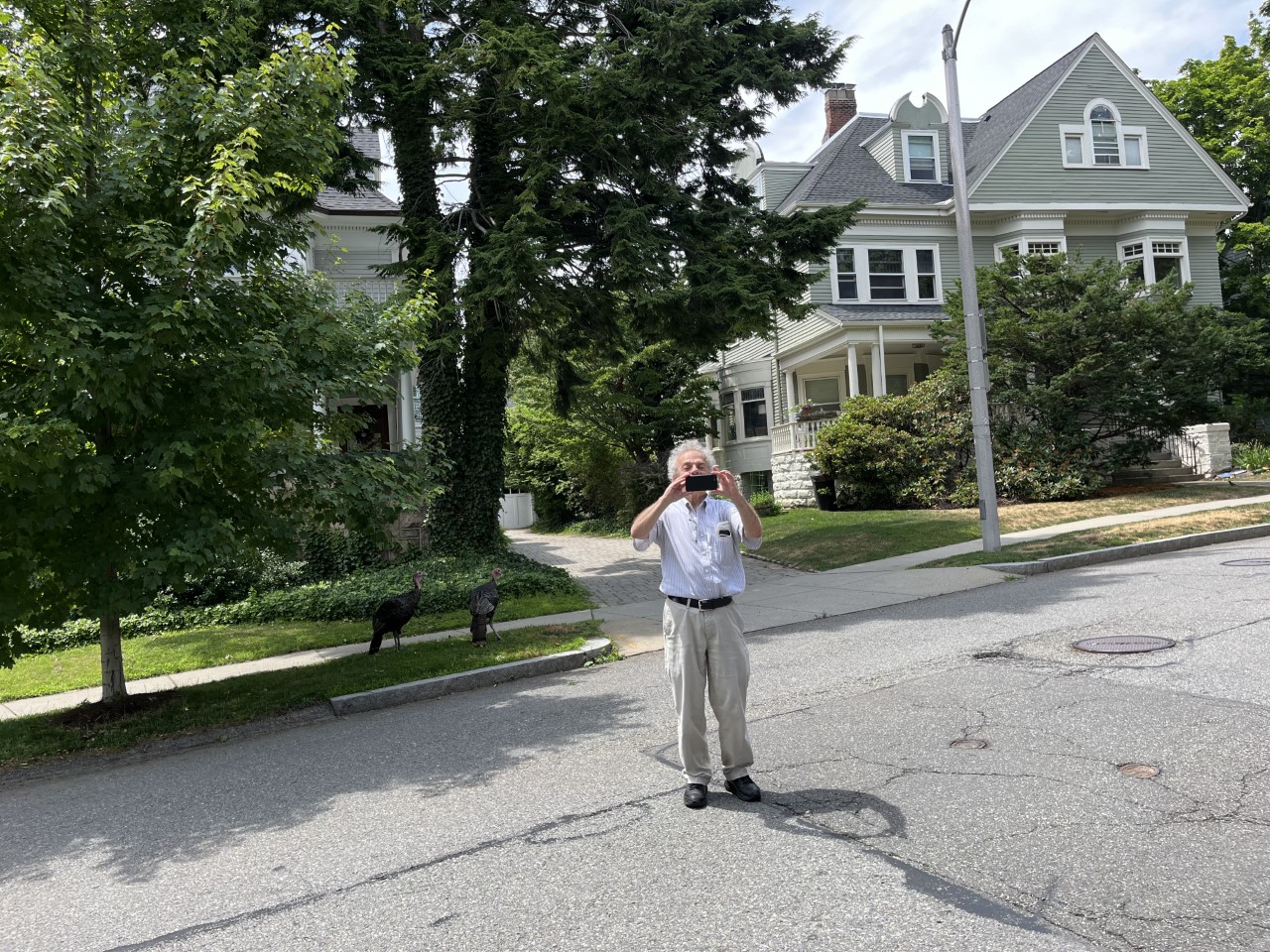 What the lab sees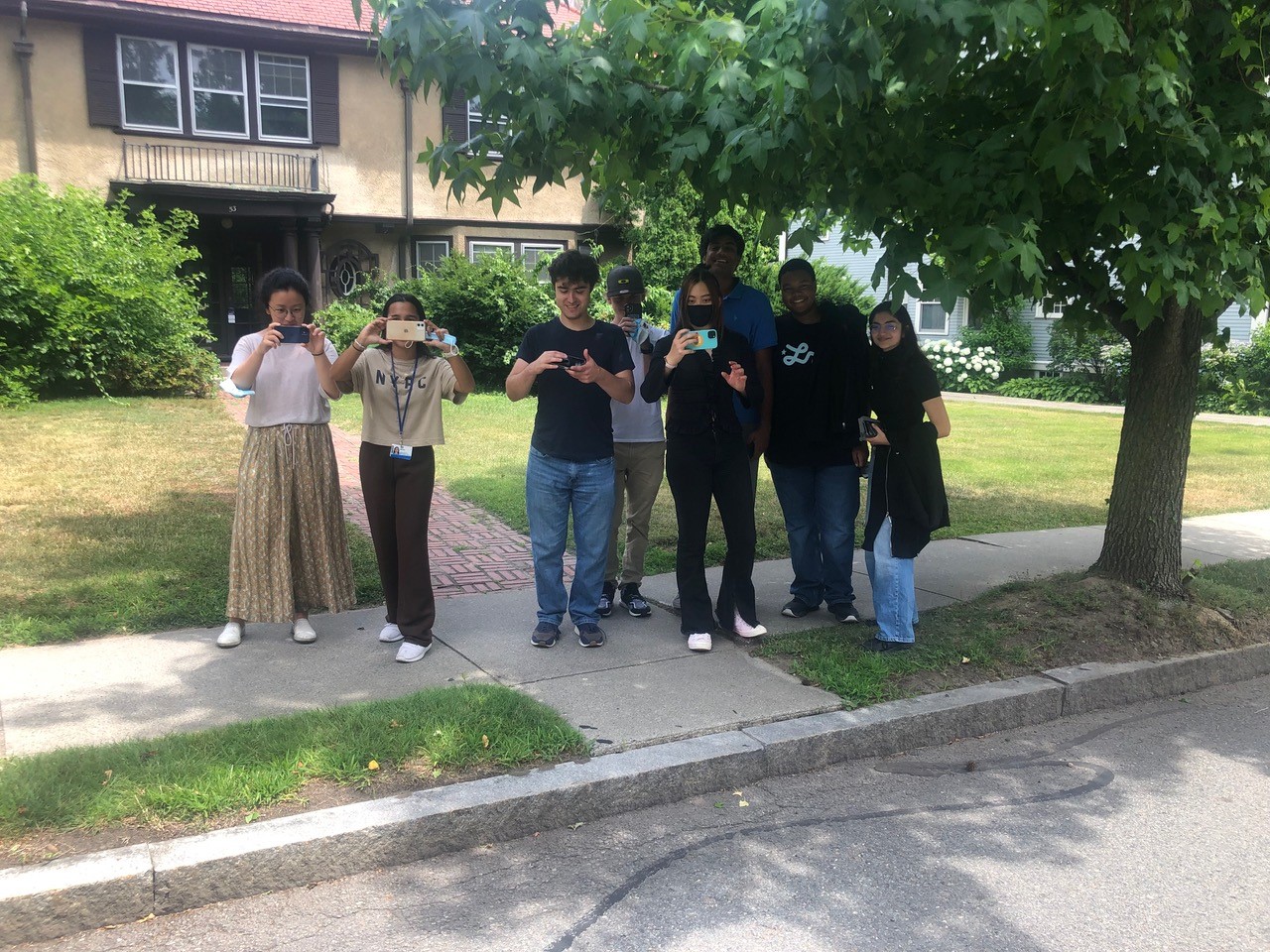 What Jeremy sees