Wolfe Lab 2023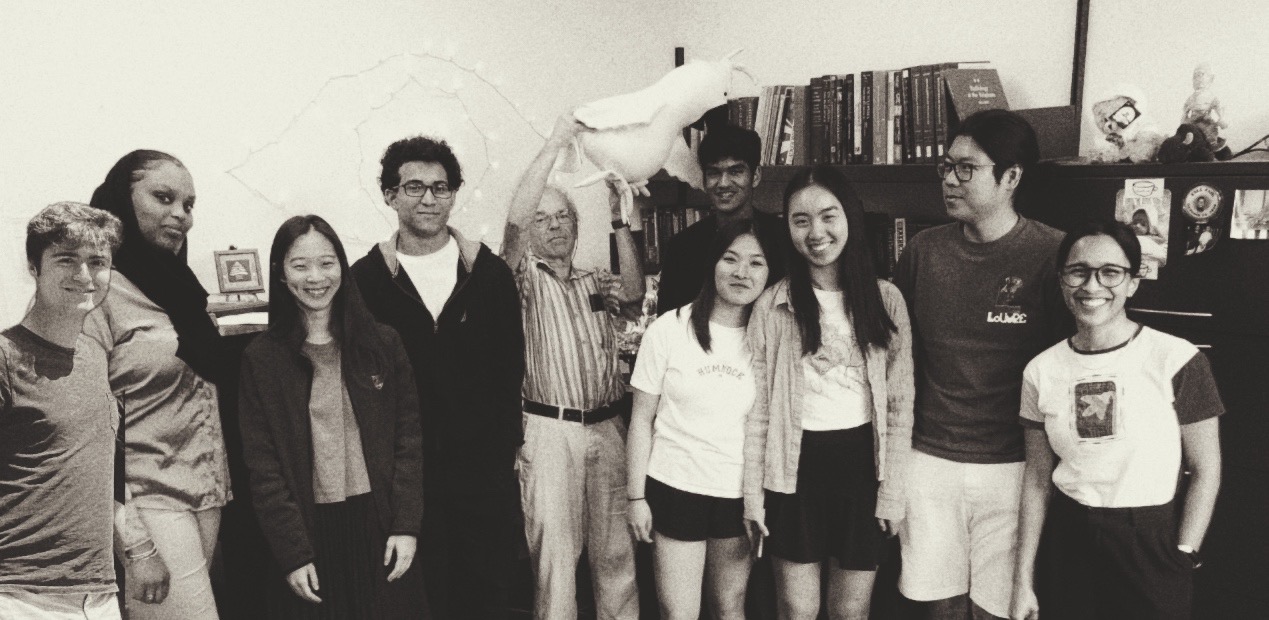 The current Wolfe Lab
(Left to right) Nathan [not photoshop, 100% present, we aren't taking any questions about this at the moment], Hula, Injae, Eduard, Jeremy with parrot [real], Chirag, Sandra, Grace, Taylor, & Ava.
Photographed with Kodak B&W, 1822
Principal Investigator
Jeremy Wolfe

Jeremy Wolfe is the head of the lab. He is Professor of Ophthalmology and Professor of Radiology at Harvard Medical School. Wolfe received an AB in Psychology in 1977 from Princeton and his PhD in Psychology in 1981 from MIT under the supervision of Richard Held. His research focuses on visual search and visual attention with a particular interest in socially important search tasks in areas such as medical image perception (e.g. cancer screening), security (e.g. baggage screening), and intelligence. He taught Intro. Psychology and other courses for 25 years, mostly at MIT. Wolfe is an elected member of the American Academy of Arts and Sciences and a Fellow of AAAS, APA (Div 1, 3, & 6), and APS. He has been President of the Federation of Associations in Behavioral and Brain Sciences (FABBS), President of the Eastern Psychological Association, Chair of the Board of the Psychonomic Society and a member of the Board of the Vision Sciences Society. He was the founding Editor-in-Chief of Cognitive Research: Principles and Implications (CRPI) and was Editor of Attention, Perception, and Psychophysics. Wolfe also serves on the Oversight Committee of the North American Board of the Union for Reform Judaism. He is married to Julie Sandell; Provost of Suffolk University in Boston (Information accurate in March, 2022).

Click HERE for Dr. Wolfe's CV (2022).
Email Dr. Wolfe
Research Fellows
Injae Hong

Fun Fact about Injae:
Find her name on neurotree.org and you will see interesting fact about Injae's family tree. Injae's three academic fathers, Jeremy, Min-Shik, and Su Keun, are all in a tangle: Jeremy is the grand-parent of Min-Shik and Su Keun is a child of Min-Shik. So, is Injae Jeremy's academic child or grand-grand child???

Injae received her Ph.D at Yonsei University, Korea, where she worked with Min-Shik Kim on spatial attentional learning. Before then, she worked as a postmaster's researcher at Korea Brain Research Institute with Su Keun Jeong. As a postdoctoral fellow, she is interested in how human's visual system efficiently (or inefficiently) works to handle abundant information from the world and affects human behavior. While Injae is not in the office, she inspires herself with the cognitive network by building yarn networks with crochet. Click here to see what's inside her brain.
Research Assistants
Ava Mitra

Originally from Chittagong, Bangladesh, Ava received her B.S. in Neuroscience from Rhodes College in Memphis, TN. While at Rhodes, she worked in Dr. Jason Haberman's Visual Cognition lab, studying the visual phenomena of ensemble perception. Her research looked at the hierarchical nature of ensemble coding, assessing how memory representations of ensembles change with information decay.

Nathan received a B.S. in Neuroscience and Behavioral Biology and a B.A. in Piano Performance at Emory University. He previously worked with Dr. Daniel Dilks, studying how visual scene regions allow us to both recognize and navigate our environment. Specifically, his research focused on how the extension of information beyond the visual field may serve as a diagnostic feature of scenes.
Visiting Professors
Beatriz Gil-Gómez de Liaño

Bea completed her PhD in 2005 at Universidad Autónoma de Madrid (UAM) in Experimental Psychology studying attention and working memory interactions. During her Postdoc training she worked with Dr. Carlo Umiltà at Università degli Studi di Padova (2008/2009) studying attention in Traumatic Brain Injury Patients. In 2011 se worked with Dr. Molly Potter at the MIT (José Castillejo Scholarship, Spanish Governement) studying Attention in RSVP tasks, and with Dr. Jeremy Wolfe in 2015 (Fulbright Scholarship), studying working memory effects in visual search. She is also Associate Professor at UAM, teaching Methods in Psychology. From December 2015 to January 2018 she was Vice-Dean of Research and Doctoral Studies at the School of Psychology of the UAM. Now, Bea has been awarded again with a Fulbright Scholarship as Senior Researcher (Salvador de Madariaga) for 6 months, from February to July 2018 in the Wolfe Lab to continue her studies in visual search. She has also been recently awarded with a 3-year Marie Curie Fellowship by the European Research Council, to work in the Adaptive Brain Lab with Dr. Zoe Kourtzi at the University of Cambridge. As a Global Fellowship she will continue joining Wolfe lab for 2 years from August 2018 within a project studying attention and working memory in children. Her main research interest nowadays is to understand how attentional mechanisms operate in a developmental brain, and how they change in typical and atypical development to design new treatments to improve them during childhood.
Visiting Post-Docs
Daniel Ernst

Daniel received his Ph.D. in Psychology at Bielefeld University where he was supervised by Gernot Horstmann. He wrote his dissertation on how stimuli with unexpected features capture visual attention and the gaze. As a postdoc, he focused on how fixation durations vary in the course of visual search trials. In the summer of 2020, Daniel served as the interim chair of the unit for Psychological Methods and Evaluation at Bielefeld University. Afterwards, he joined the Wolfe Lab to investigate what fixation durations reveal about the size of functional visual field and attentional guidance.

Dr. Delgermaa Demchig, MD

In 2019, Dr Demchig obtained her PhD in Medical Radiation Science at the University of Sydney, Australia. Her work is of much importance to the welfare of women in Mongolia, and in particular, she has provided new knowledge on: causal agents for mammographic density in Mongolia. As part of her PhD, she also conducted the performance study on reading mammograms involving radiologists from Mongolia and Australia. She joined Dr. Wolfe's lab in 2022 to work on the reader performance study to diagnose COVID-19 as seen on chest CT scans.
Lab Alumni
Former Principal Investigators

Todd Horowitz
Former Post-Doctoral Research Fellows

Chia-Chien Wu
'17-'21

Farahnaz Ahmed Wick
'15-'22

Iris Wiegand
'17-'18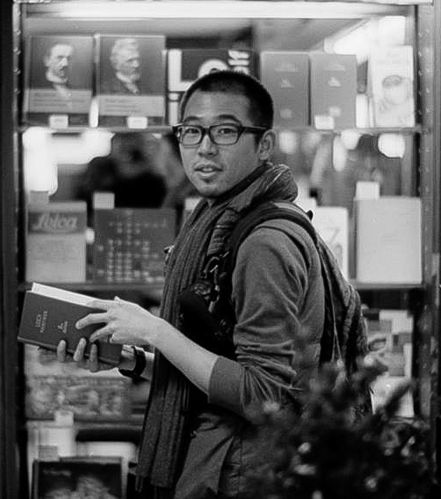 Yung-Hao Yang
'17-'18

Krista Ehinger
'13-'16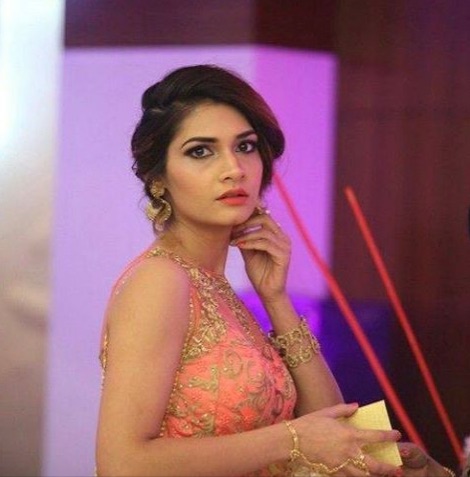 Preeti Sareen
'13-'15

Matthew S. Cain
'13-'14

Maria Nordfang
'13-'14

Trafton Drew
'11-'14

Melissa Le-Hoa Võ
'10-'14

Michelle Greene
'09-'11

Karla Evans
'08-'13

Riccardo Pedersini
'08-'10

Yair Pinto
'08-'10

Ester Reijnen
'08-'09

Piers Howe
'07-'10

Anina Rich
'05-'07

David Fencsik
'03-'07

Evan Palmer
'03-'07

Melina Kunar
'03-'06

Aude Oliva
'00-'02

Nayantara Santhi
'00-'02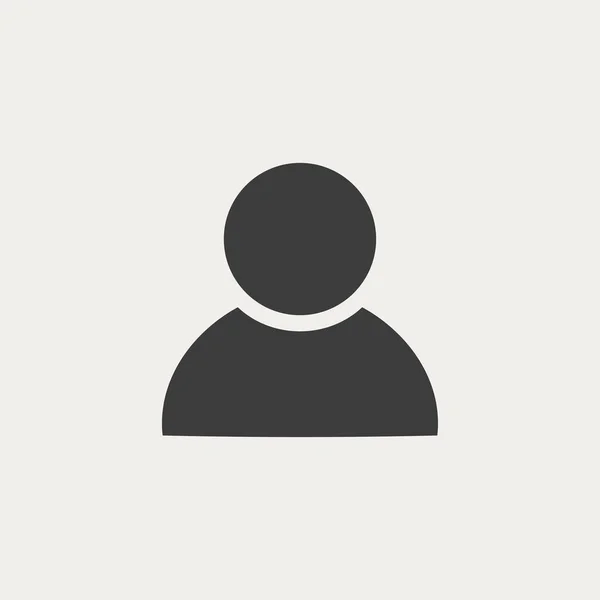 Gary Randall
'98-'00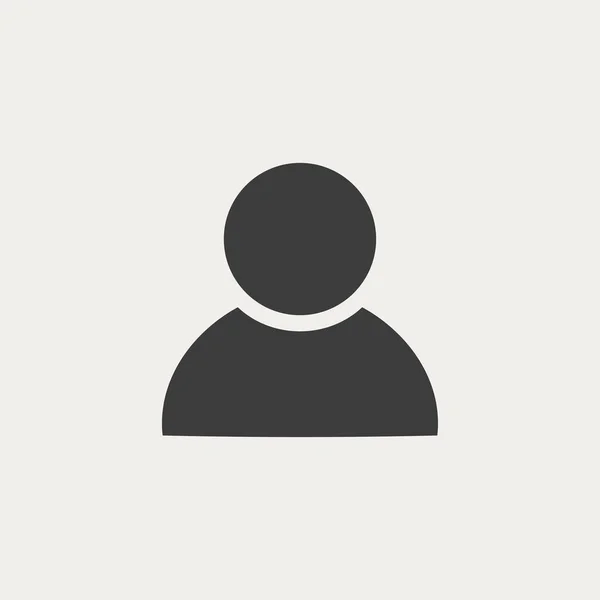 Peter Brawn
'98-'00
Former Visiting Graduate Students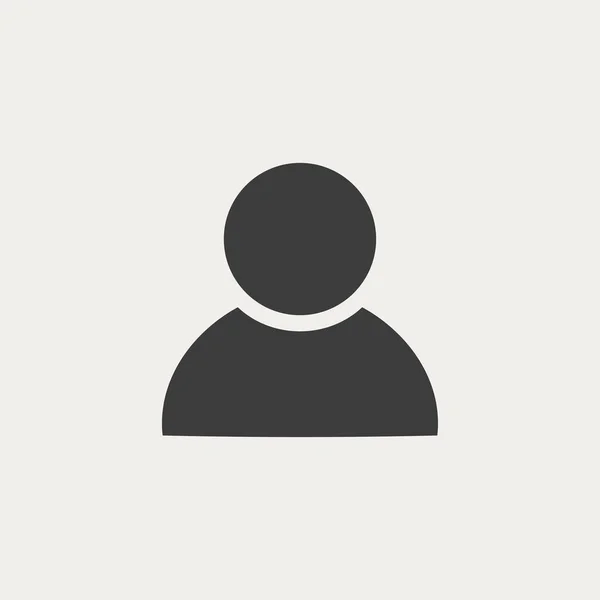 Jonathan Li
'20
U Melbourne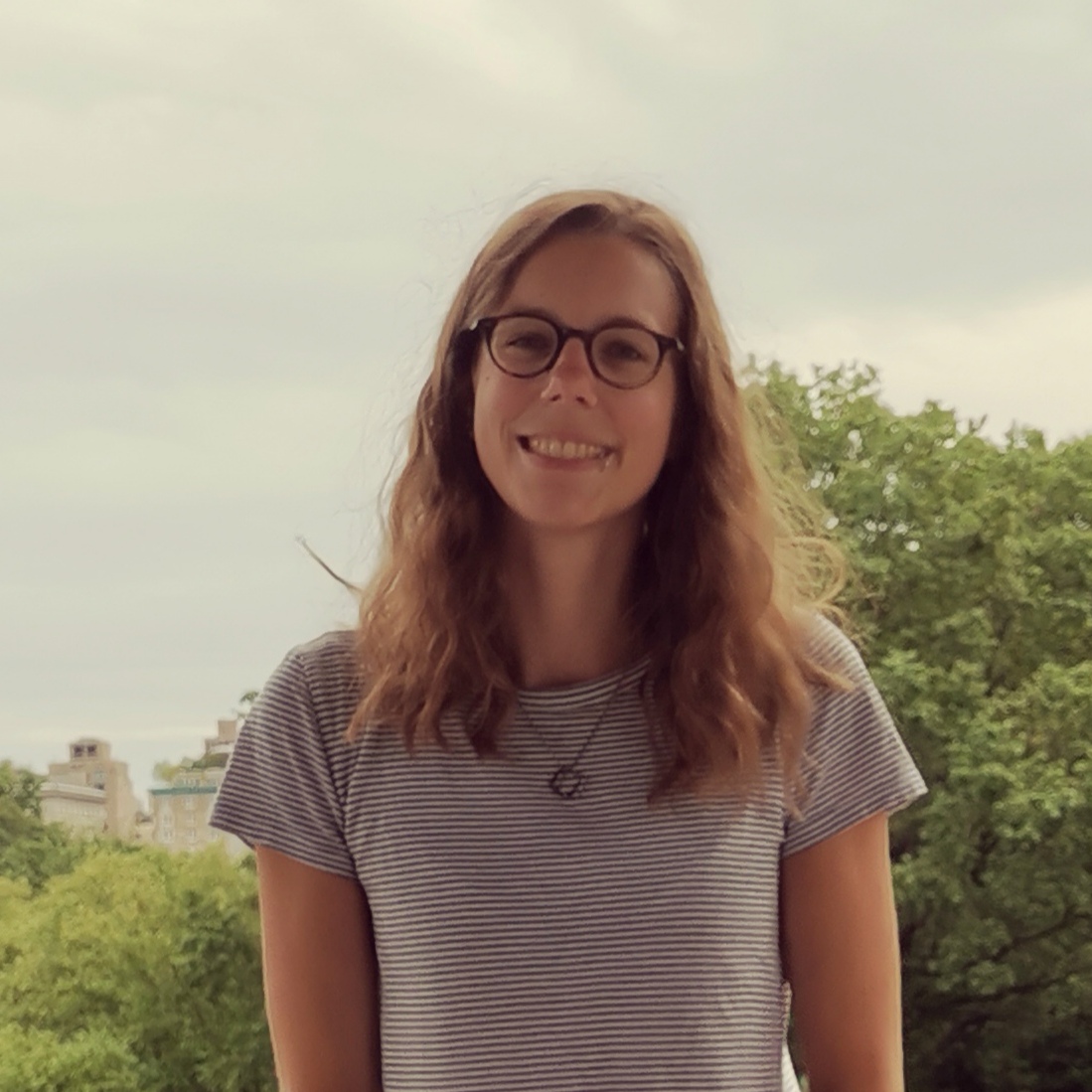 Daniela Gresch
'19
U Munich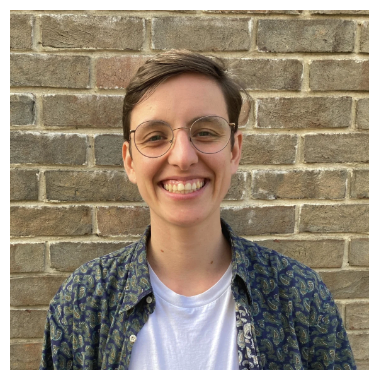 Levi Kumle
'19
Goethe-Univ.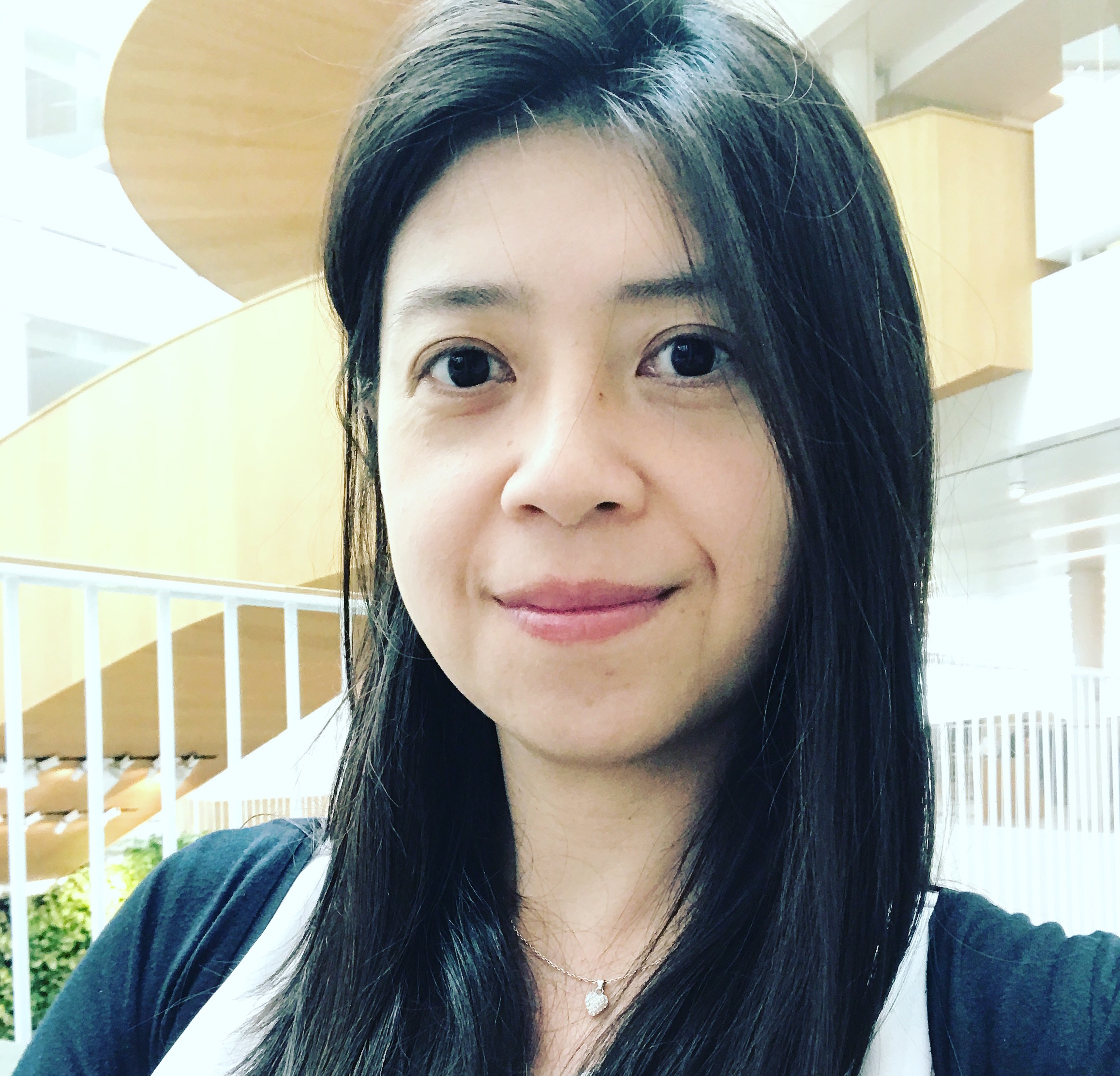 Hsing-Fen Tu
'19
Max Plank Insti.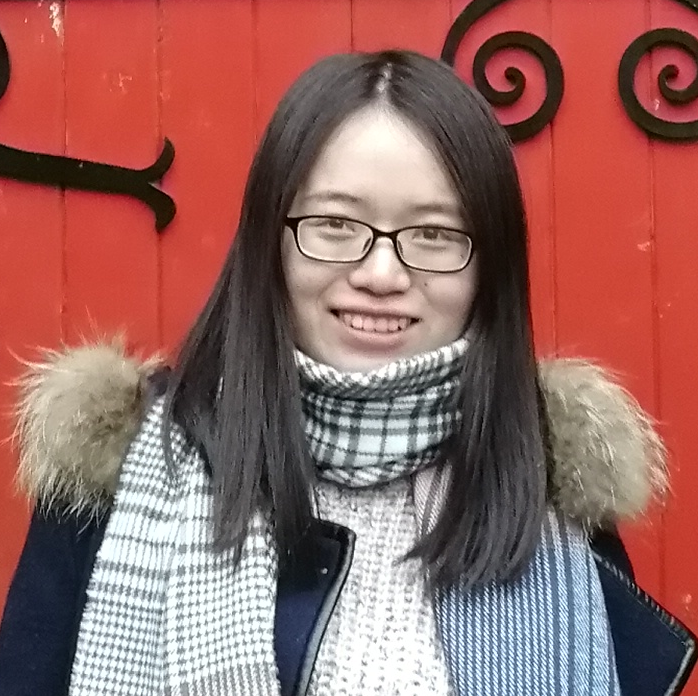 Aoqi Li
'19
Wuhan U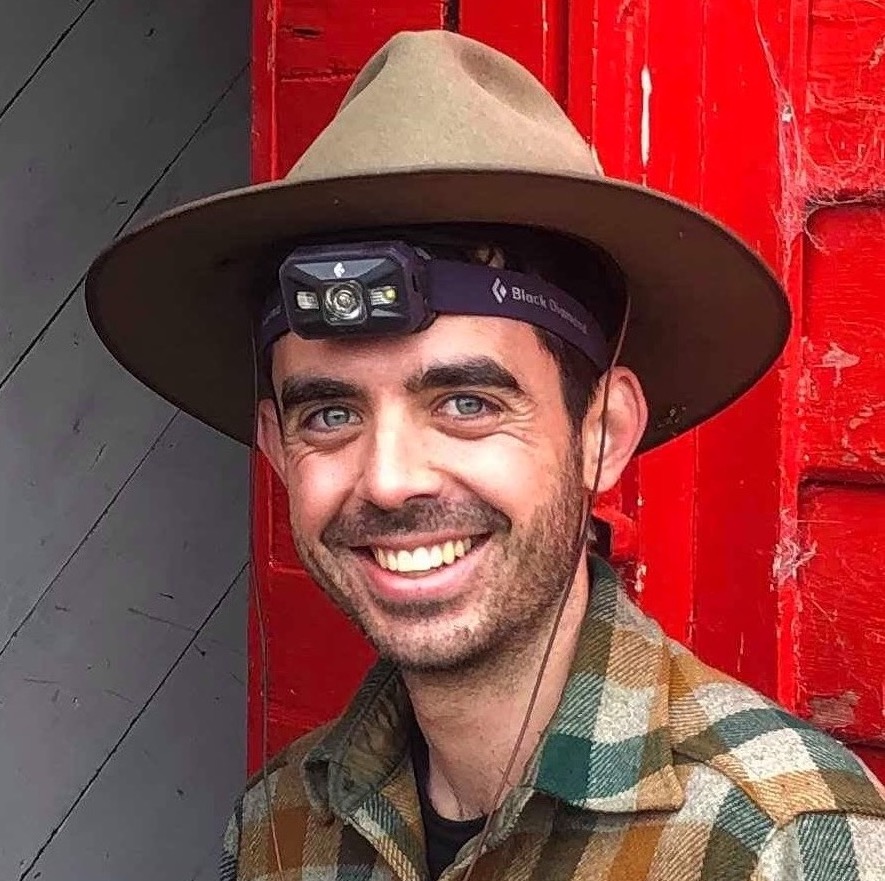 Charlie Ludowici
'19
U Sydney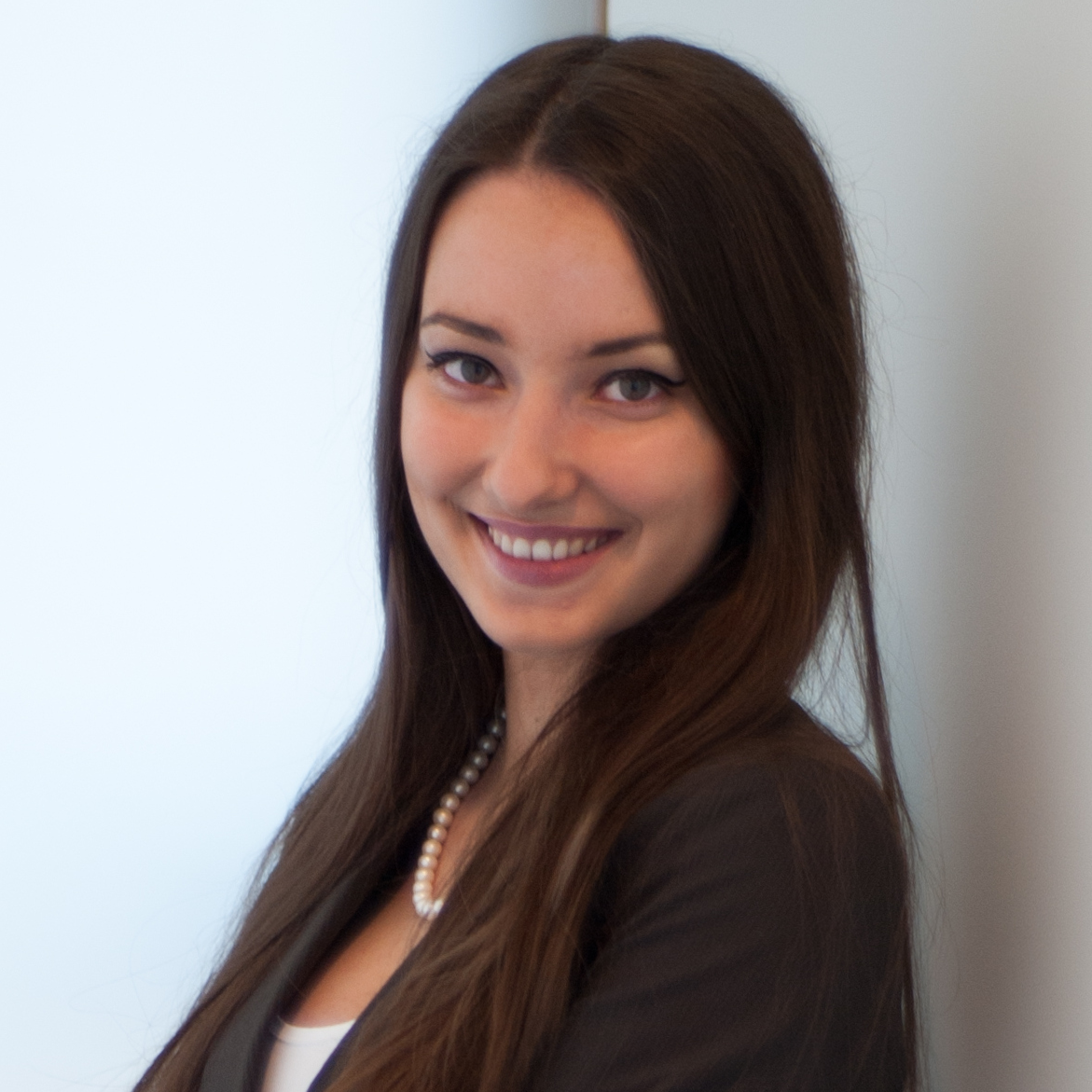 Inga Korolczuk
'19
Bangor U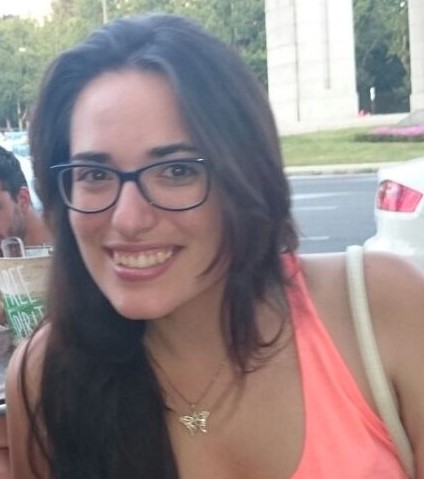 María Quirós Godoy
'18
U Autó. Madrid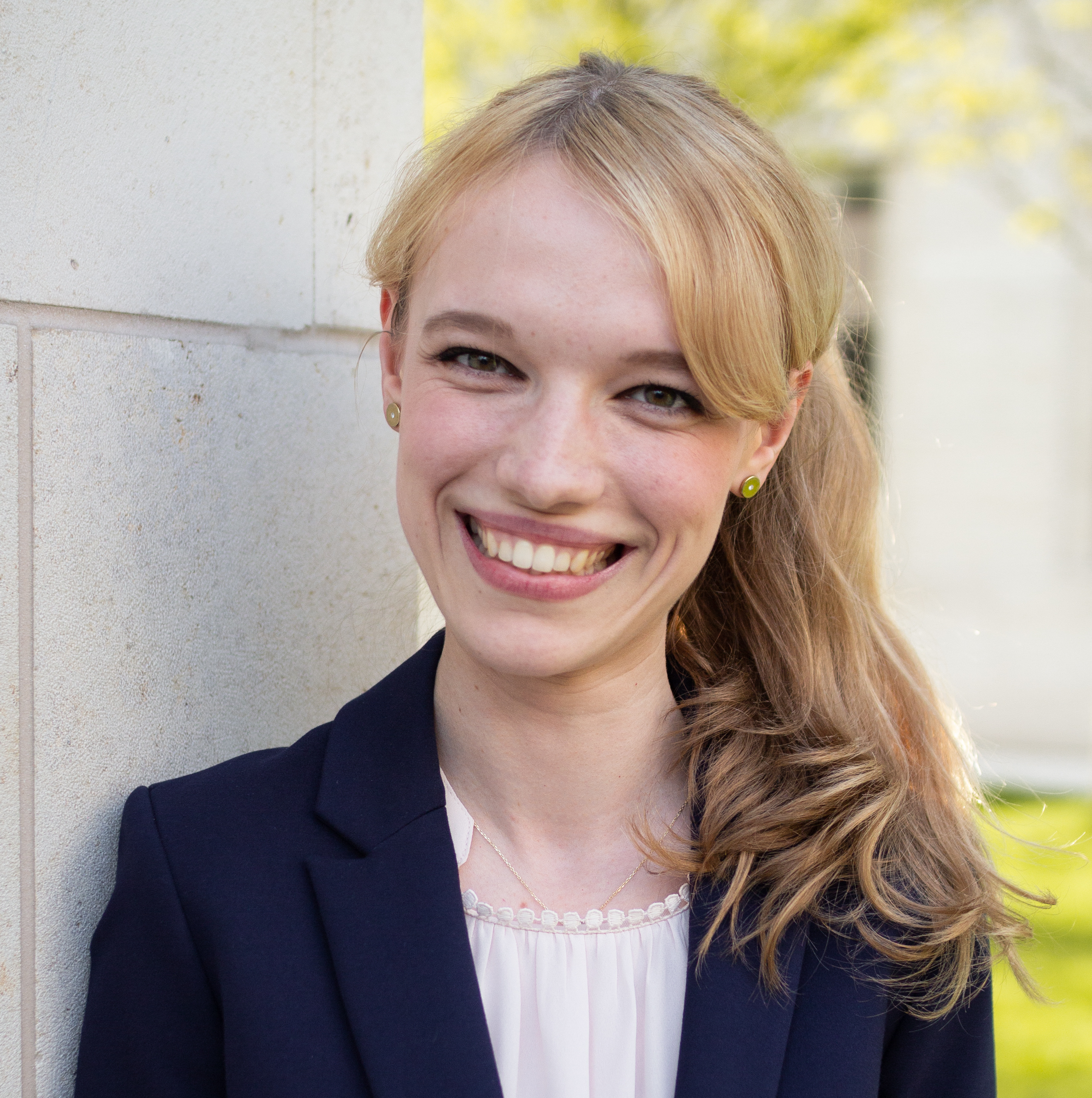 Caroline Seidel
'17
Goethe-Univ.
Erica Westenberg
'17
U Munich

Bochao Zou
'15-'17'

Zhe Huang
'16
U Munich

Jinxia Zhang
'12-'14
Nanjing Univ. of Sci. & Tech.

Kilian Semmelmann
'12, '13
U Munich

Dejan Draschkow
'12
U Munich

Lisa Pfannmüller
'12
U Munich

Serap Yigit-Elliott
'11-'12
U Washington

Kazuya Ishibashi
'10
Kobe Univ.

Maria Nordfang
'10
U Copenhagen
Patricia Graf
'08-'09
Ludwig-Maximilians Univ.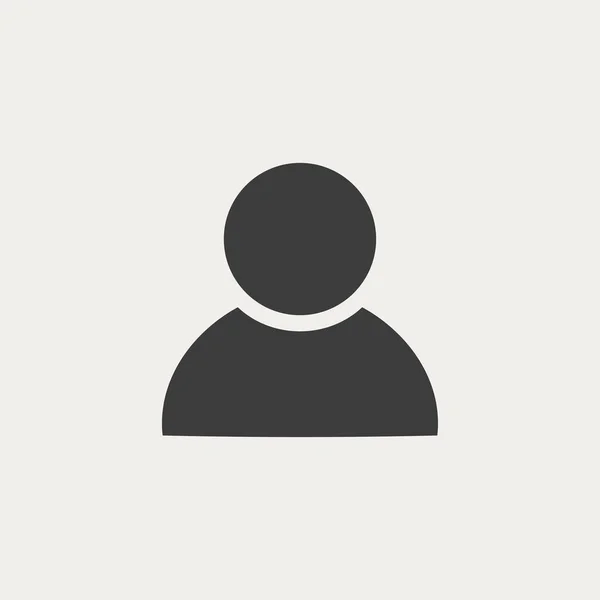 Greg Gancarz
'93-'96
Boston Univ.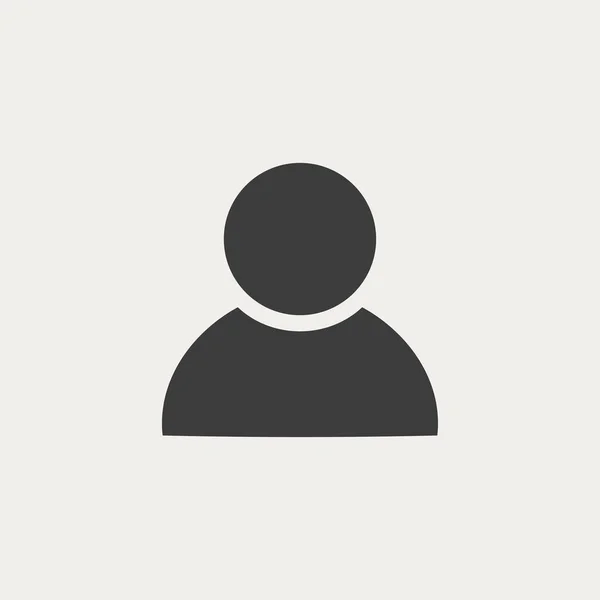 Corinna Lathan
'89-'90
Former Visiting Professors

Igor Utochkin
'15-'18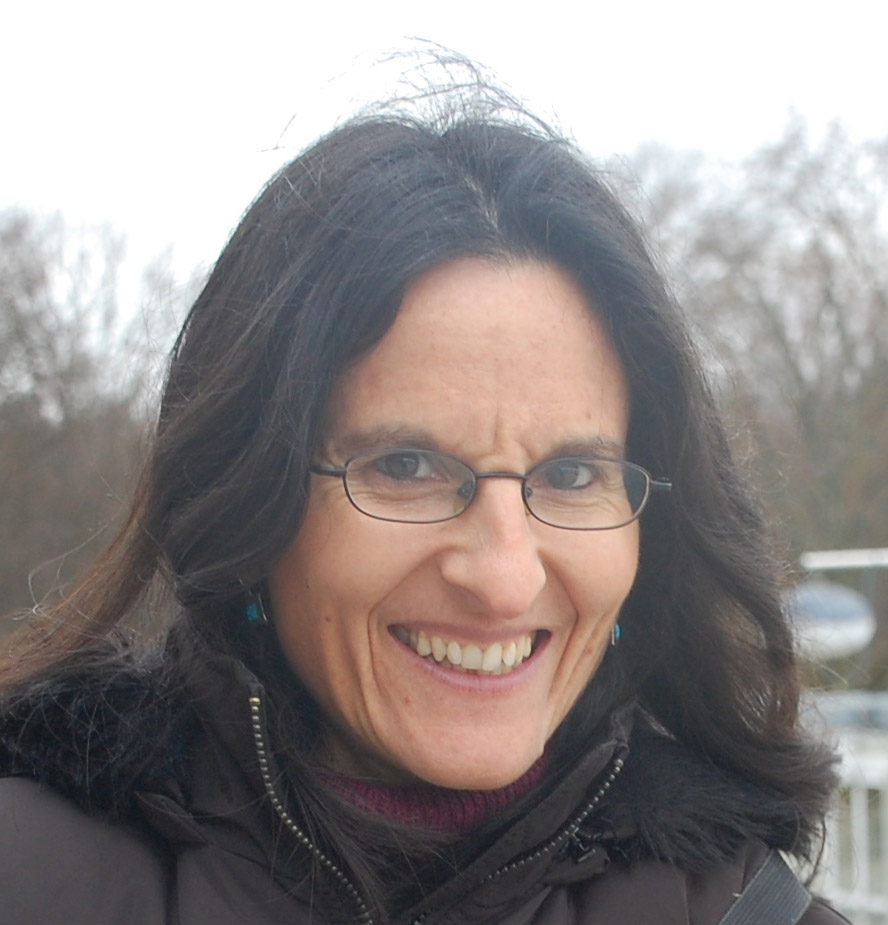 Nurit Gronau
'17-'18

Longsheng Wei
'16-'17'
Ruggero Micheletto
'15-'16'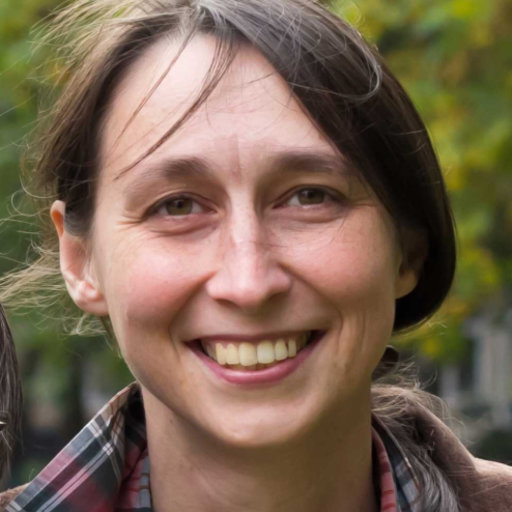 Maria Falikman
'04
Former Visiting Post-Docs

Ellen Kok
'16

Matthew B. Thompson
'14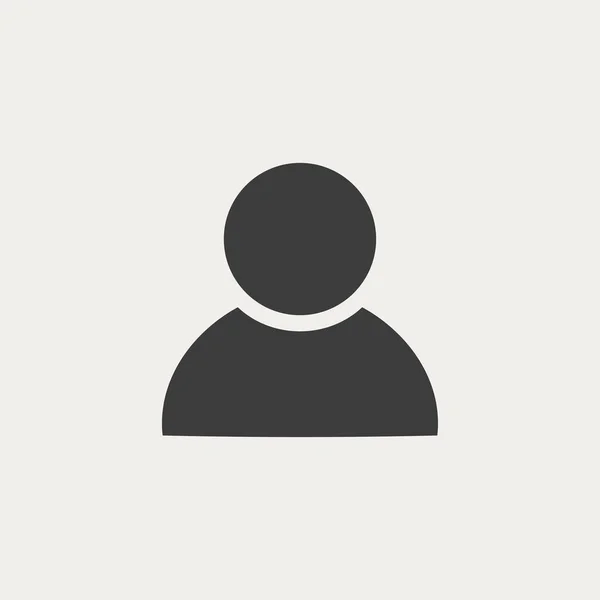 Michael Zehetleitner
'09

Yair Pinto
'07
Former Research Assistants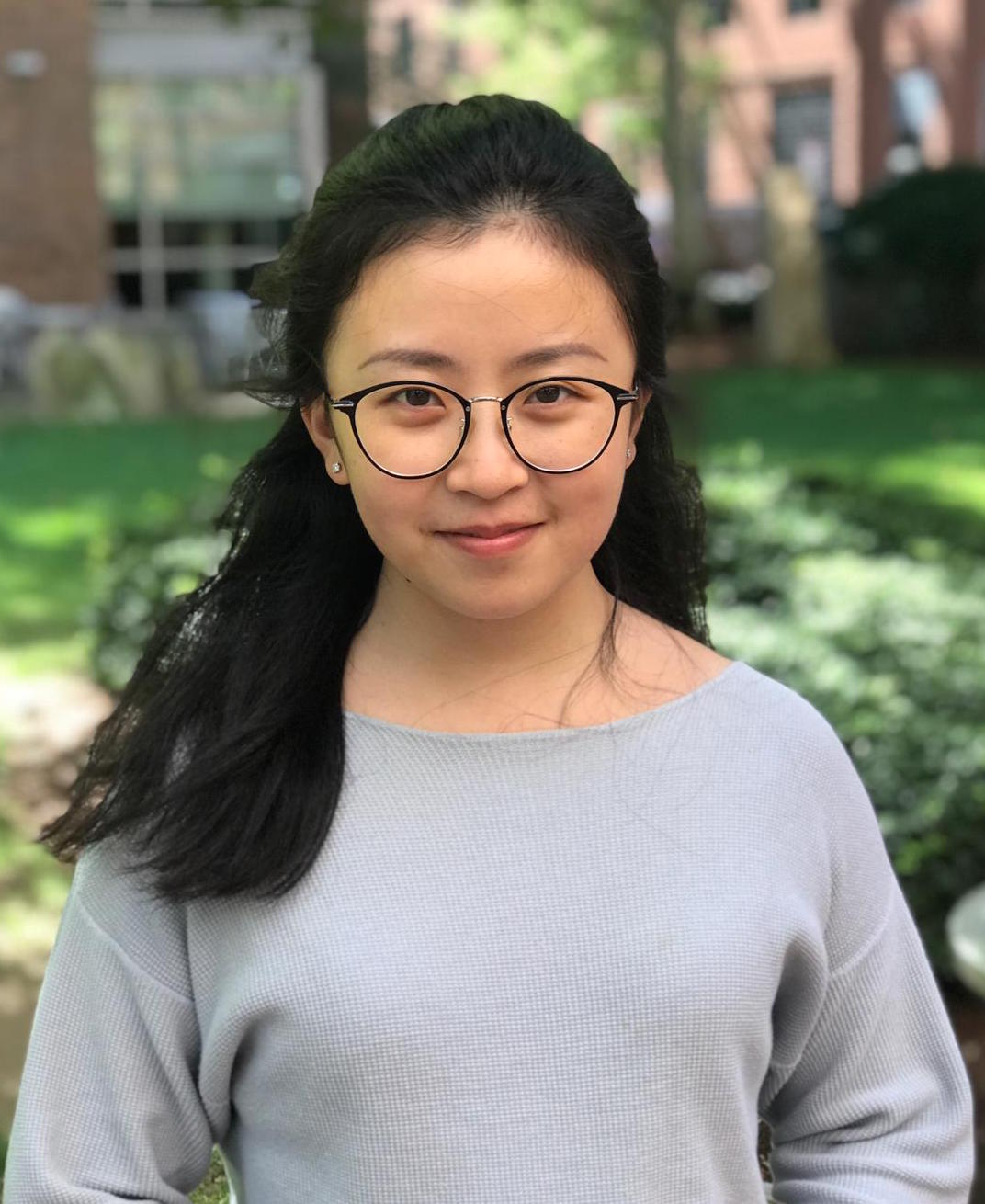 Wanyi Lyu
'19-'22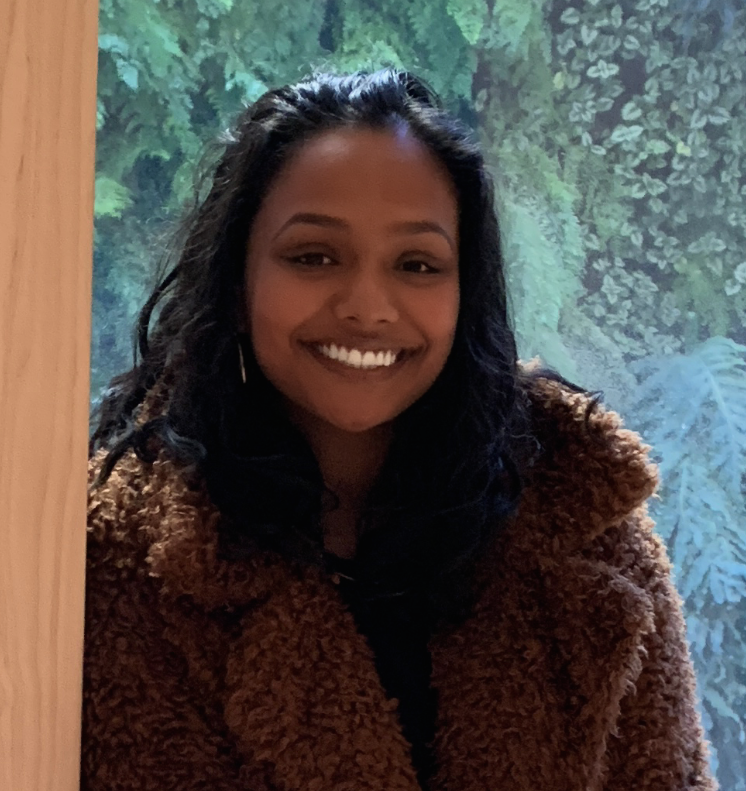 Sneha Suresh
'19-'21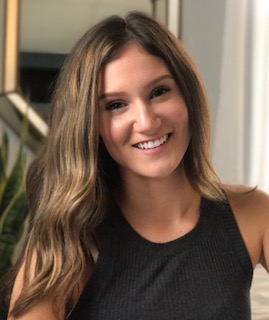 Makaela Nartker
'17-'19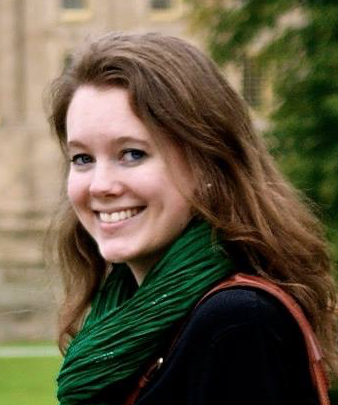 Hayden Schill
'16-'18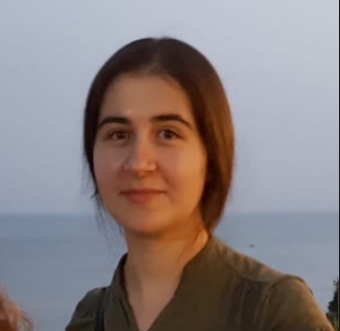 Abla Alaoui-Soce
'15-'17

Avi Aizenman
'13-'16

Emilie Josephs
'13-'15

Sage Boettcher
'12-'14
Corbin Cunningham
'10-'12

Ashley Sherman
'10-'12

Lori Myers
'09-'10

Erica Kreindel
'09-'11

Yoana Kuzmova
'07-'10

Michael Cohen
'07-'09

Michael Van Wert
'05-'08

Steve Flusberg
'04-'06

Skyler Place
'04-'06

Kristin Michod
'03-'05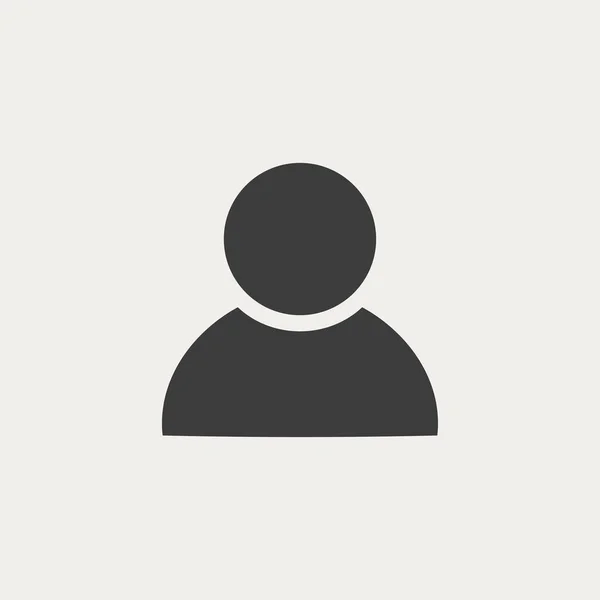 Sarah Klieger
'03-'04

Naomi Kenner
'02-'05

Randy Birnkrant
'02-'04

Jennifer DiMase
'01-'03

Helga Arsenio
'00-'02

Megan Hyle
'00-'02

Serena Butcher
'99-'01

George Alvarez
'98-'00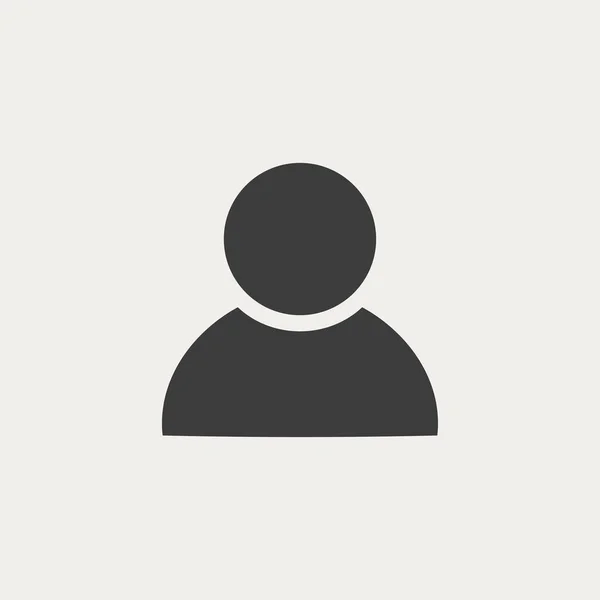 Asia Wong
'98-'99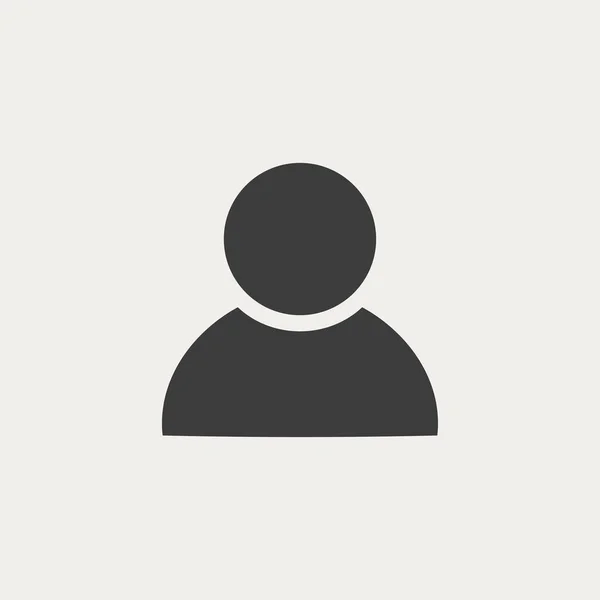 Nikki Klempen
'96-'98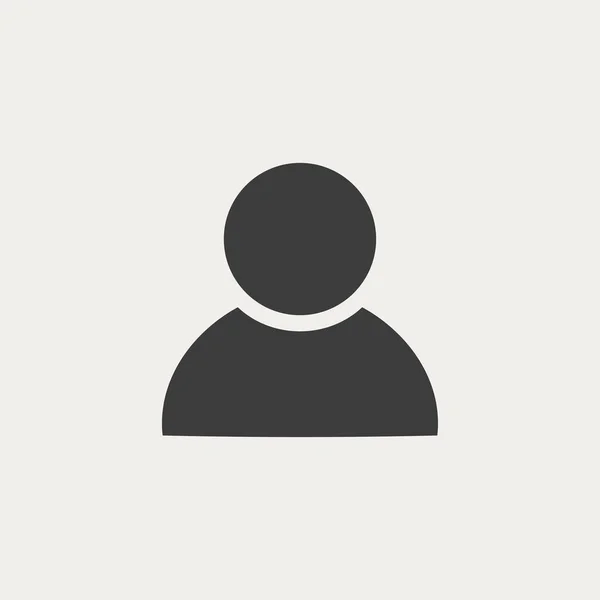 Kari Dahlen
'96-'98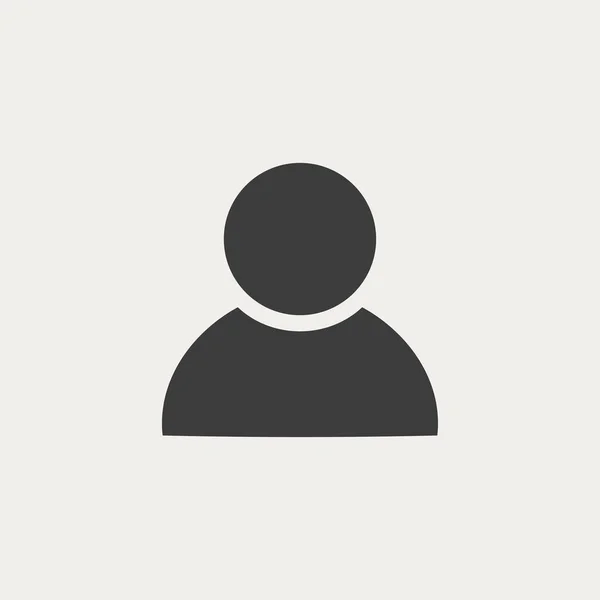 Sara Bennett
'94-'96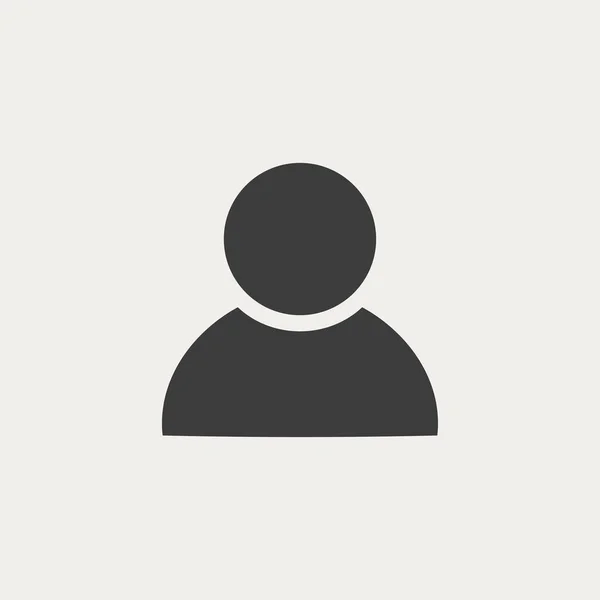 Alexander Bilsky
'92-'94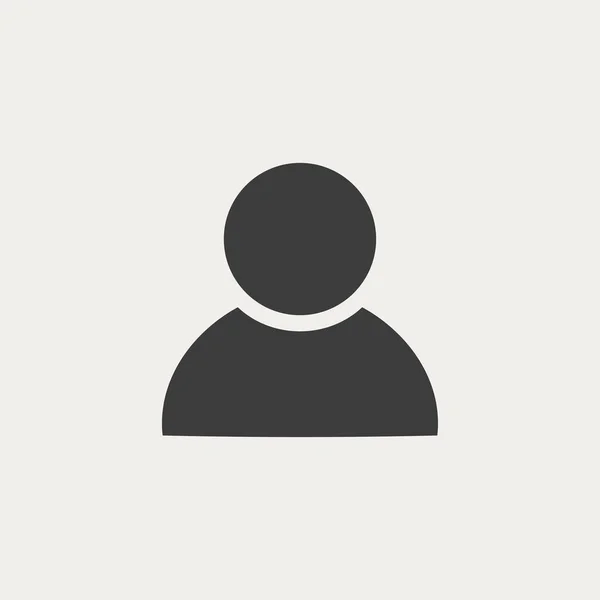 Stacia Friedman-Hill
'89-'92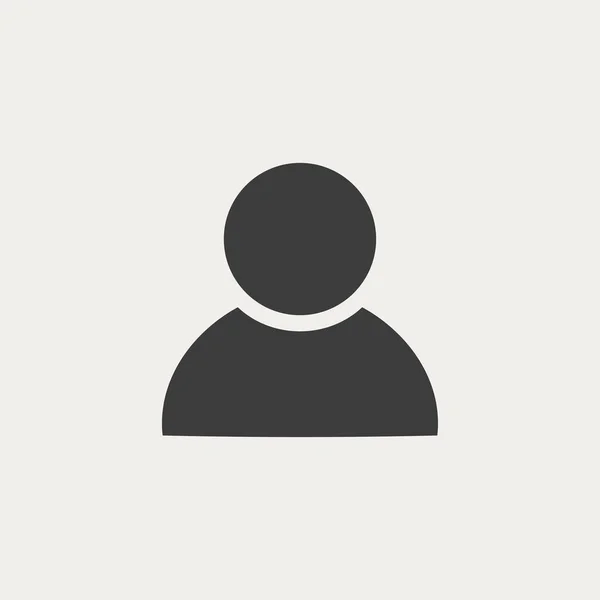 Marni Stewart
'88-'91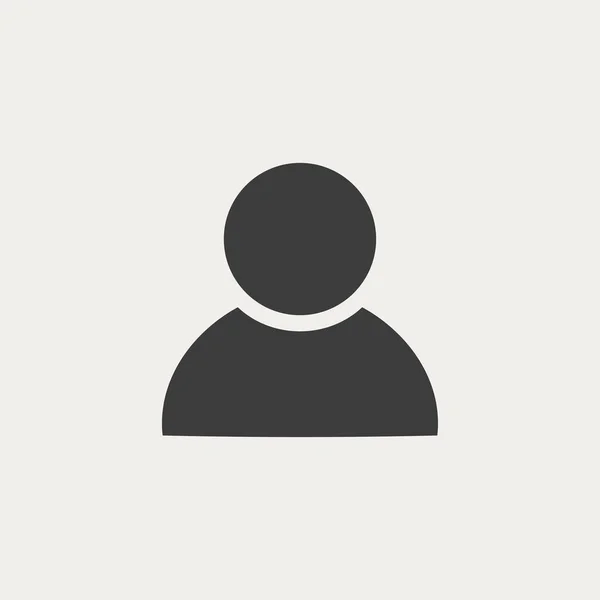 Sue Franzel
'86-'88
Former Visiting Undergraduate, and High School Students