2023 - 2022 - 2021 - 2020 - 2019 - 2018 - 2017 - 2016 - 2015 - 2014 - 2013 - 2012 - 2011 - 2010 - 2009 - 2008 - 2007 - 2006 - 2005 - 2004 - 2003 - 2002 - 2001
2019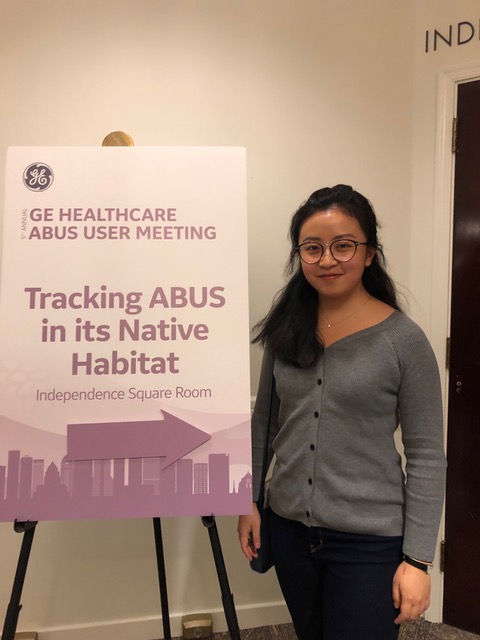 Wanyi at the ABUS User meeting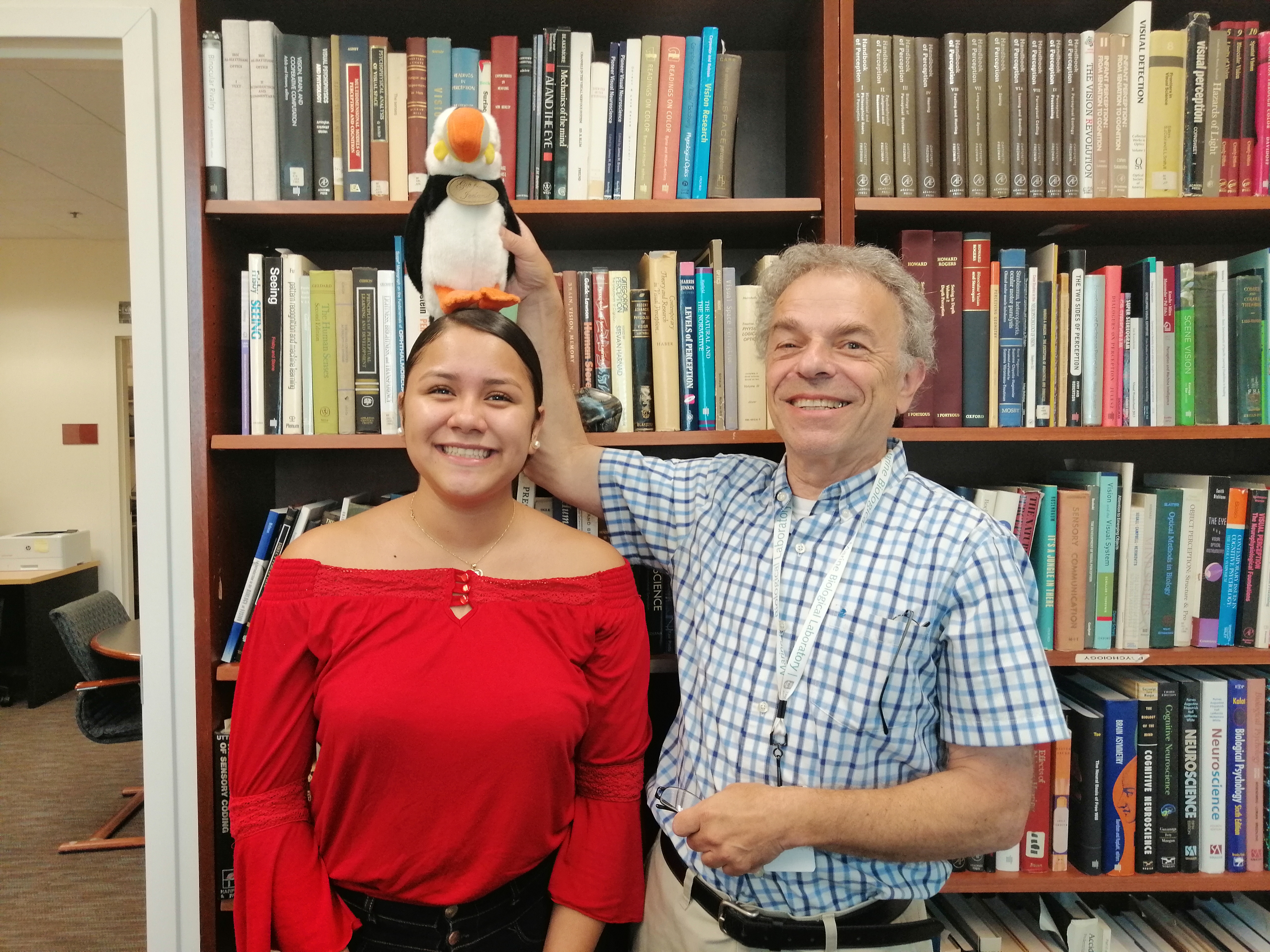 Katya's last day in lab :(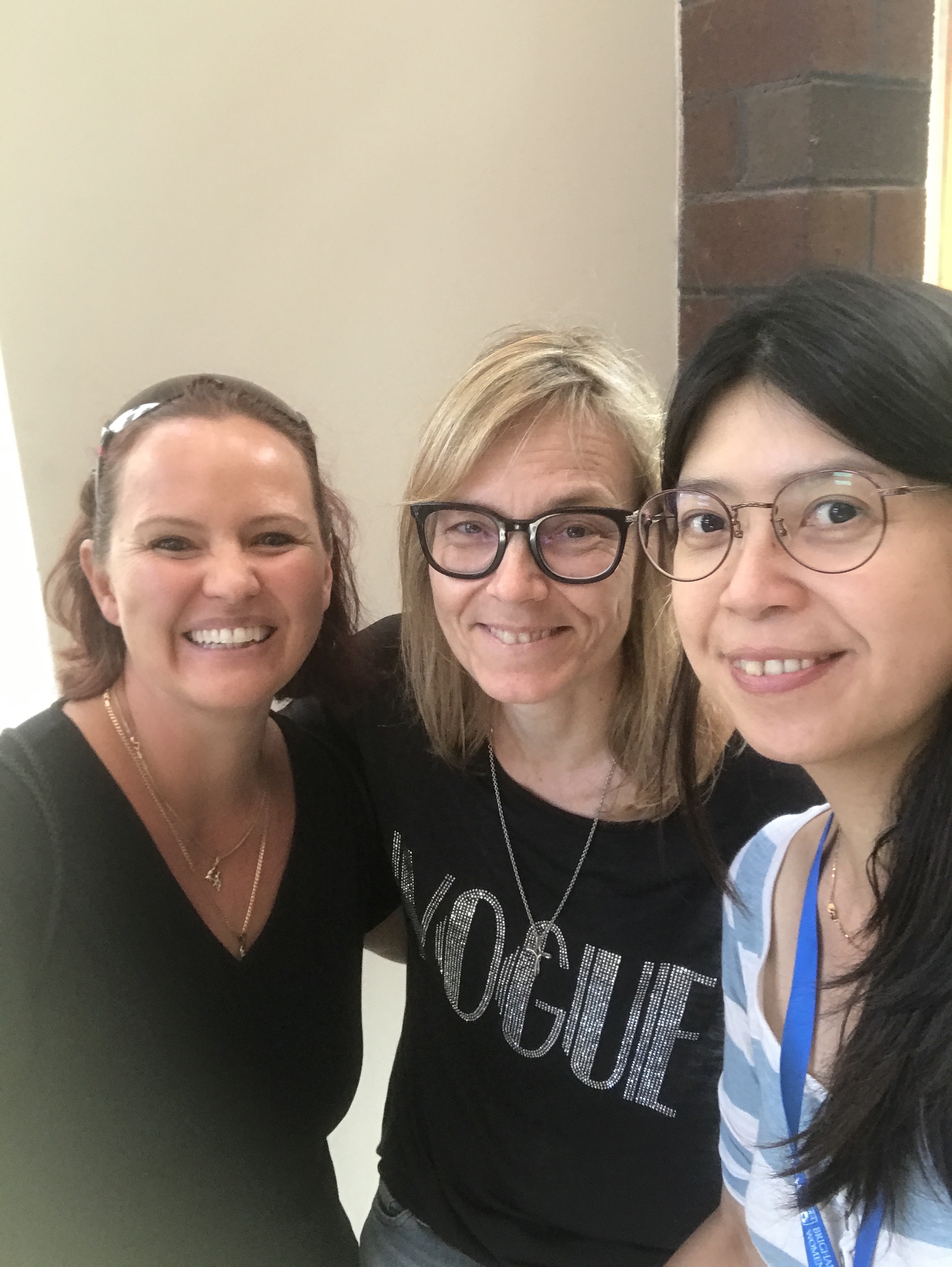 Ester, Hsing-Fen, and Natalie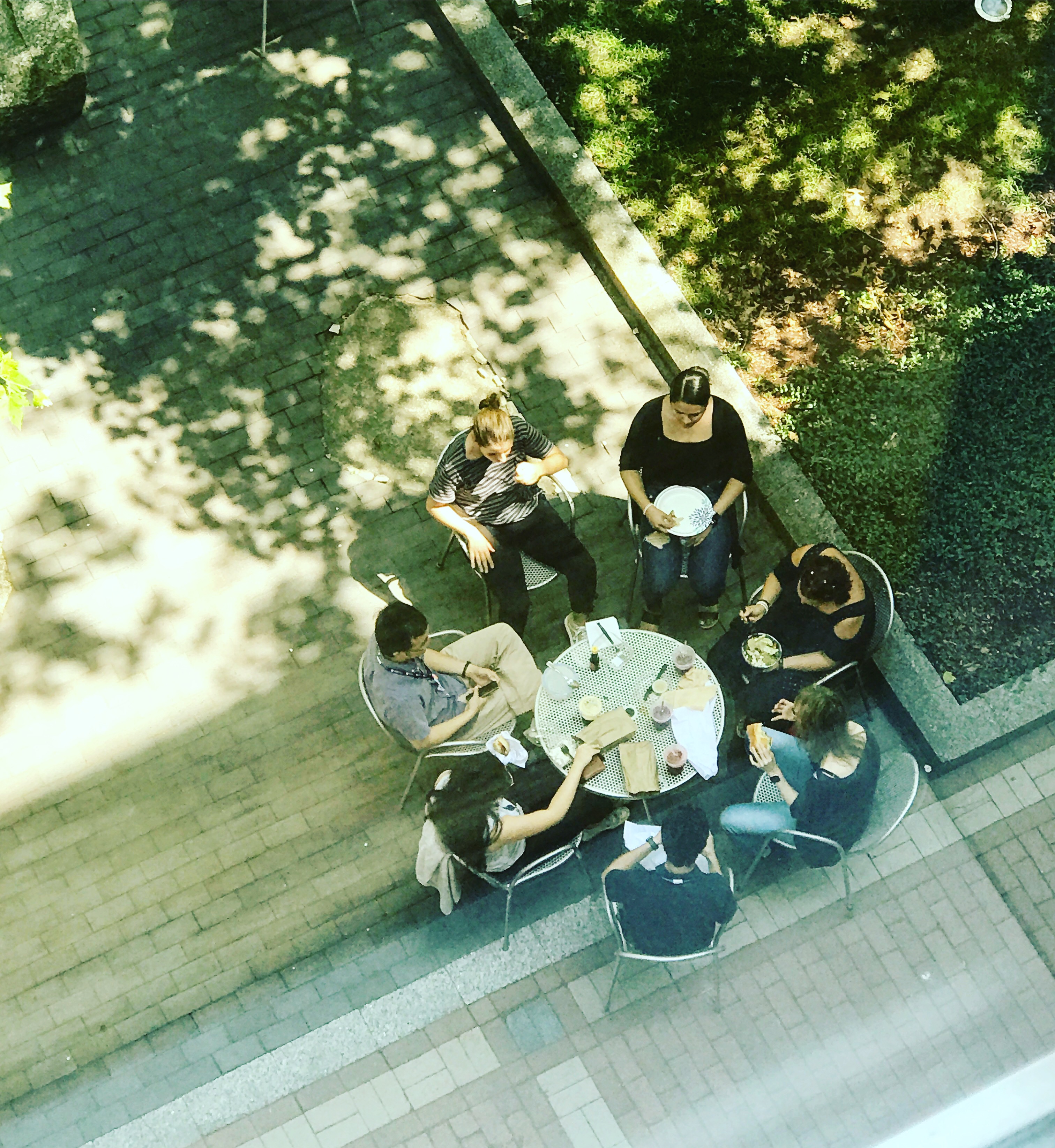 Ariel view of lab lunch
Jeremy loves taking photos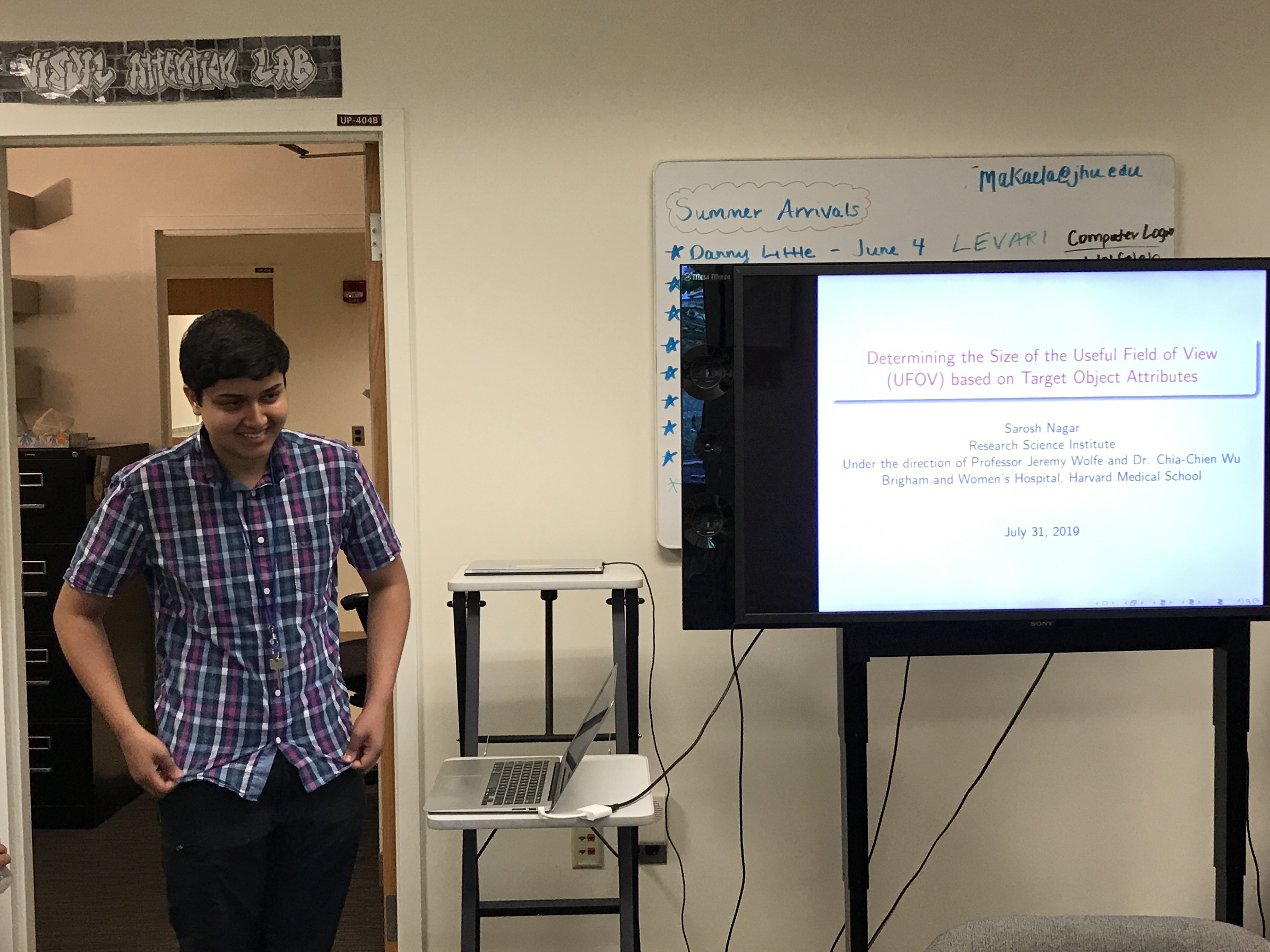 Sarosh (RSI'19) giving mock presentation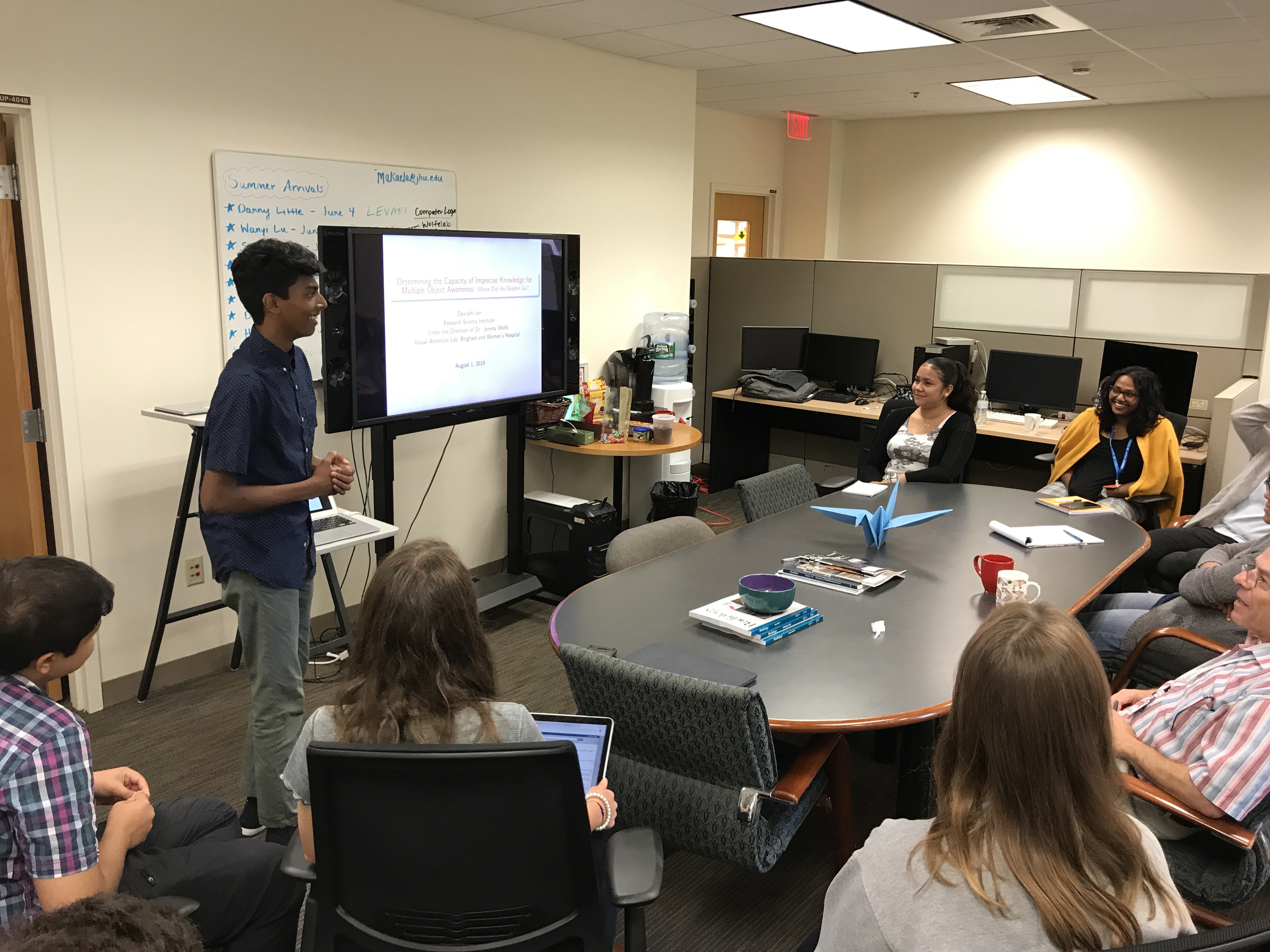 Dev (RSI'19) on Multiple Object Awareness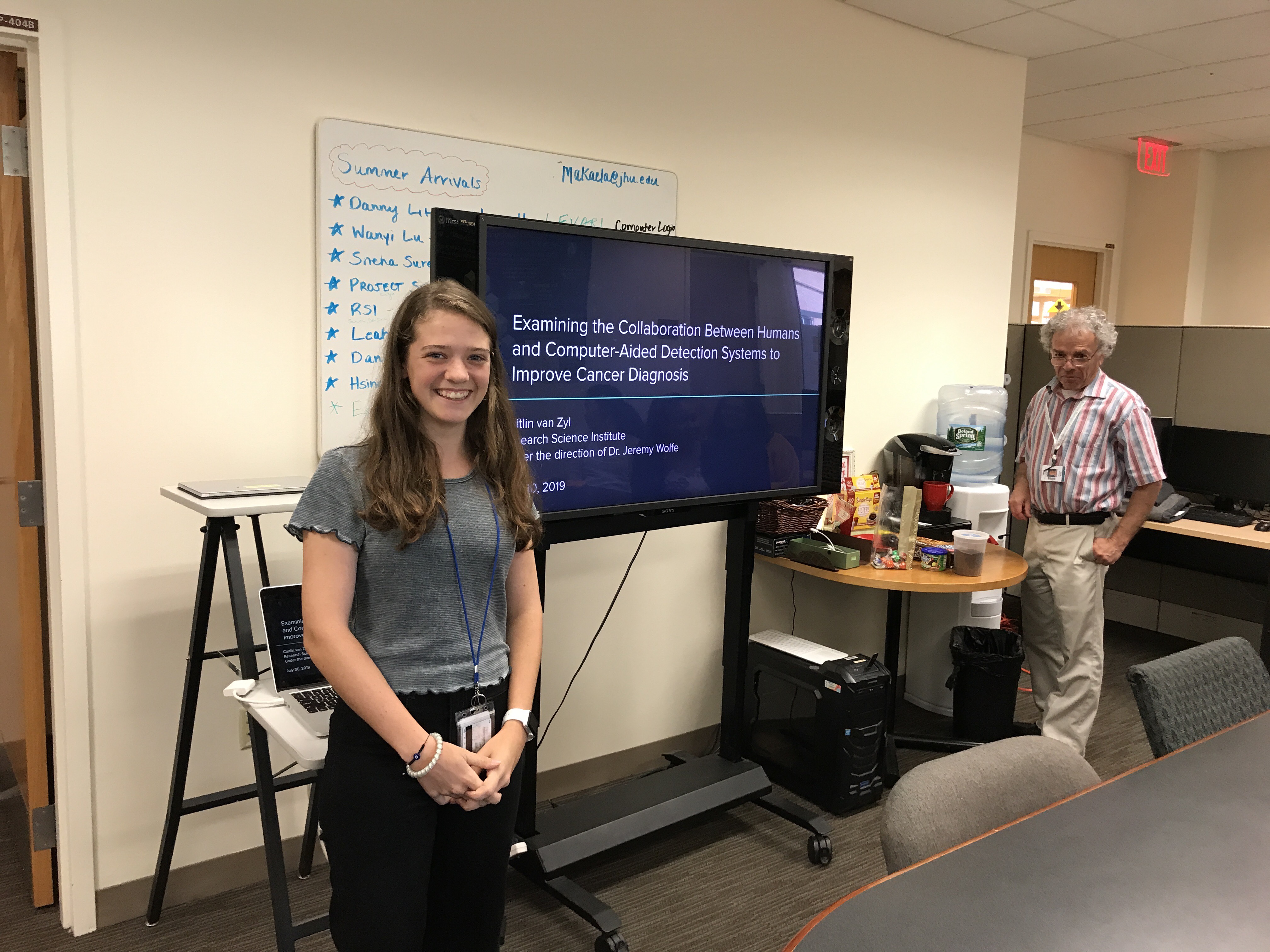 Caitlin (RSI'19) on HAICT ft. Jeremy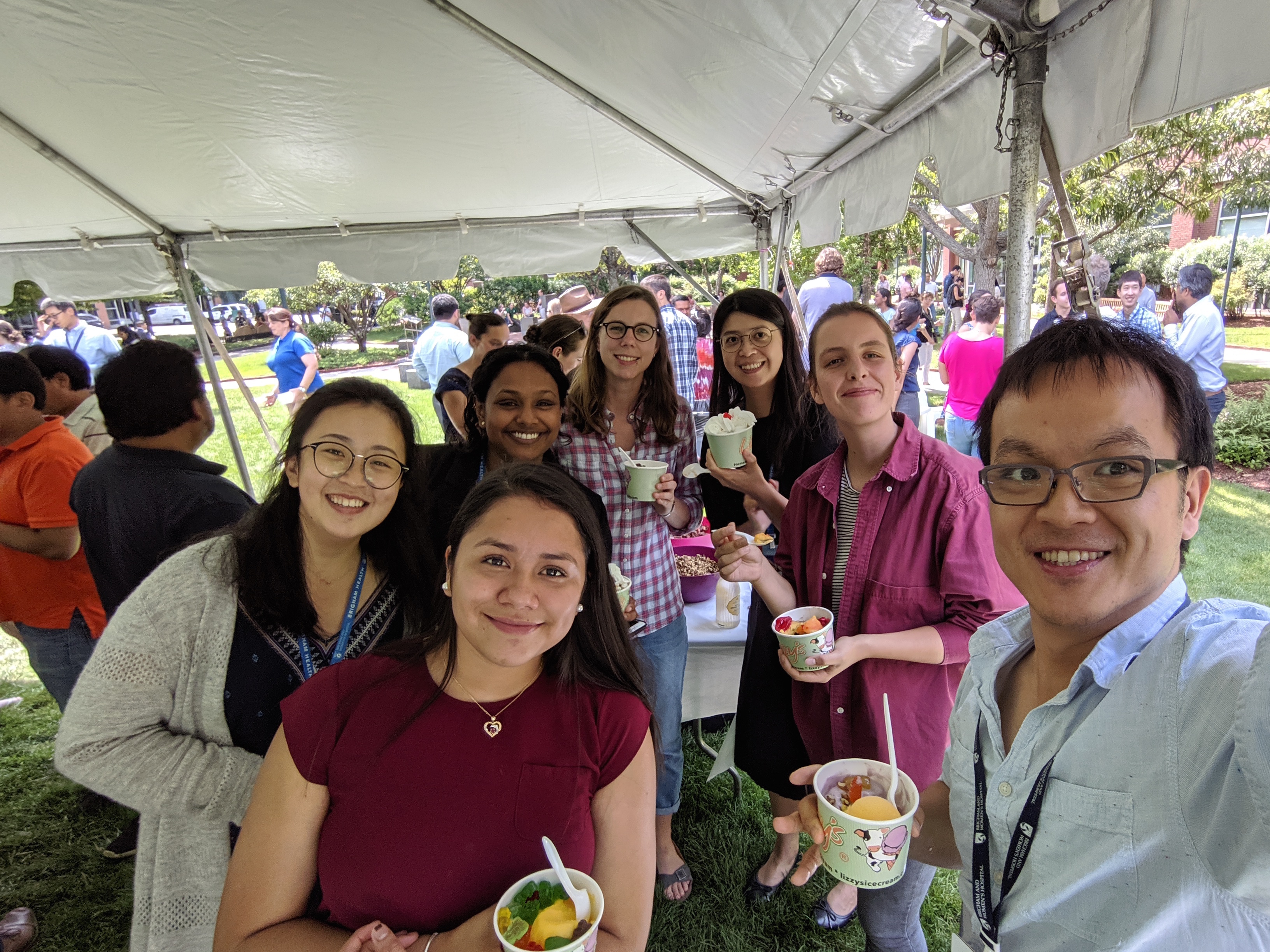 Ice Cream Day!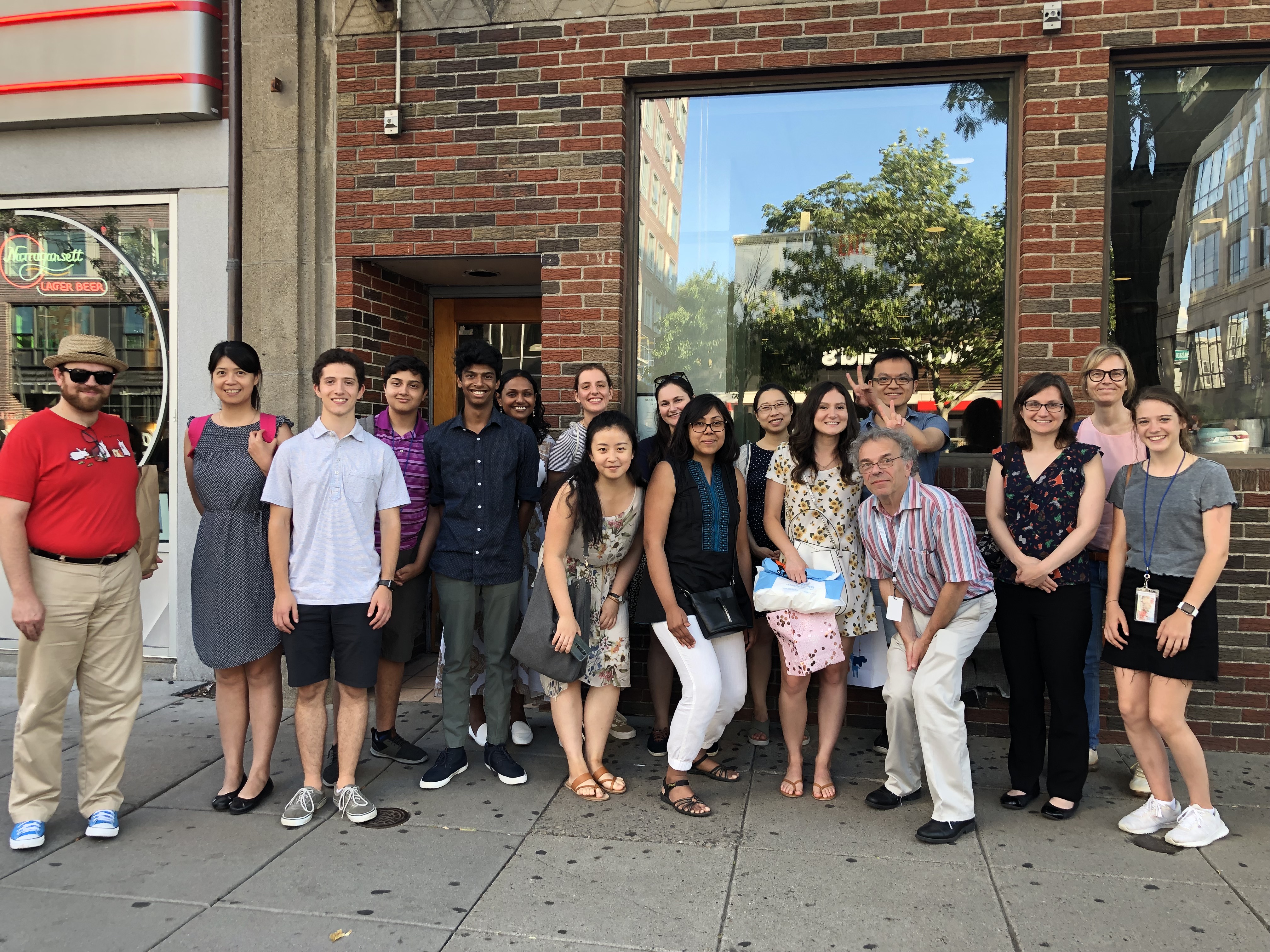 Saying bye to Makaela :(
Lucía and Makaela :)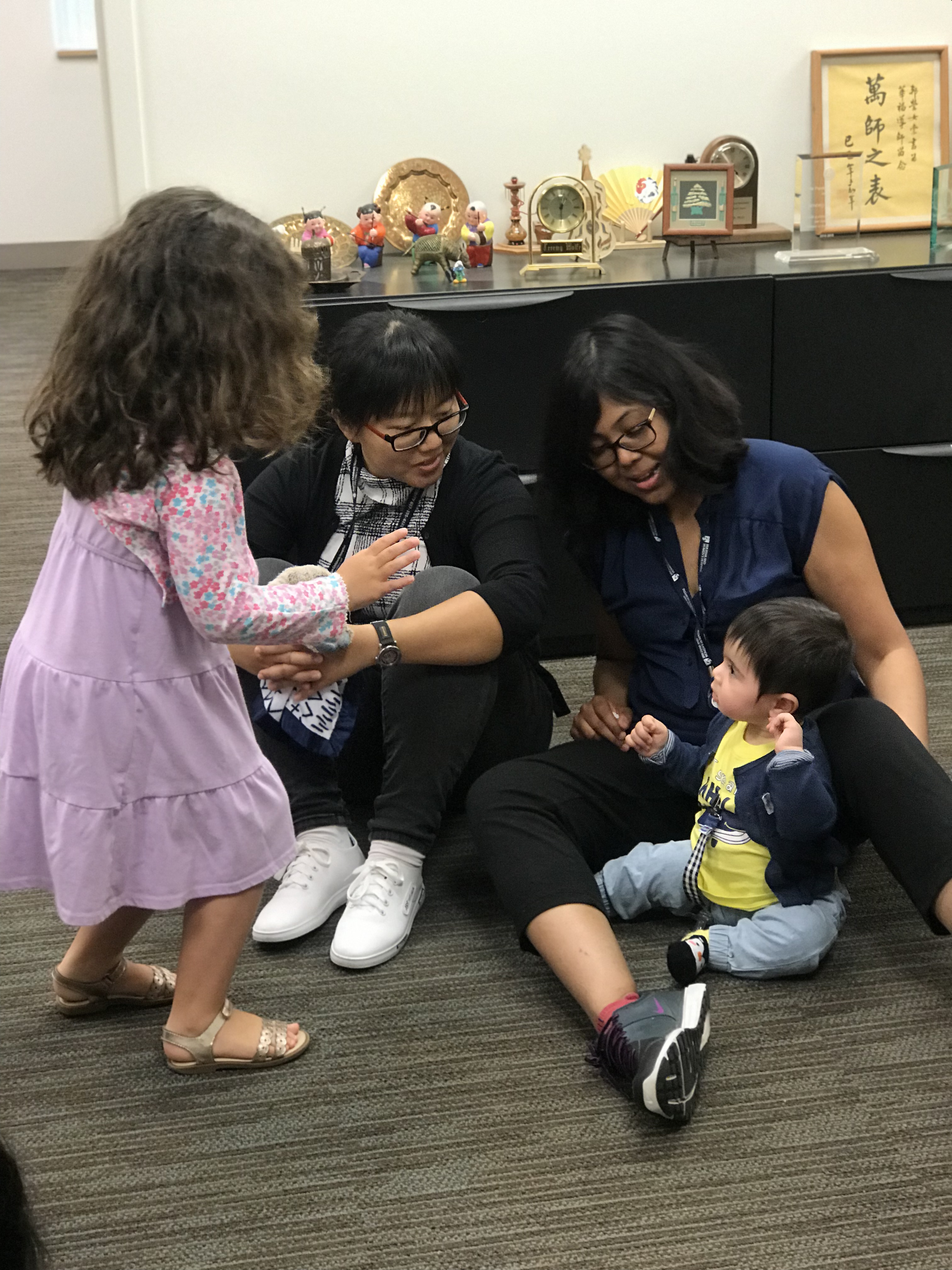 Farah, Lucía & Dylan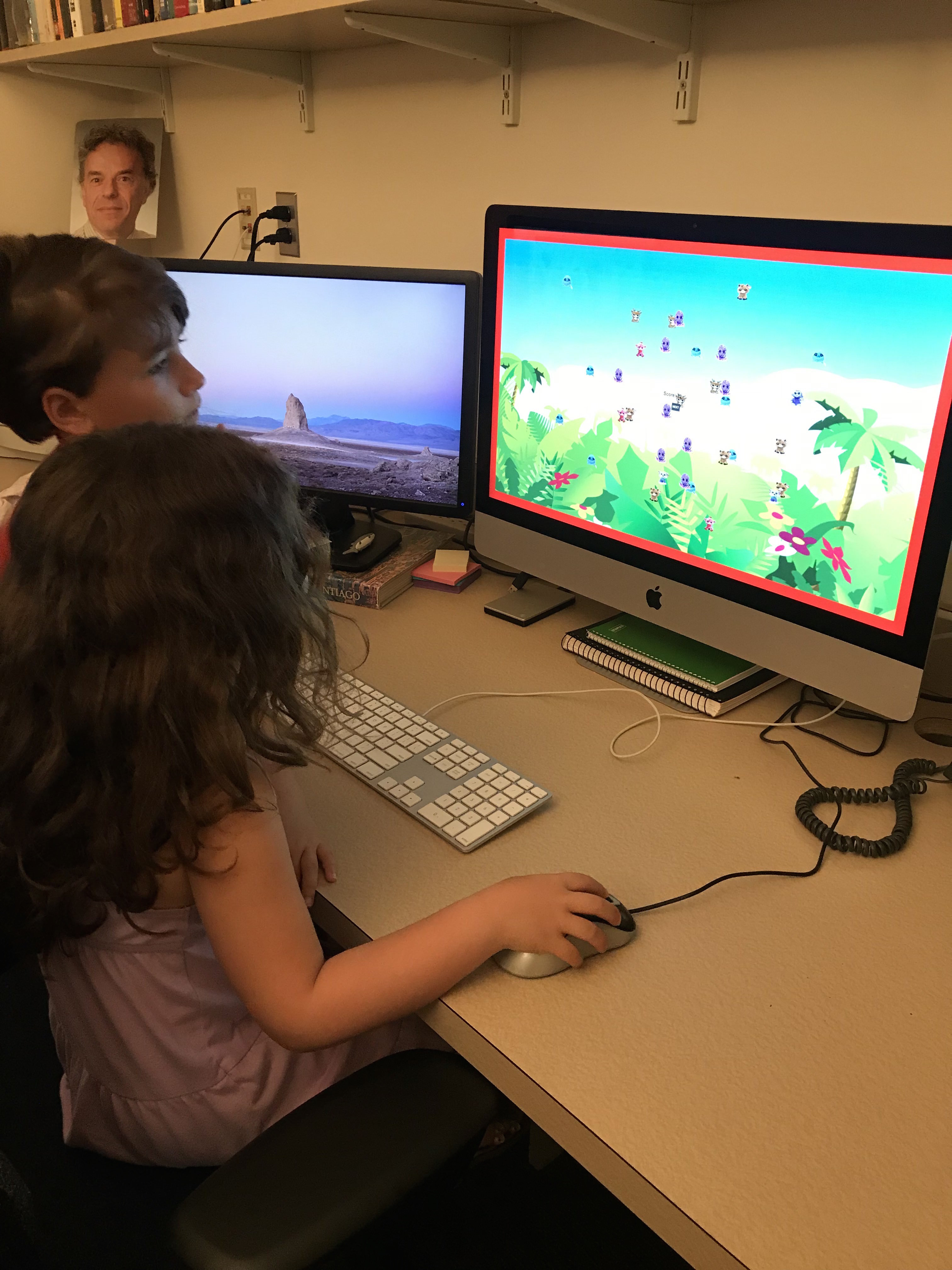 Hugo and Lucía foraging cute animals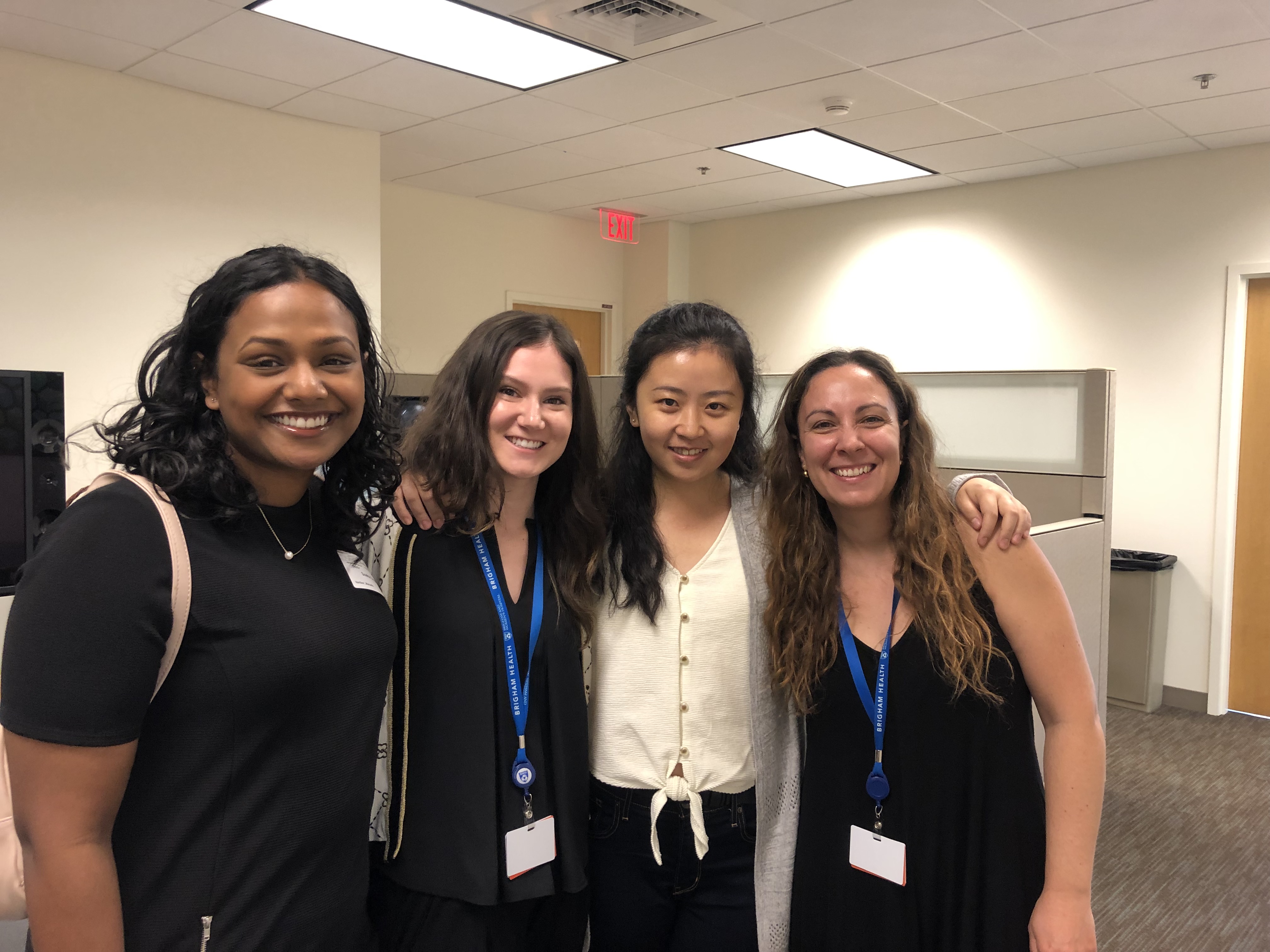 Sneha, Makaela, Wanyi, and Bea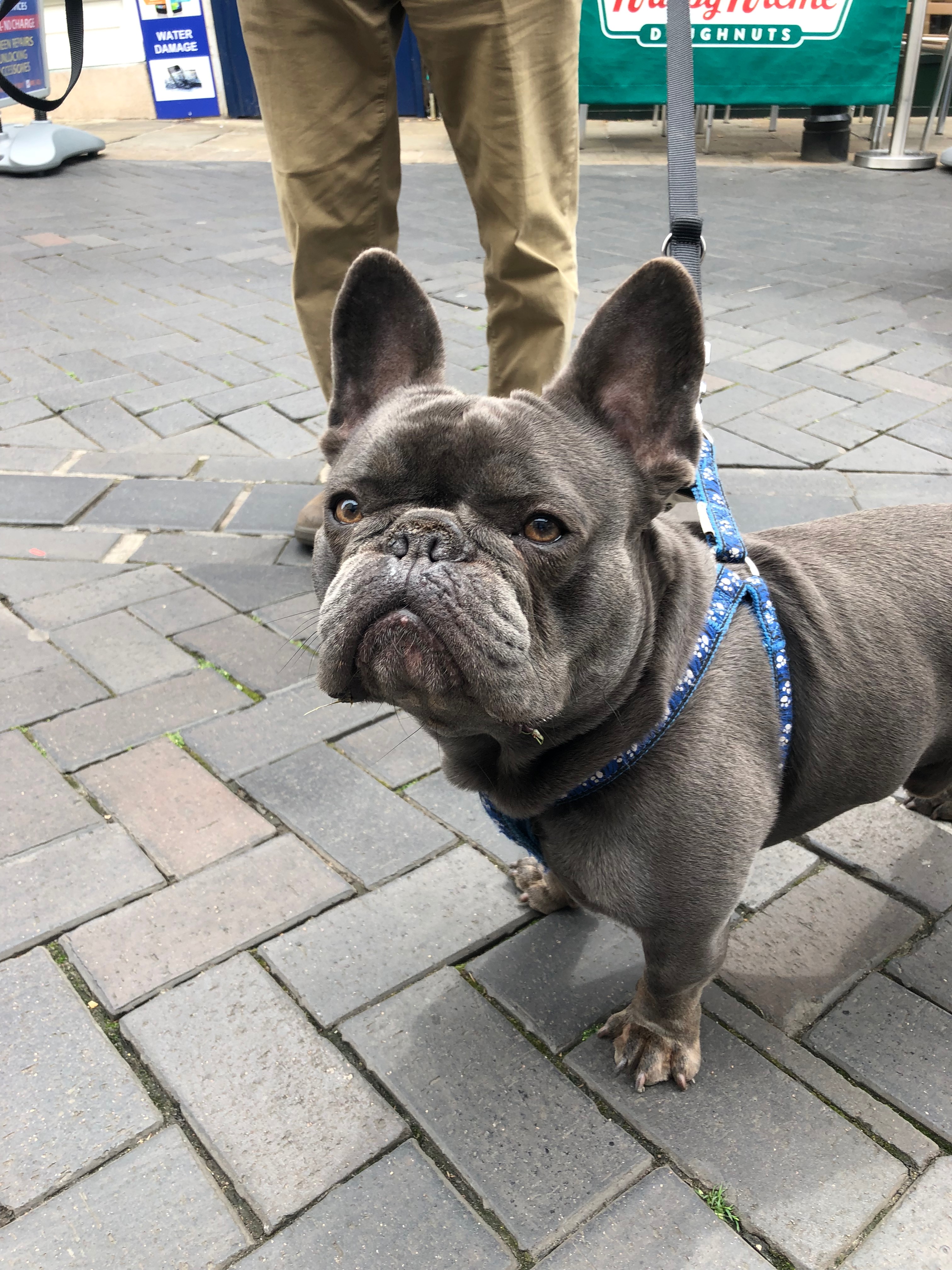 Surprise cute dog break!
Reunited at VSS!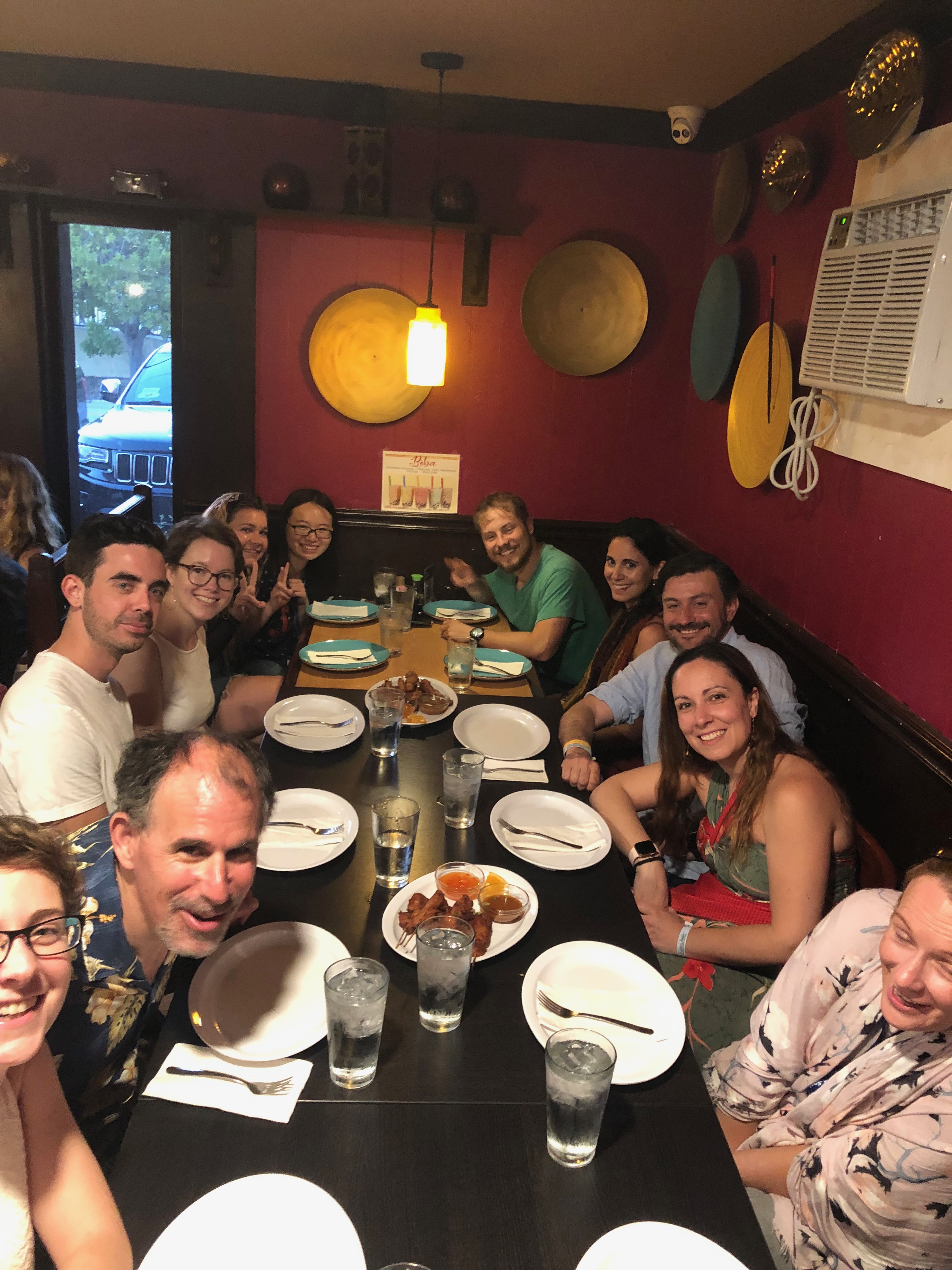 VSS 2019 Dinner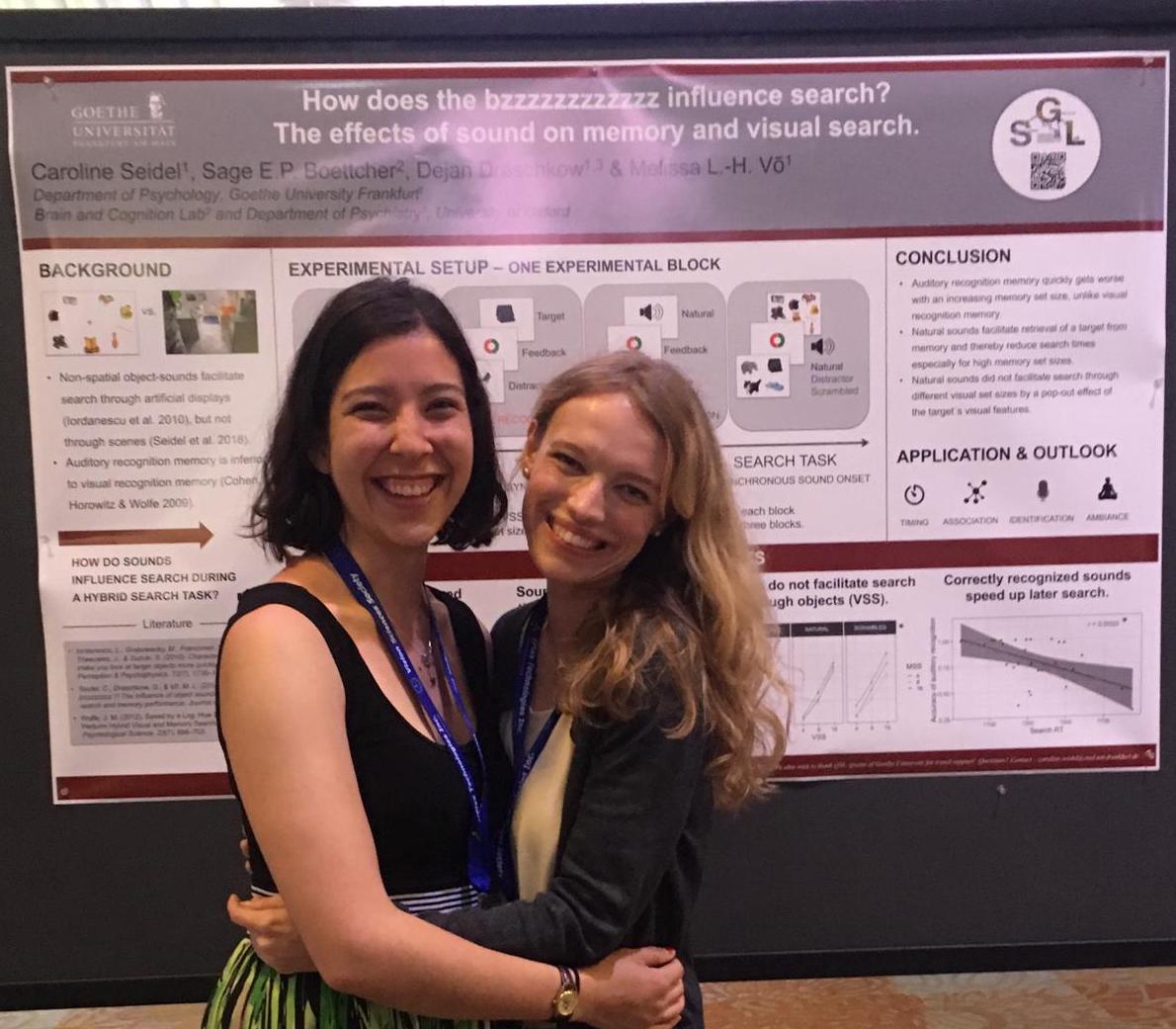 Erica and Caroline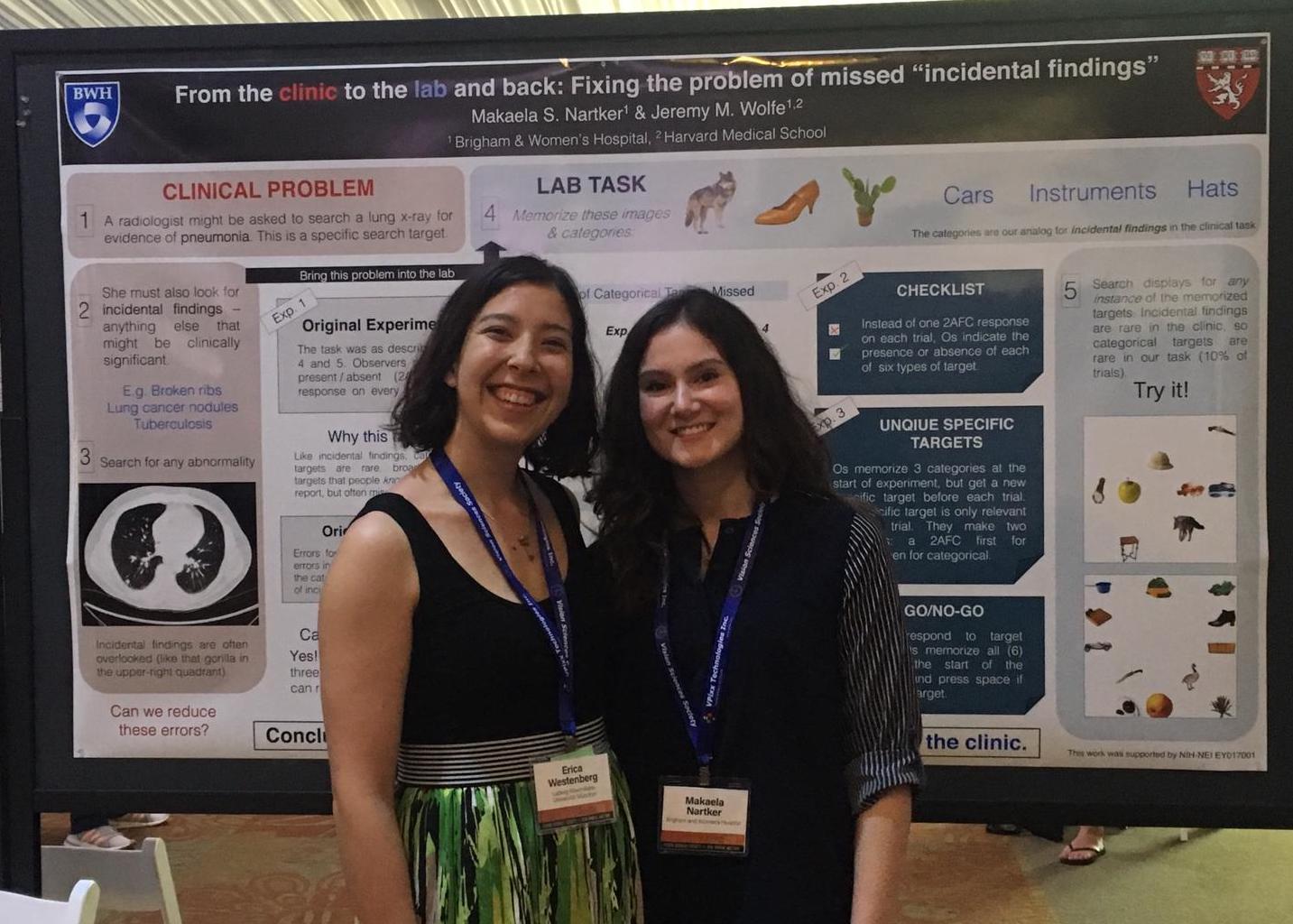 Erica and Makaela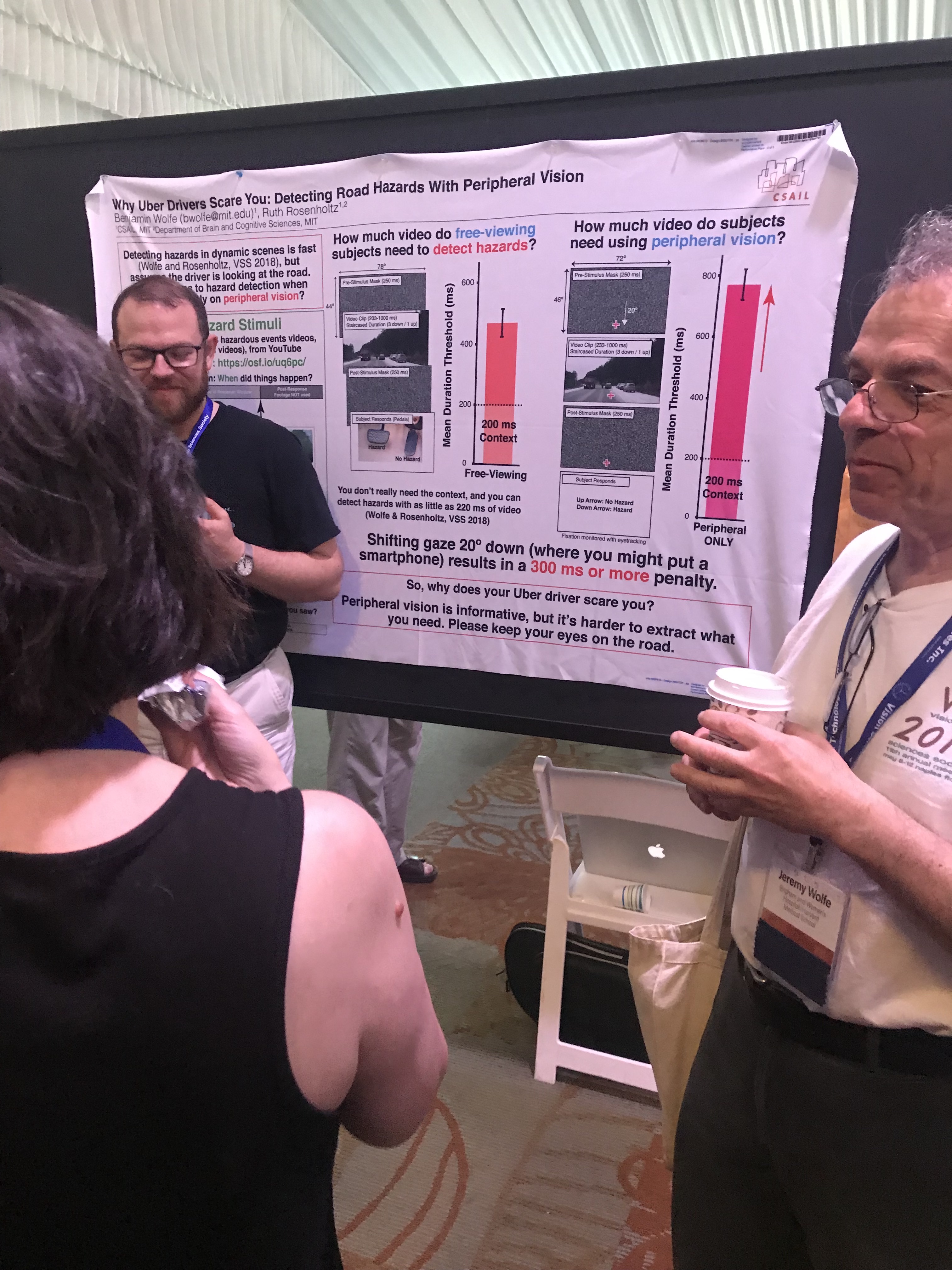 The Wolfes at VSS
Farah giving her VSS talk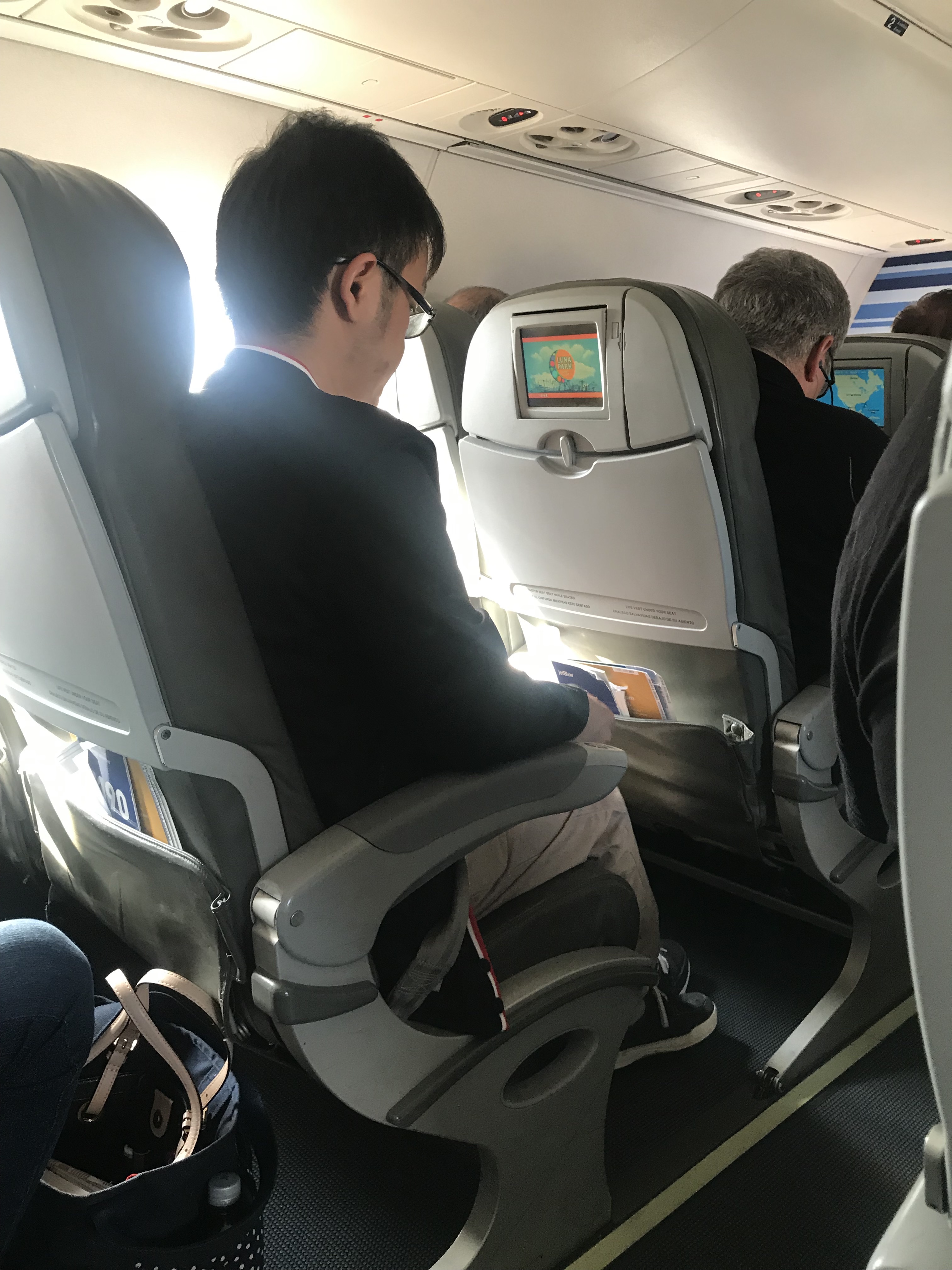 Chia-Chien on his way to VSS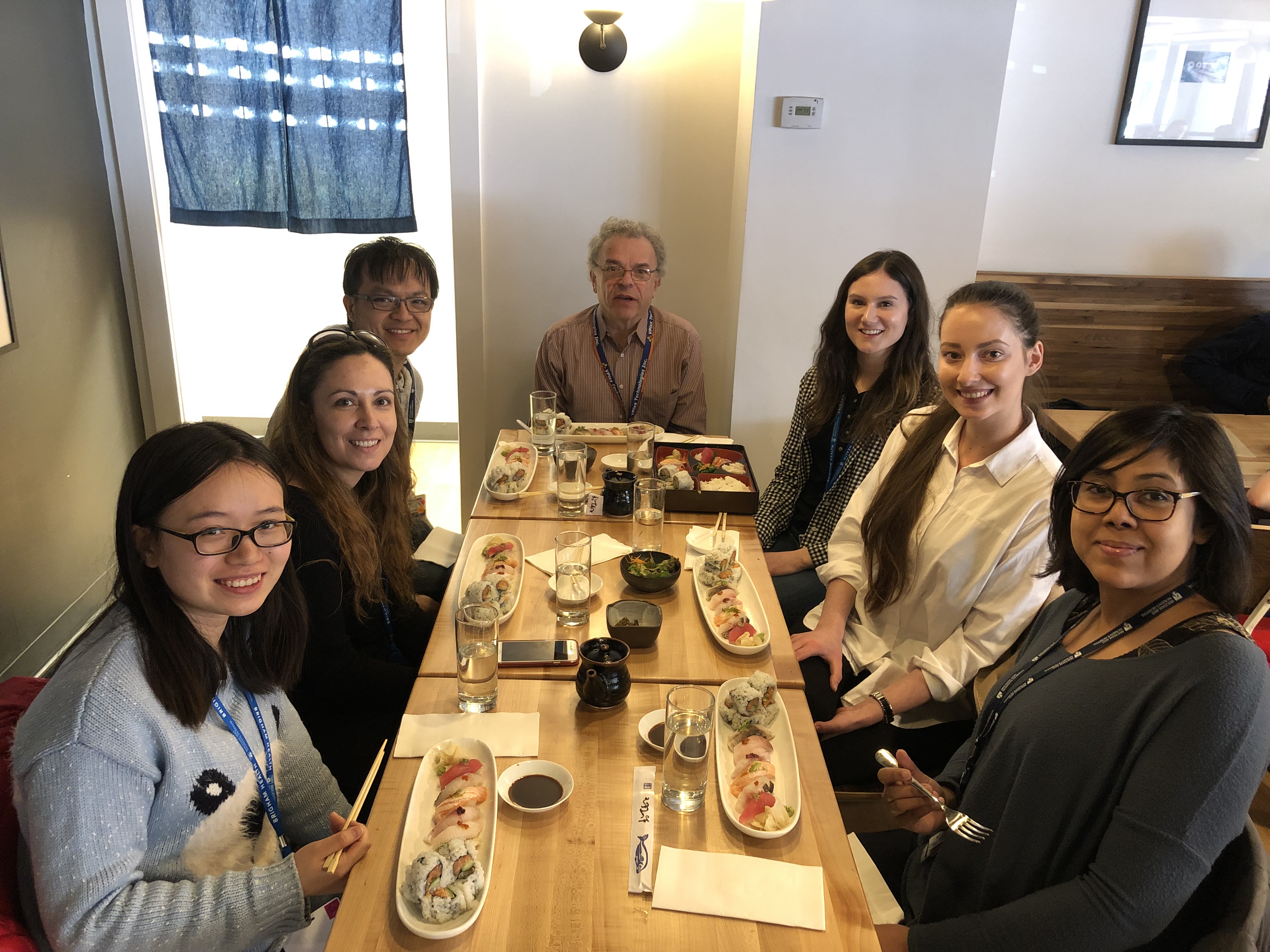 Saying bye to Aoqi :(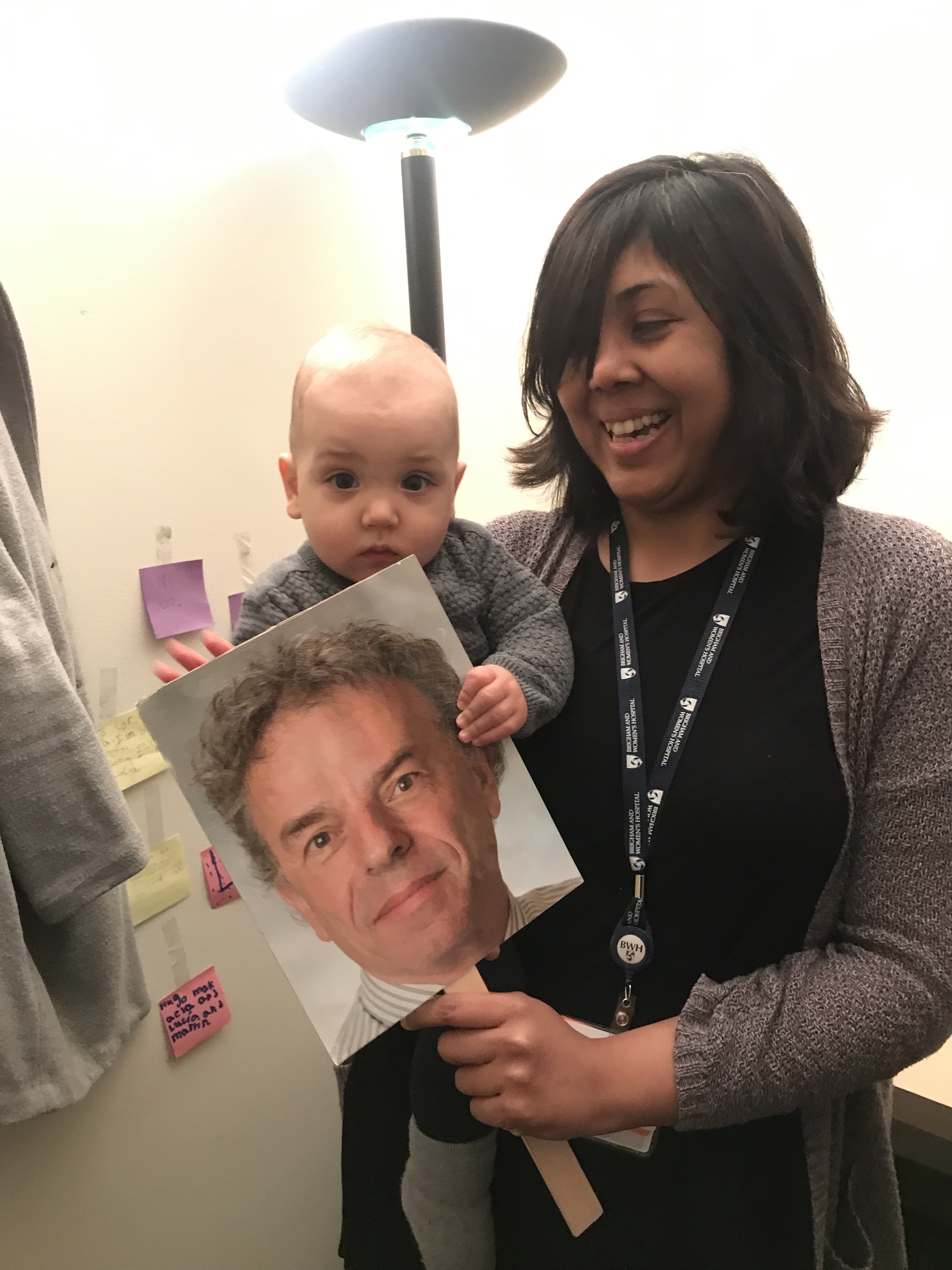 More Farah and Caspar cuteness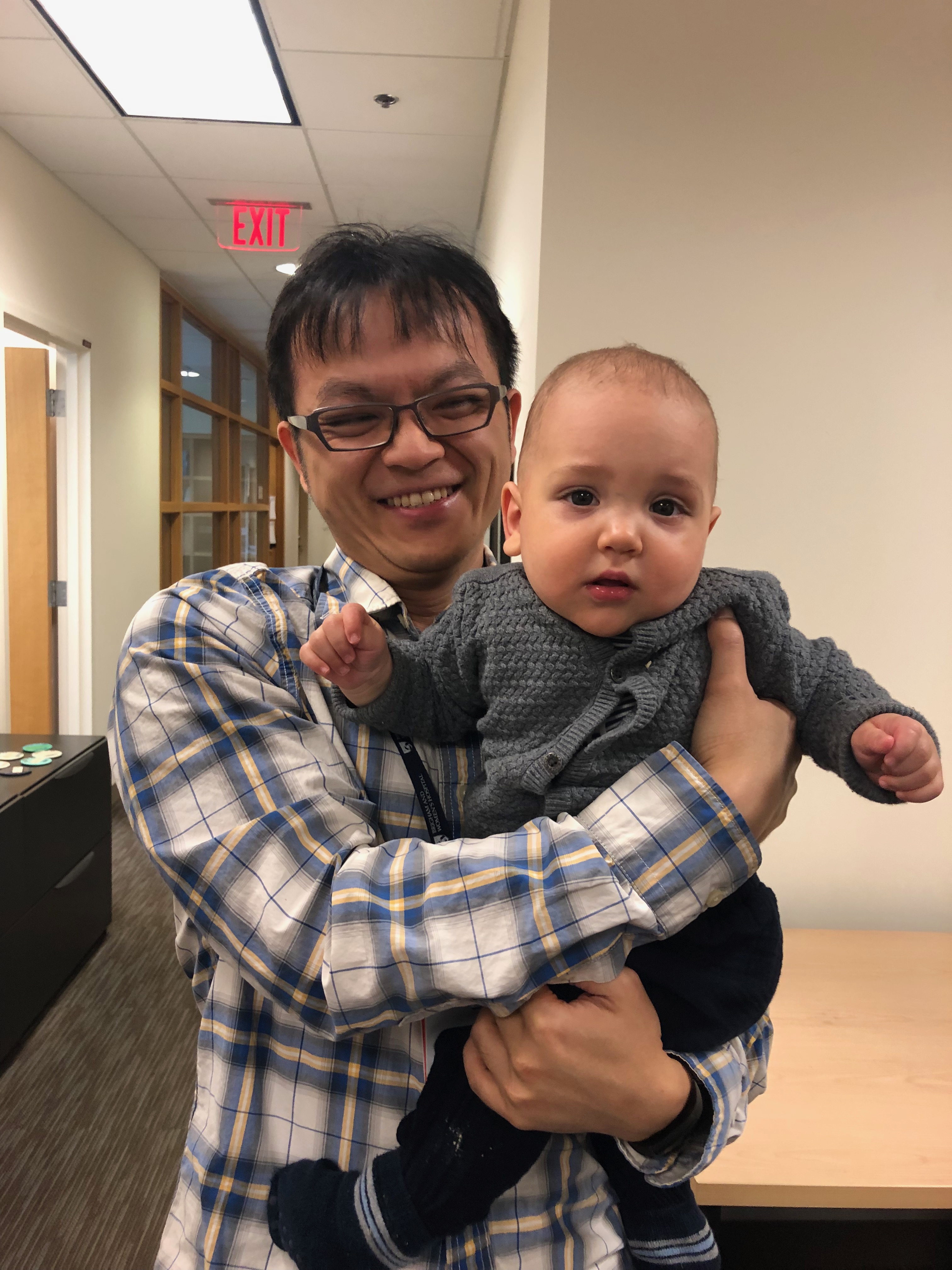 Chia-Chien and Caspar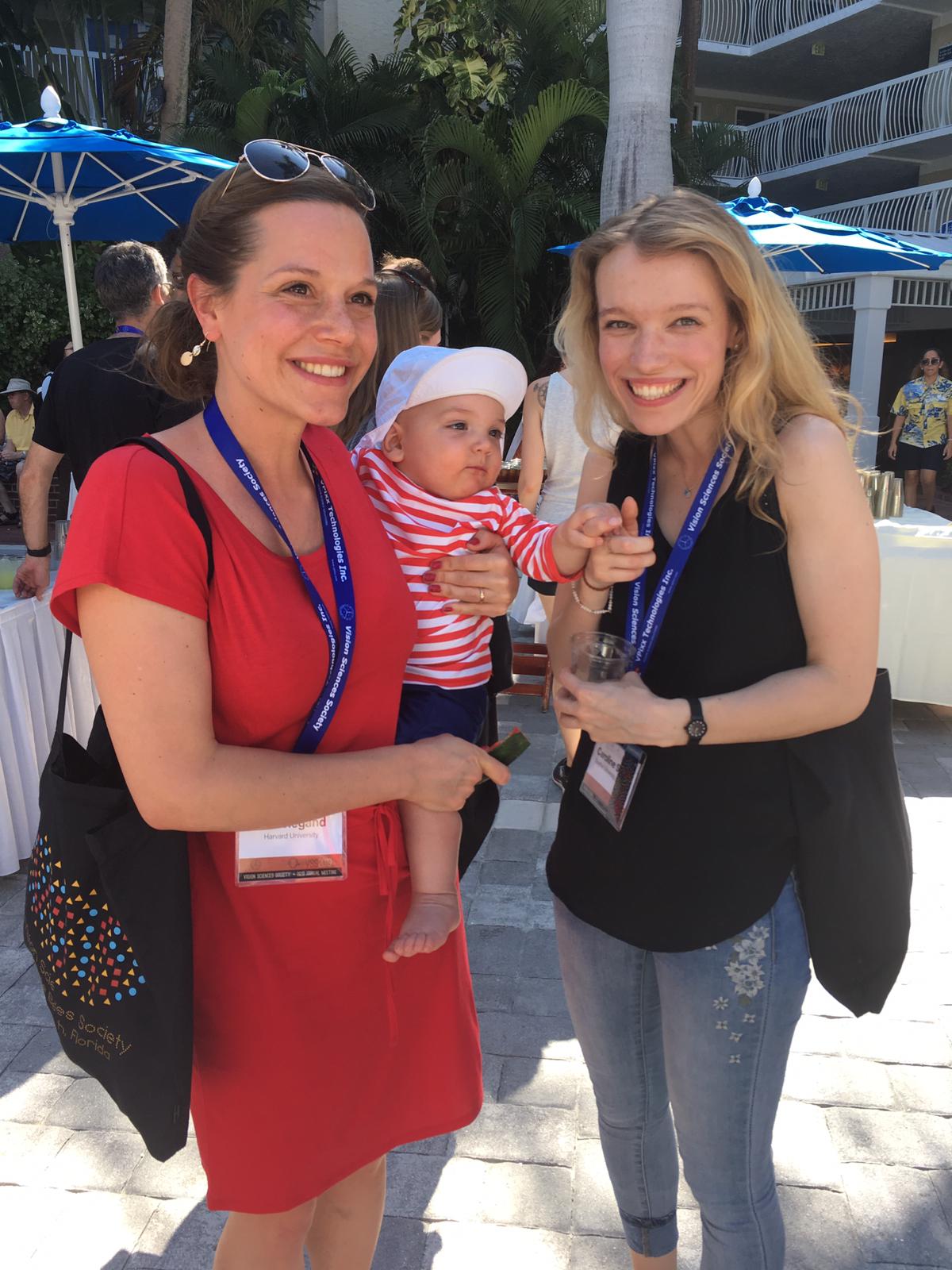 Iris, Caspar, and Caroline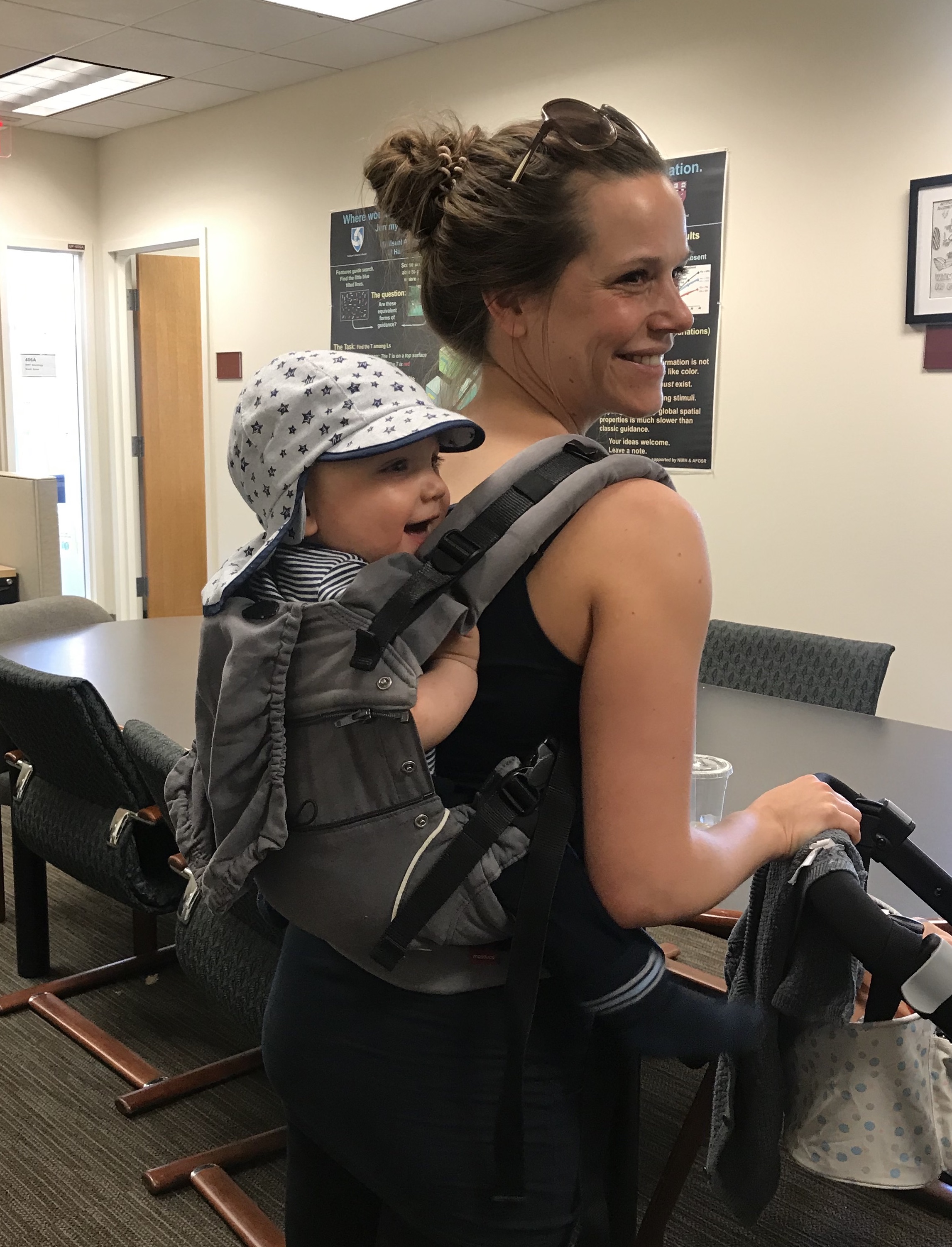 Iris and Caspar visit the new lab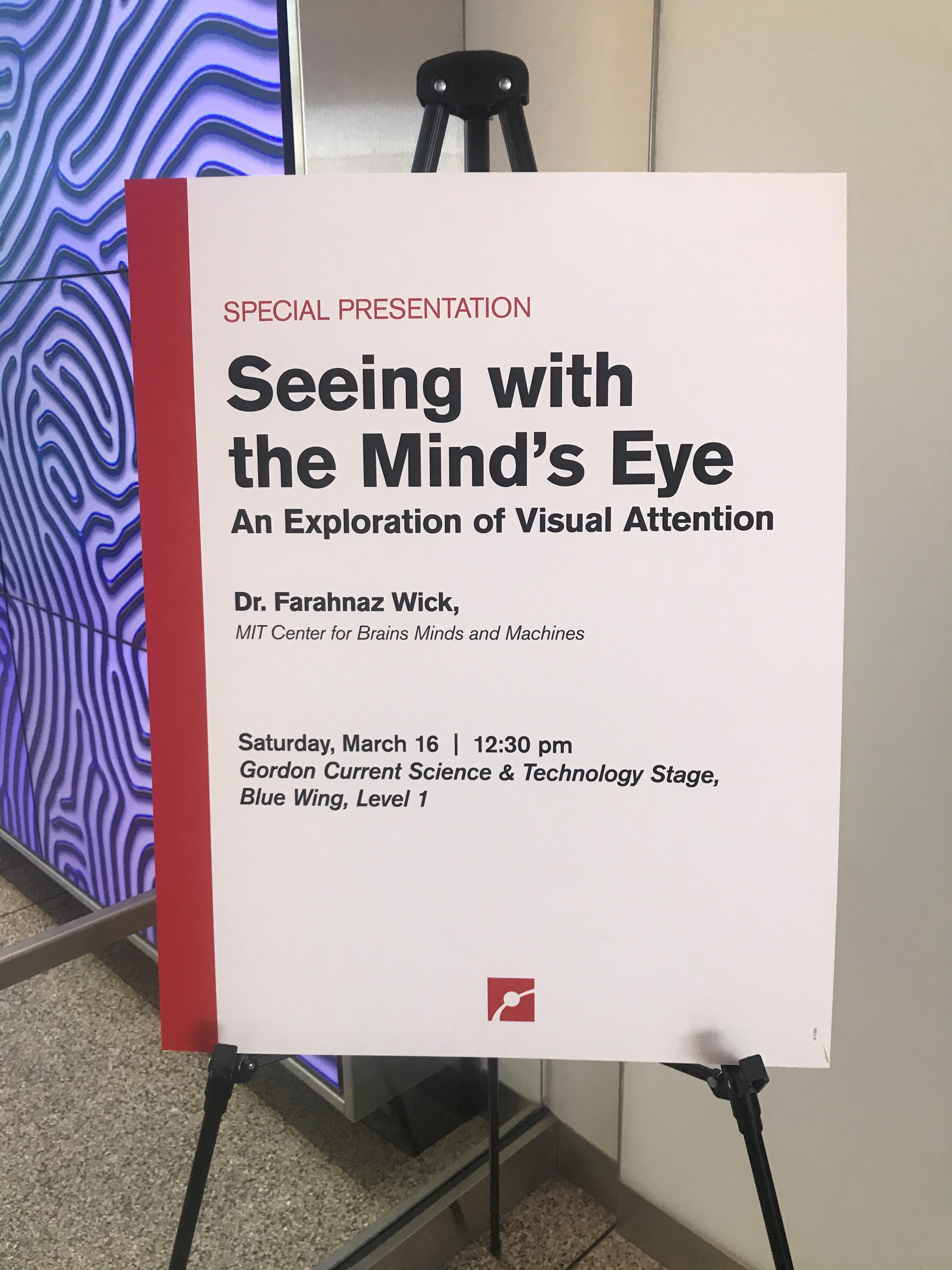 So cool!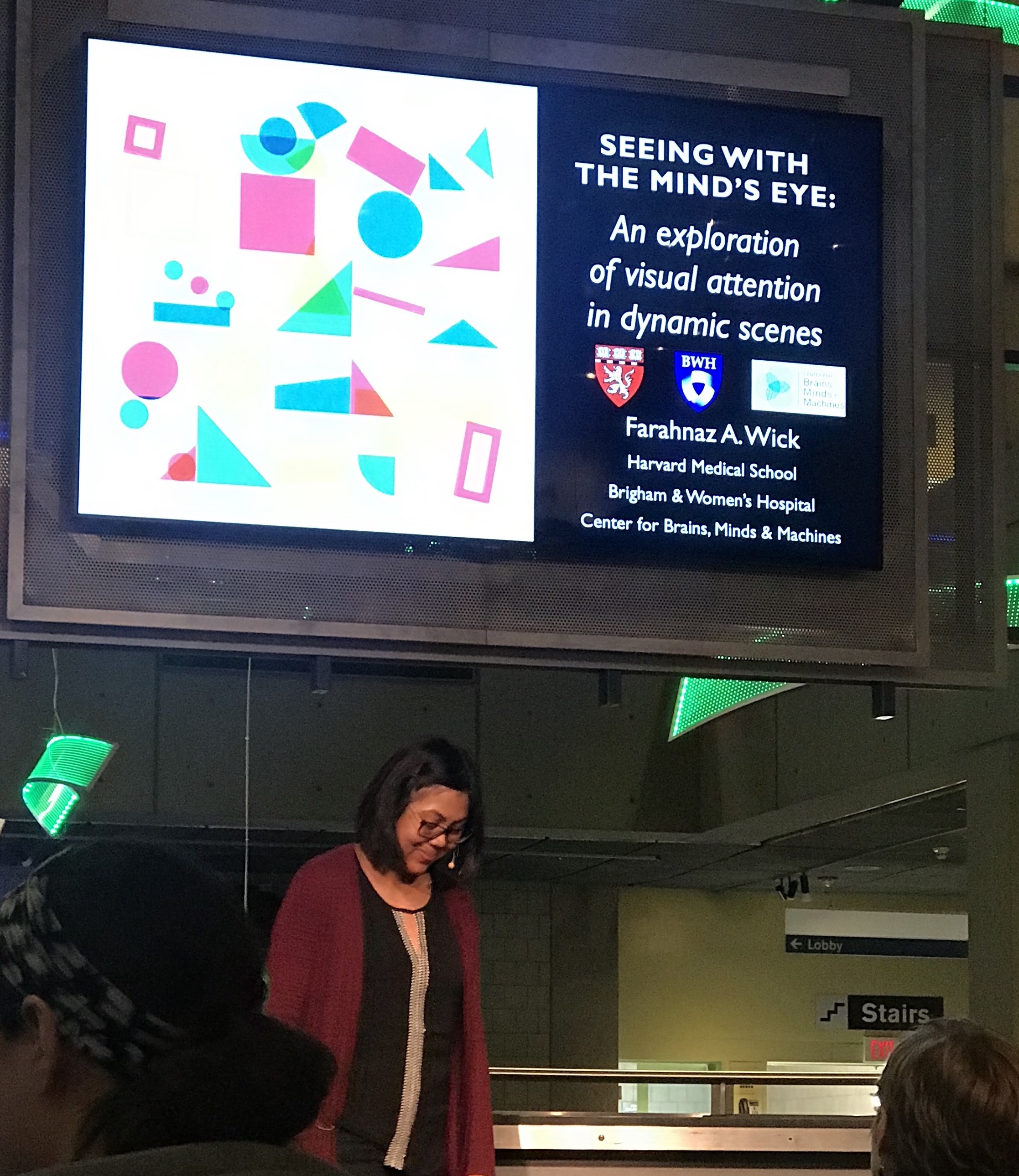 Farah giving a talk at the Museum of Science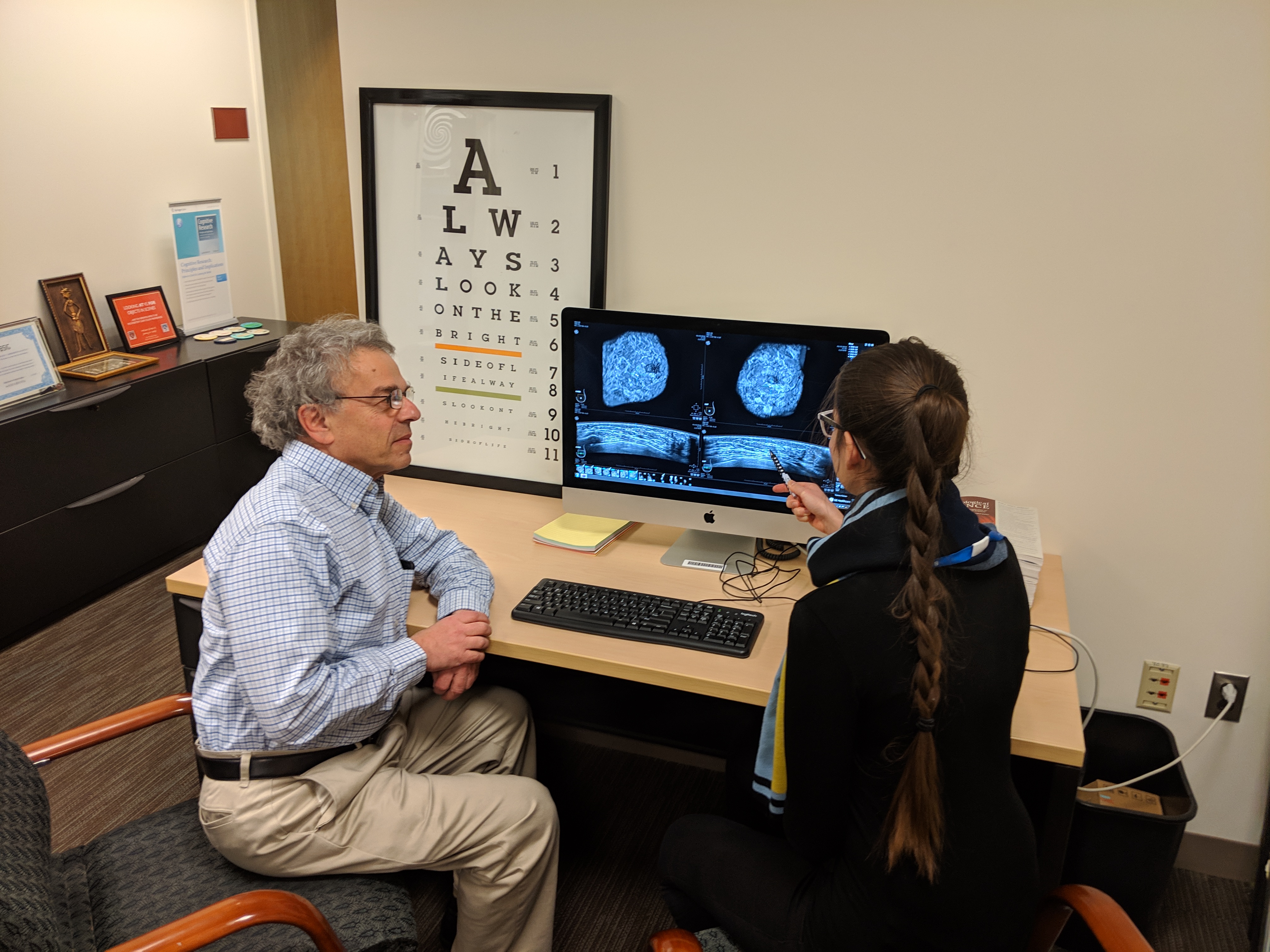 Jeremy and Inga "reading" ABUS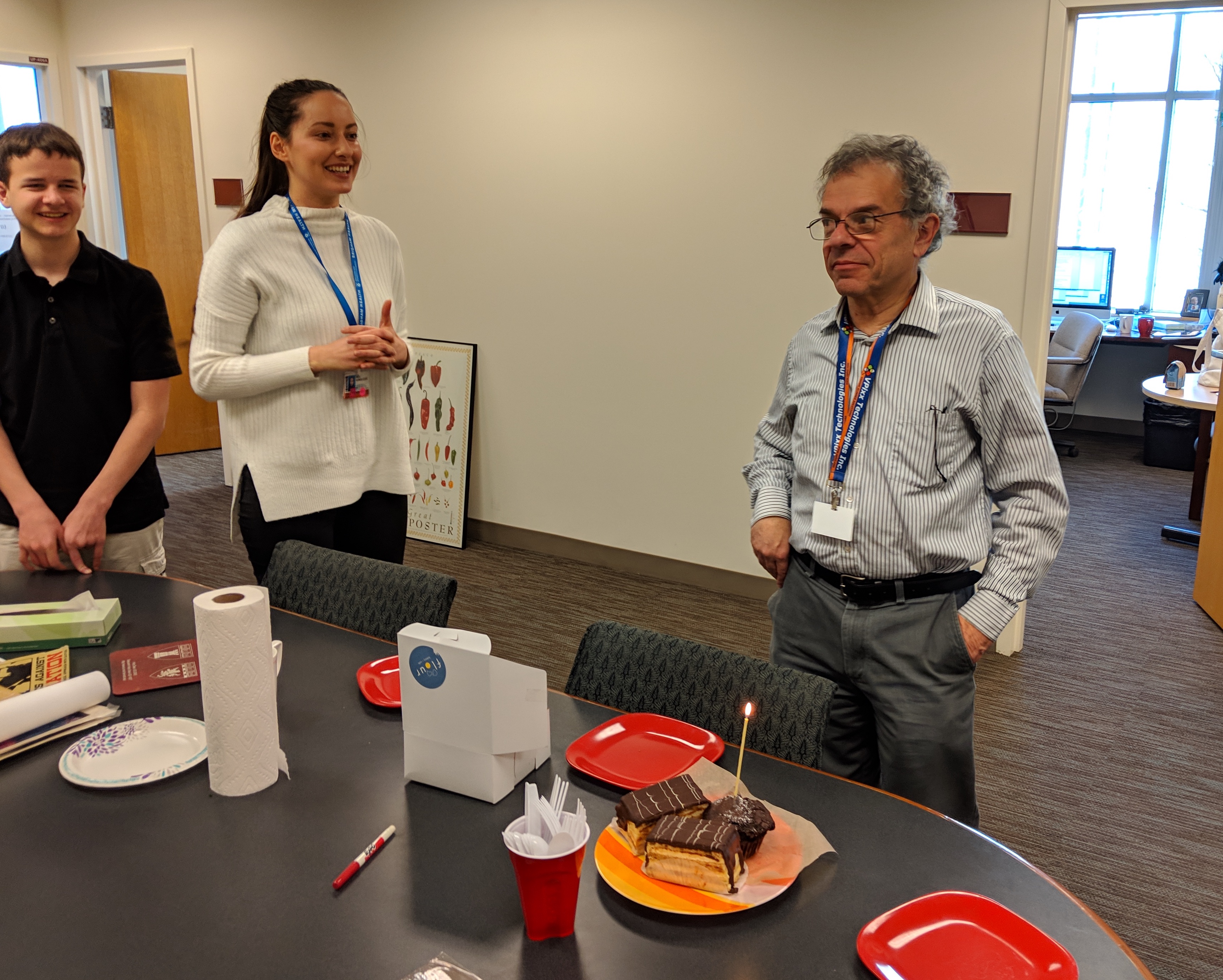 Happy birthday Jeremy!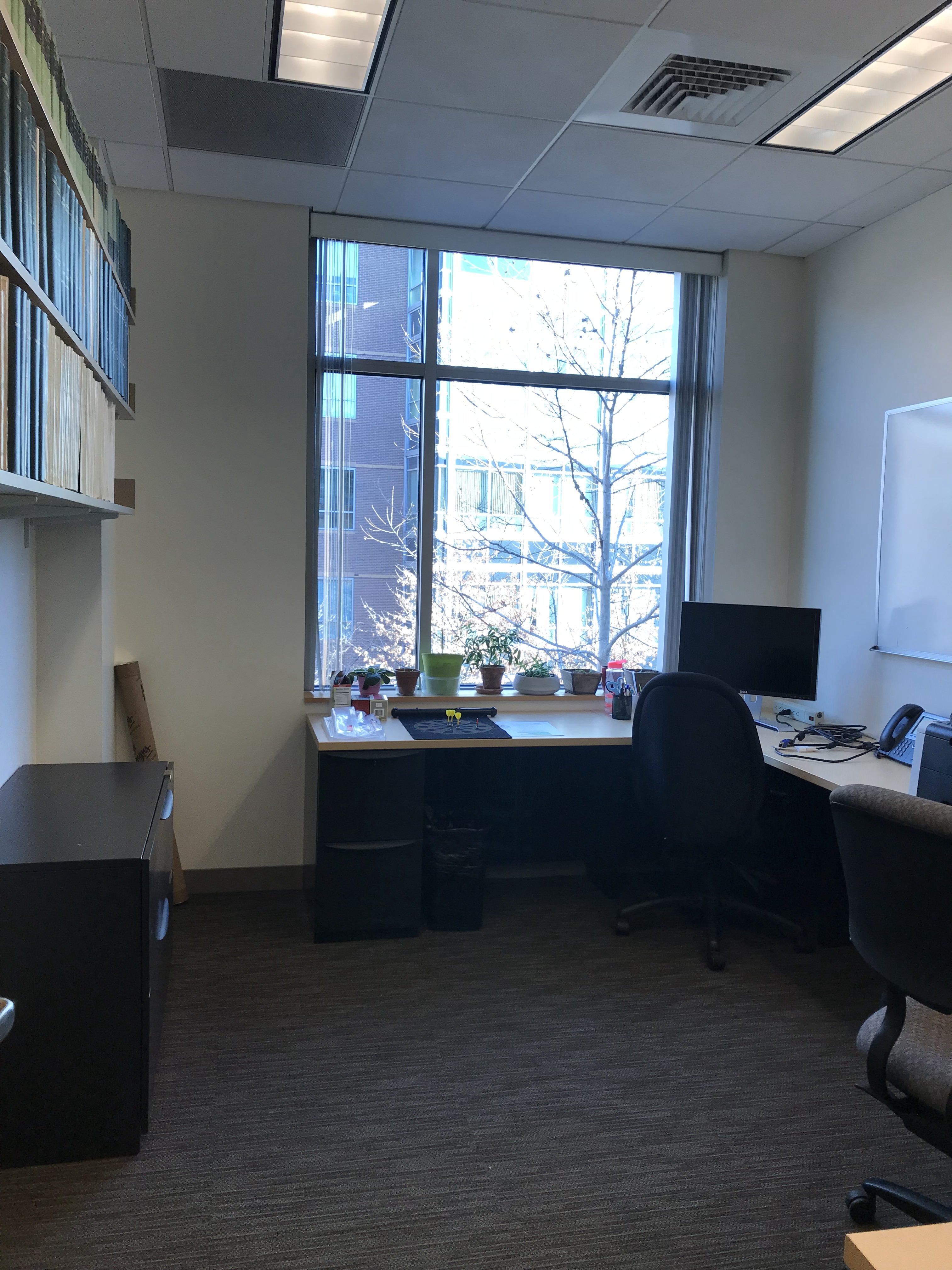 The plants made it to 65 Landsdowne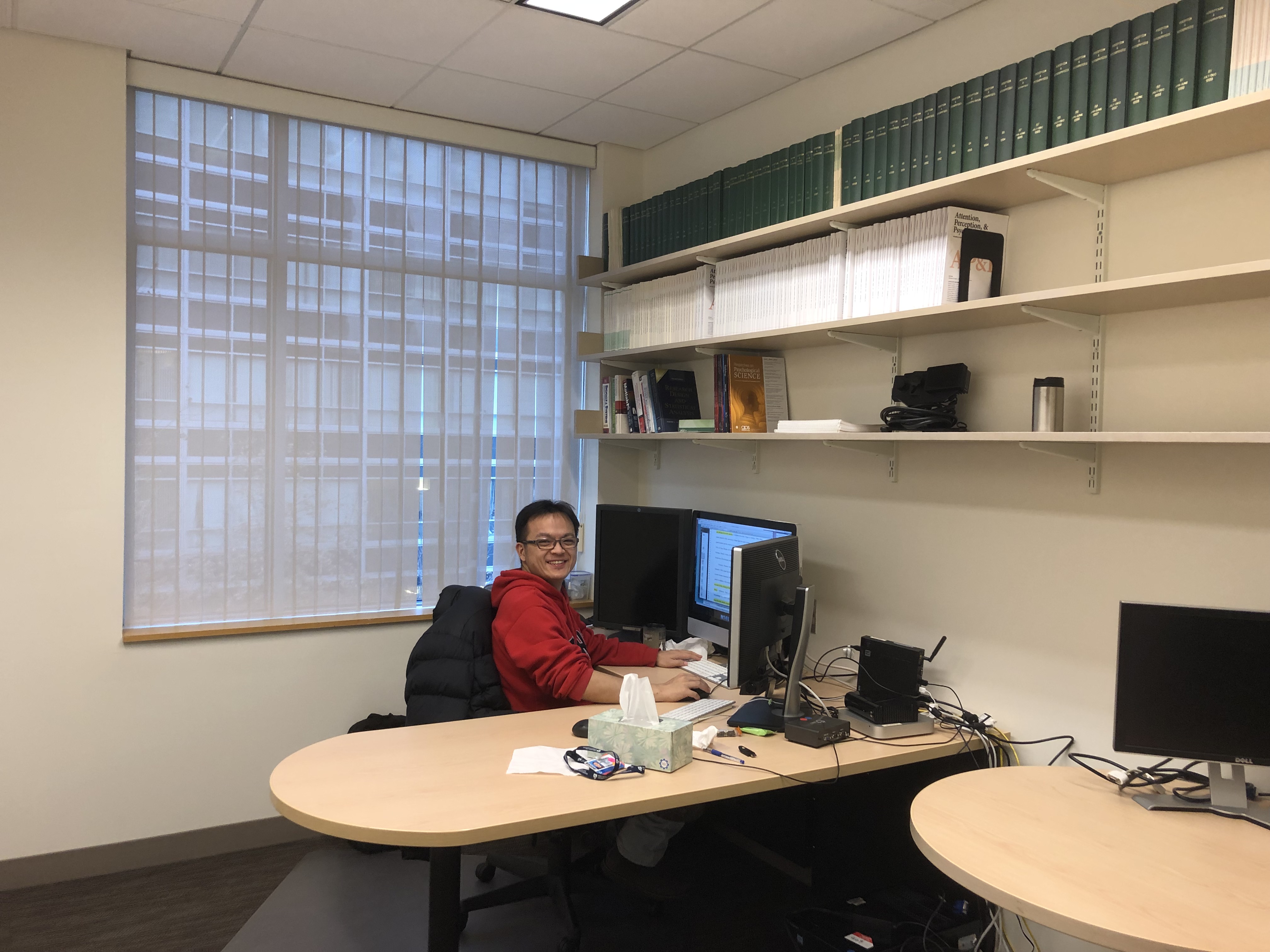 Chia-Chien likes his new office too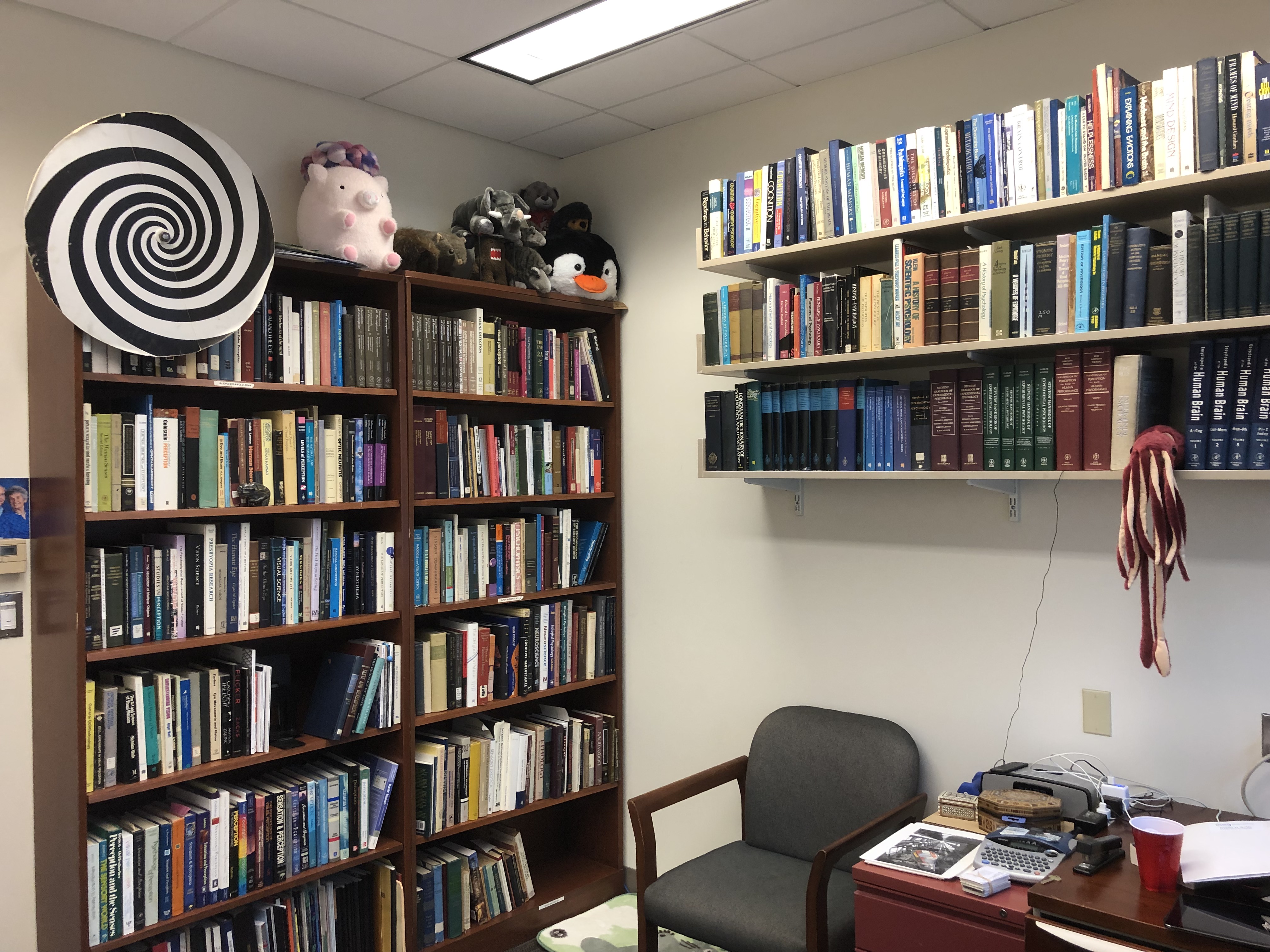 Jeremy's new office!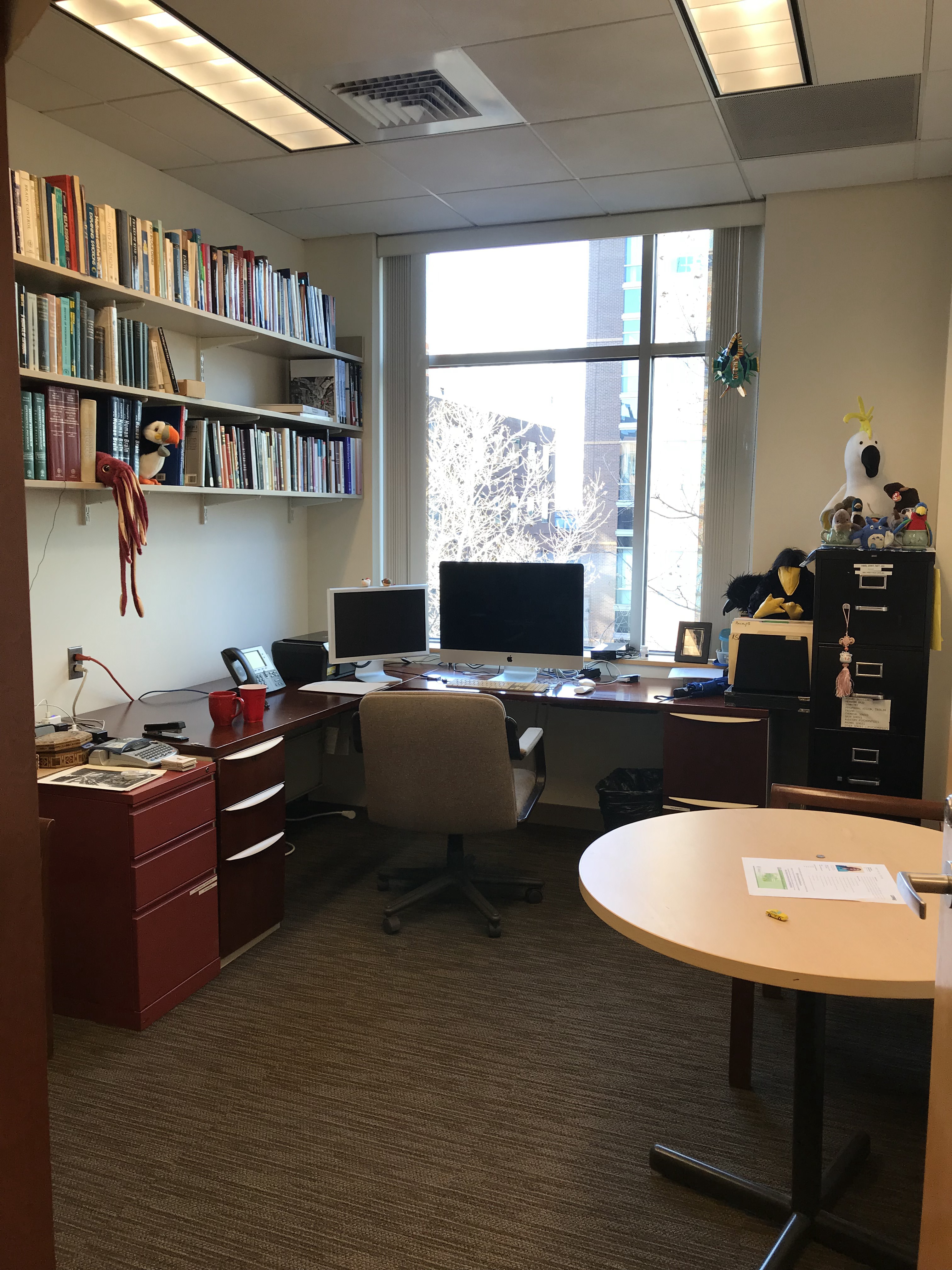 New year, new lab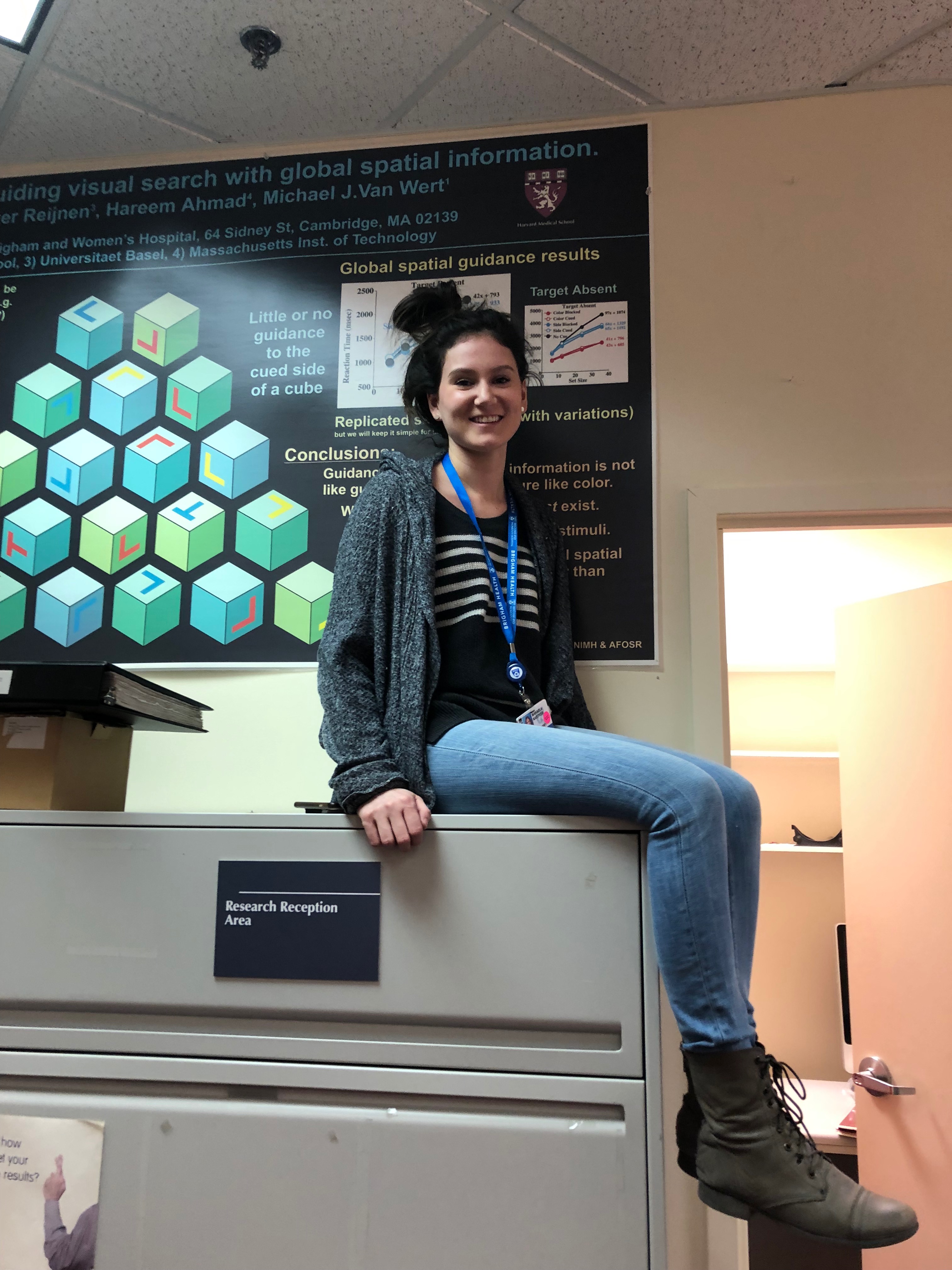 Makaela packing up 64 Sidney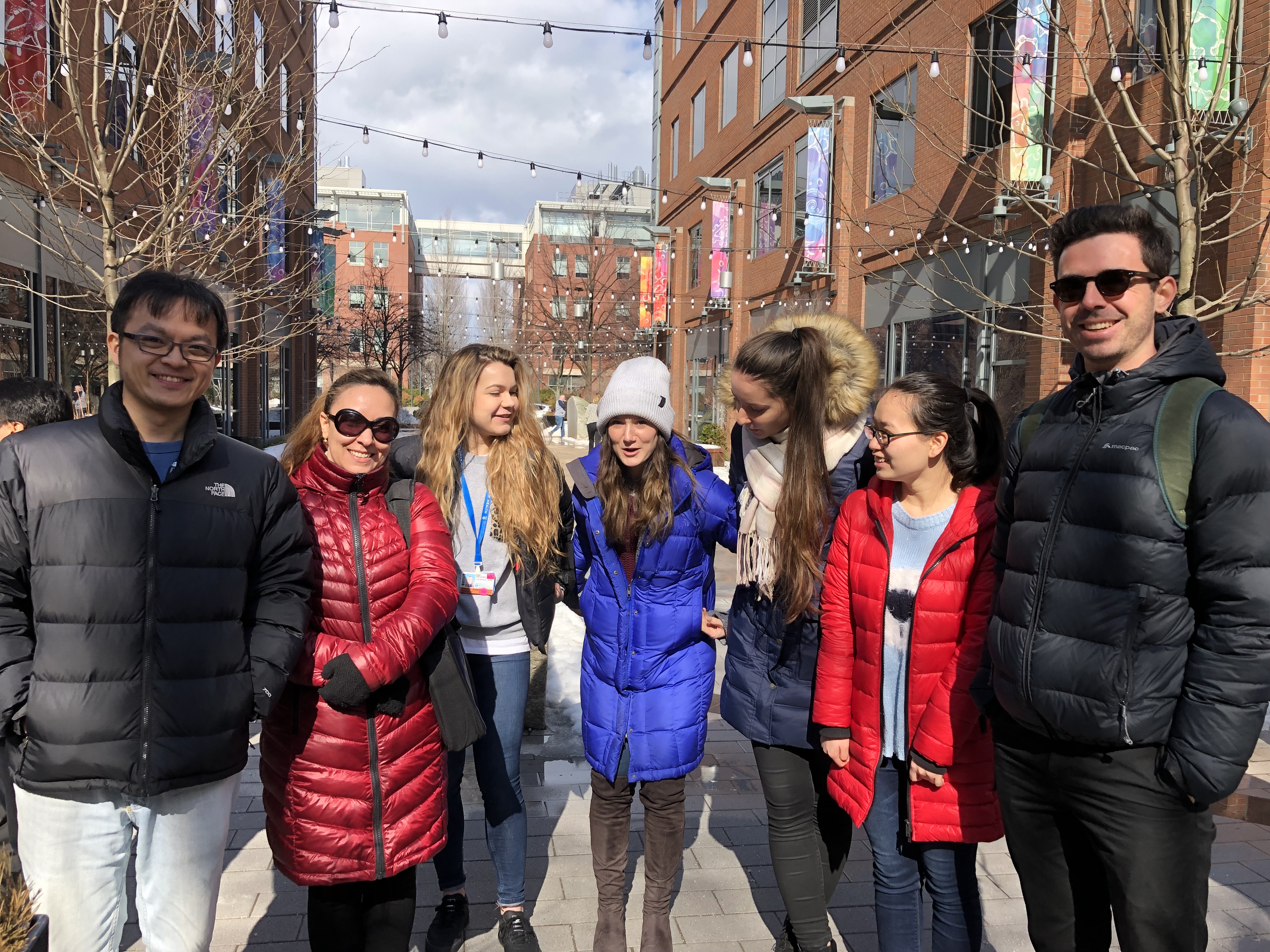 It's slightly cold for the lab in the winter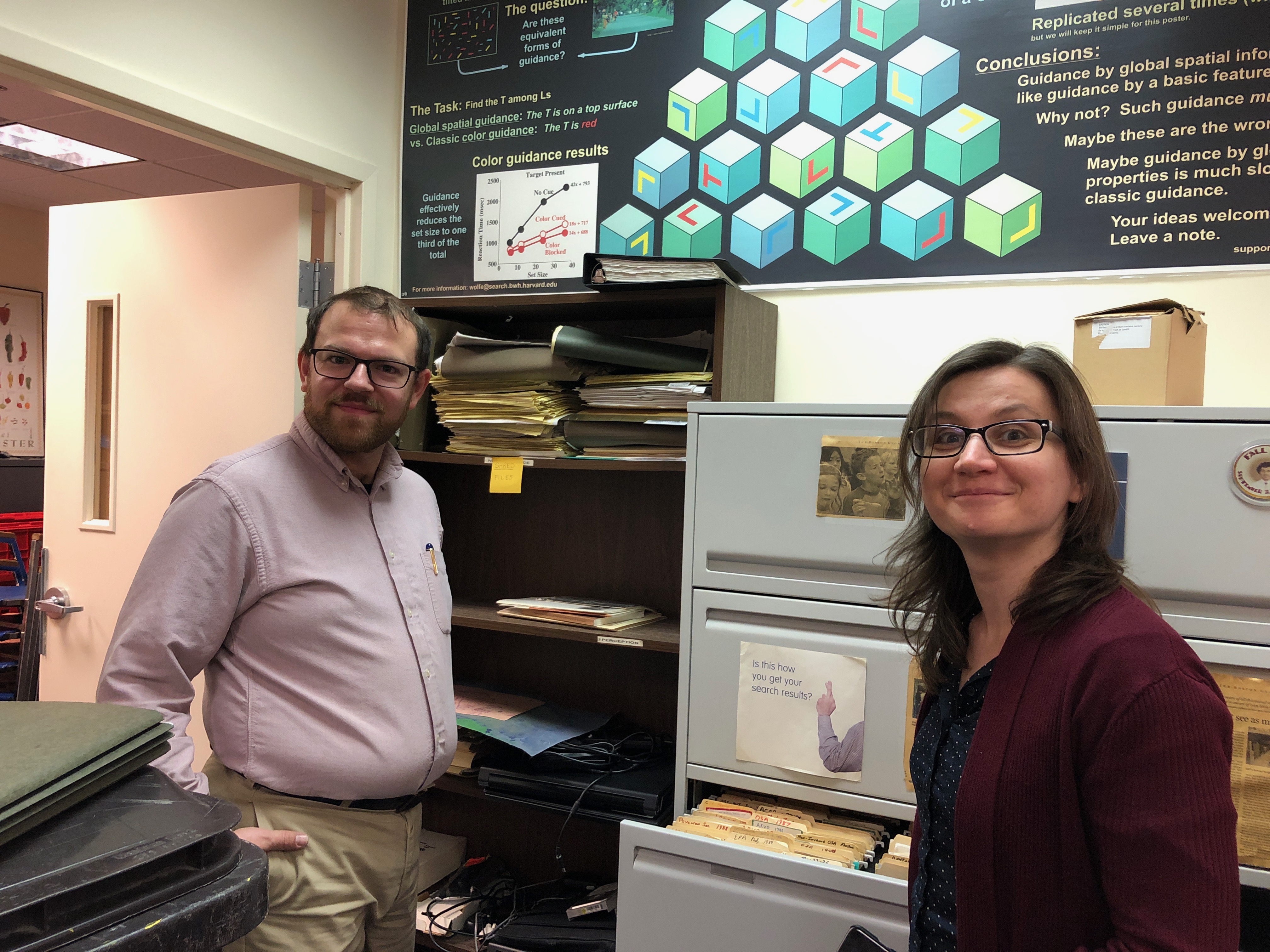 Ben and Anna!