Wolfe Lab 2014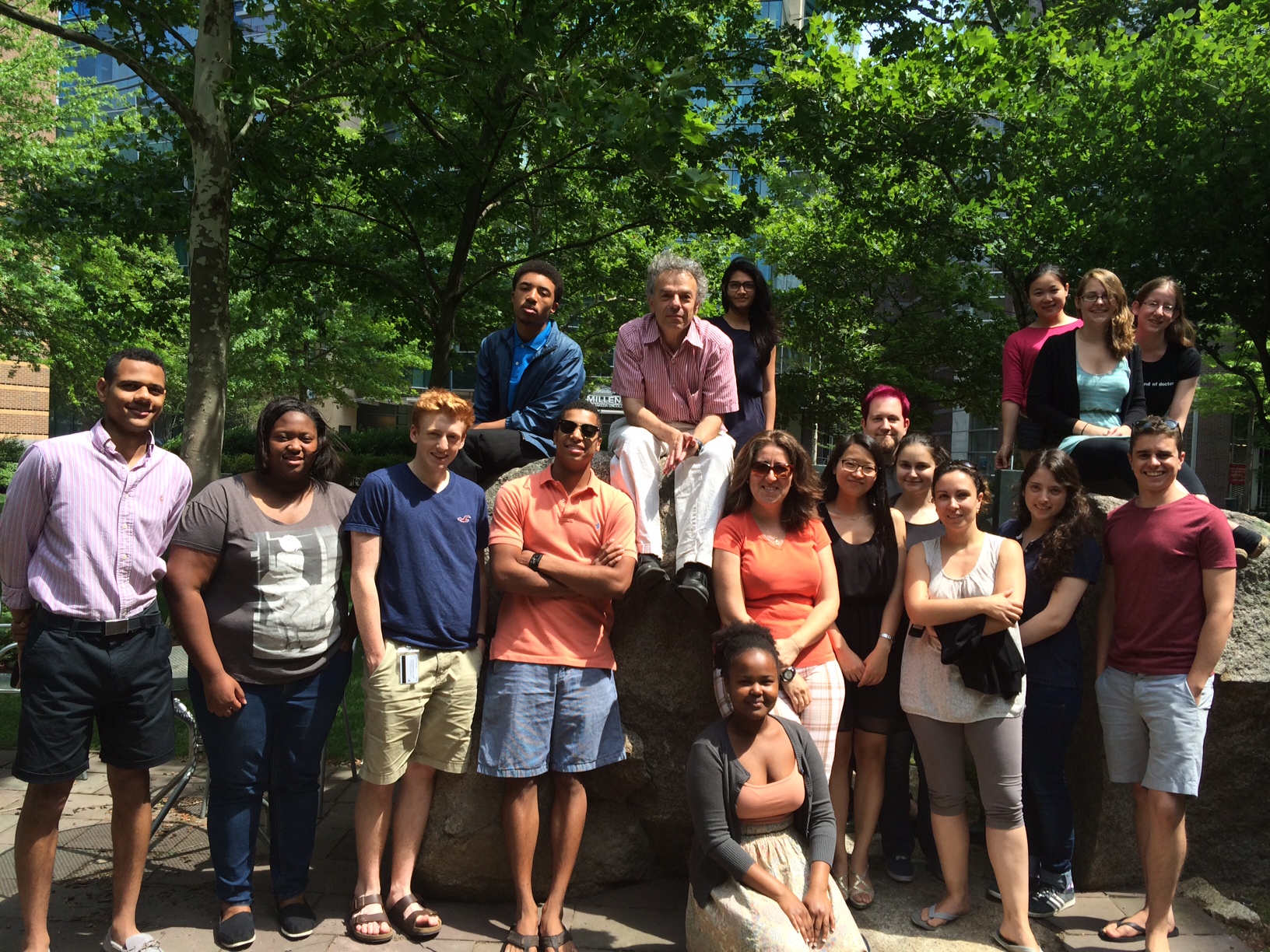 Andrew, Preeti, Matt, Lily, Emilie, Krista,
Bassil, Mikal, Mike, Trevor, Duygu, Jinx, Avi, Bea, Marwa, Matt, Pascale and Jeremy!
Principal Investigator
Jeremy Wolfe

Jeremy Wolfe is the head of the lab. He is Professor of Ophthalmology and Radiology at Harvard Medical School. In addition, he is a Senior Lecturer in the Department of Brain and Cognitive Sciences at MIT and an Adjunct Associate Professor in Cognitive and Neural Systems at Boston University. He received his AB in 1977 from Princeton and his Ph.D. in Psychology from MIT in 1981. He is married to Julie Sandell (Assoc. Provost for Faculty Affairs, Boston U) and has three sons (Ben-26; graduate student at Berkeley with David Whitney), Philip-23, and Simon -16. Click here to read his curriculum vitae.
Research Fellows
Matthew S. Cain

Matt received his Ph.D. at the University of California, Berkeley, where he studied cognitive control, task switching, attention, and video game players. From there, he got his first taste of visual search, working as a postdoc with Steve Mitroff at Duke University, studying miss errors in multiple-target visual search as well as trying to understand the impact of media multitasking behavior in attentional control. After that, Matt delved into lower-level perceptual-learning processes and how they are affected by sleep in a postdoc with Takeo Watanabe and Yuka Sasaki at Brown University. Now, as a postdoc in the Visual Attention Lab, Matt is once again happily enmeshed in multiple-target search, especially ecologically inspired foraging models. Check out his website for publications and other information.

Krista Ehinger

Krista received her Ph.D. from MIT, where she worked with Ruth Rosenholtz on visual crowding and scene perception. Her thesis work focused on how three-dimensional spaces are represented through two-dimensional views, and the role of central and peripheral visual information in building a mental representation of a 3D environment in order to reorient in that space. As a postdoctoral fellow in the Visual Attention Lab, she is investigating foraging and navigation behavior in 3D virtual environments. Click here for her CV, publications, and code.

Chia-Chien Wu

Chia-Chien received his Ph.D at Rutgers University, New Brunswick, where he worked with Eileen Kowler on the spatial and temporal control of saccadic eye movements. Before joining the Visual Attention Lab, he also worked as a postdoc with Marc Pomplun at University of Massachusetts at Boston and Arash Yazdanbakhsh at Boston University, studying scene perception, semantic guidance of visual attention and the control of eye movements in Parkinson's disease. As a postdoctoral fellow in the Visual Attention Lab, he is studying change detection and multiple object tracking.
Research Assistants
Avi Aizenman

Avi graduated from Brandeis University with a degree in Psychology. She completed her senior honors thesis on the influence of musicianship on audiovisual pattern recognition while working in Professor Robert Sekuler's lab. Her interests include visual attention and memory.
Graduate Students
Lab Alumni
Former Principal Investigators

Todd Horowitz
Former Post-Doctoral Research Fellows
Preeti Sareen
'13-'15

Matthew B. Thompson
'14

Maria Nordfang
'13-'14

Trafton Drew
'11-'14

Melissa Le-Hoa Võ
'10-'14

Michelle Greene
'09-'11

Karla Evans
'08-'13

Riccardo Pedersini
'08-'10

Yair Pinto
'08-'10

Ester Reijnen
'08-'09
Piers Howe
'07-'10

Anina Rich
'05-'07

David Fencsik
'03-'07

Evan Palmer
'03-'07

Melina Kunar
'03-'06

Aude Oliva
'00-'02

Nayantara Santhi
'00-'02
Former Graduate Students

Jinxia Zhang
'12-'14
Nanjing Univ. of Sci. & Tech.

Kilian Semmelmann
'12, '13
U Munich

Dejan Draschkow
'12
U Munich

Lisa Pfannmüller
'12
U Munich

Serap Yigit-Elliott
'11-'12
U Washington

Kazuya Ishibashi
'10
Kobe Univ.

Maria Nordfang
'10
U Copenhagen

Patricia Graf
'08-'09
Ludwig-Maximilians Univ.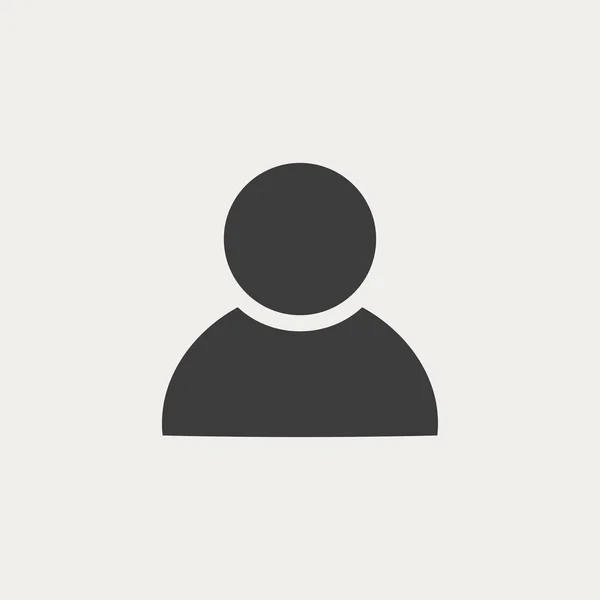 Greg Gancarz
'93-'96
Boston Univ.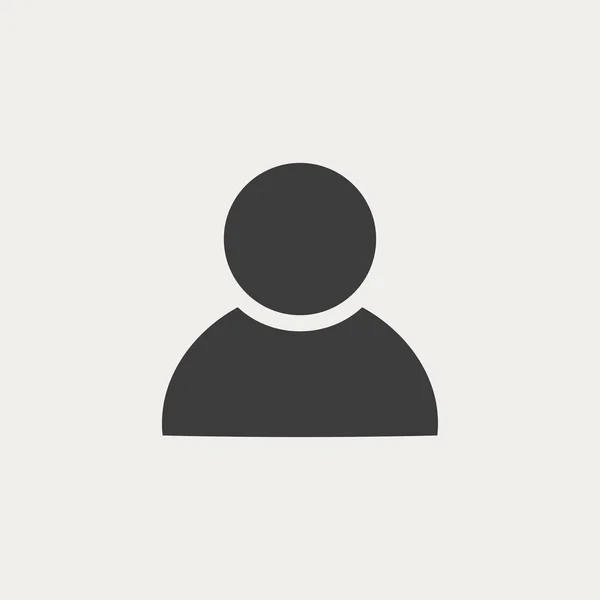 Corinna Lathan
'89-'90
Former Visiting Post-Docs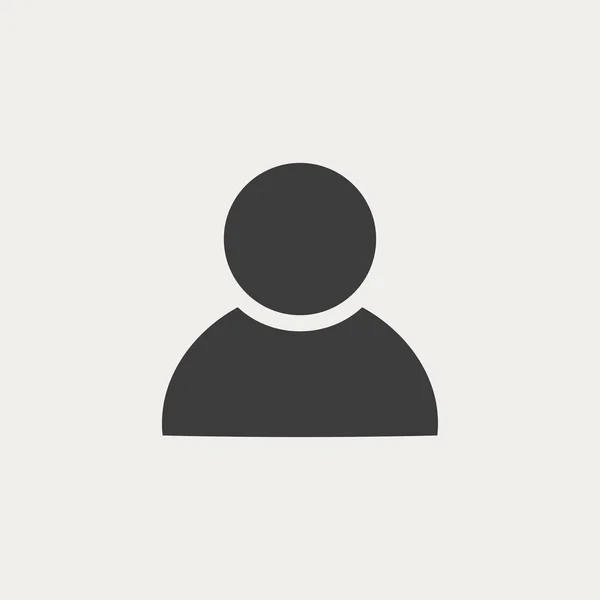 Michael Zehetleitner
'09

Yair Pinto
'07
Former Research Assistants

Emilie Josephs
'13-'15

Sage Boettcher
'12-'14
Corbin Cunningham
'10-'12

Ashley Sherman
'10-'12

Lori Myers
'09-'10

Erica Kreindel
'09-'11

Yoana Kuzmova
'07-'10

Michael Cohen
'07-'09

Michael Van Wert
'05-'08

Steve Flusberg
'04-'06

Skyler Place
'04-'06

Kristin Michod
'03-'05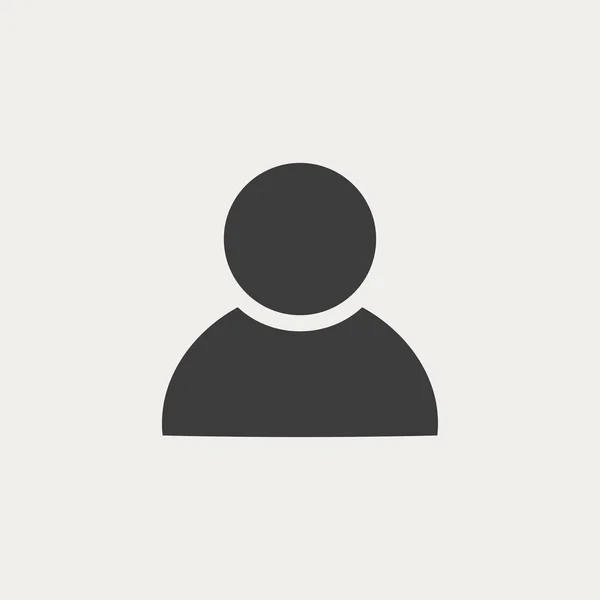 Sarah Klieger
'03-'04

Naomi Kenner
'02-'05

Randy Birnkrant
'02-'04

Jennifer DiMase
'01-'03

Helga Arsenio
'00-'02

Megan Hyle
'00-'02

Serena Butcher
'99-'01

George Alvarez
'98-'00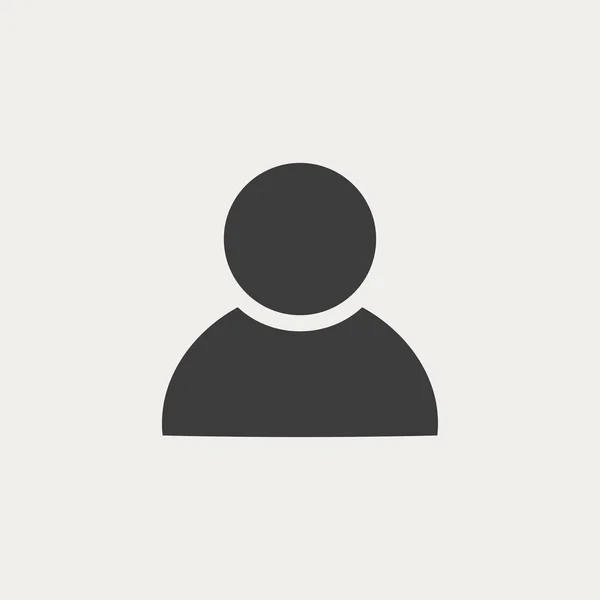 Asia Wong
'98-'99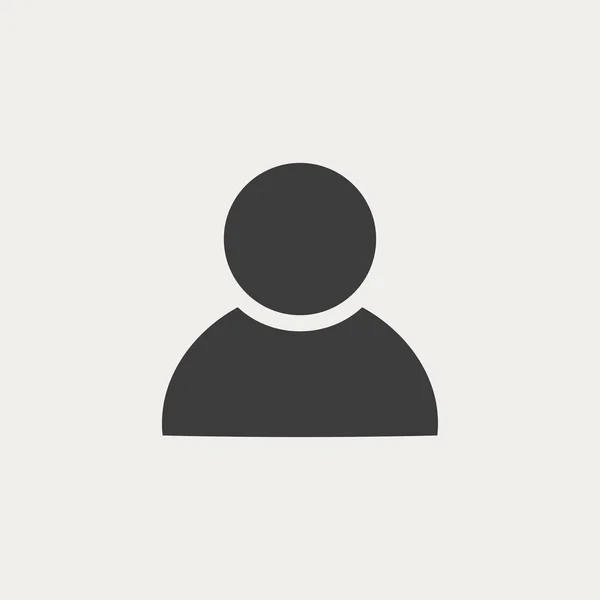 Nikki Klempen
'96-'98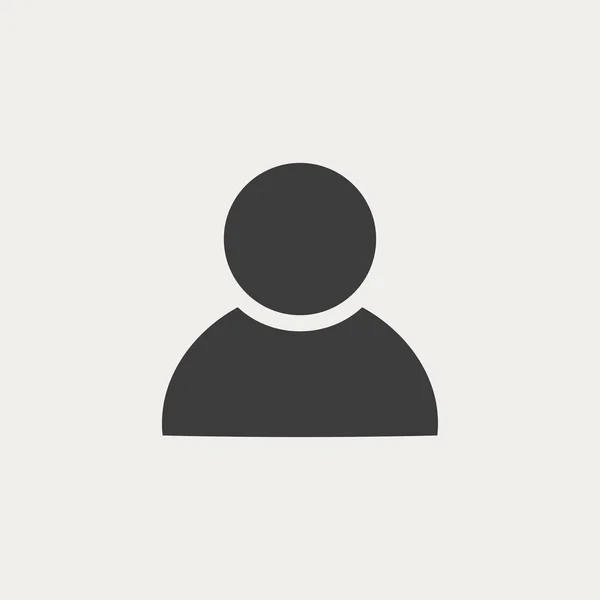 Kari Dahlen
'96-'98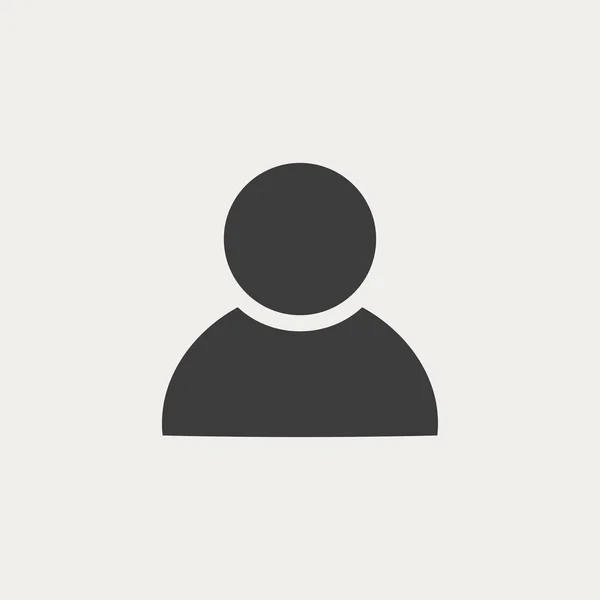 Sara Bennett
'94-'96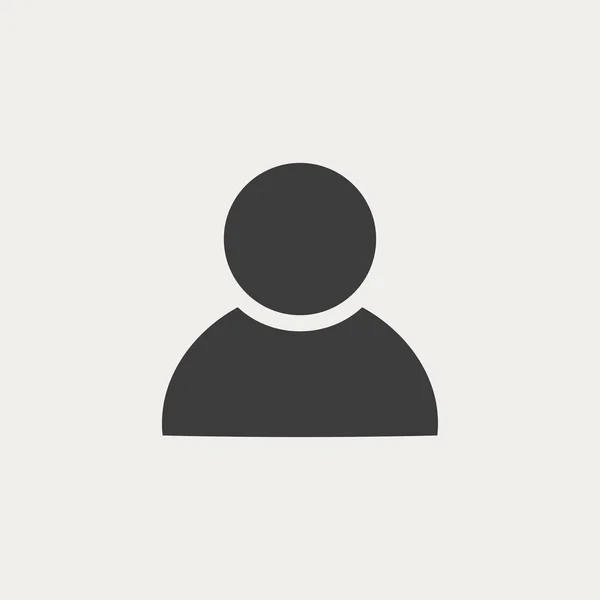 Alexander Bilsky
'92-'94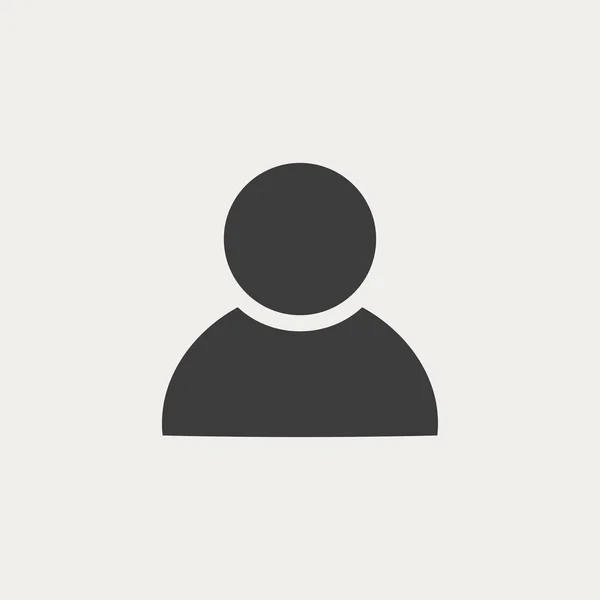 Stacia Friedman-Hill
'89-'92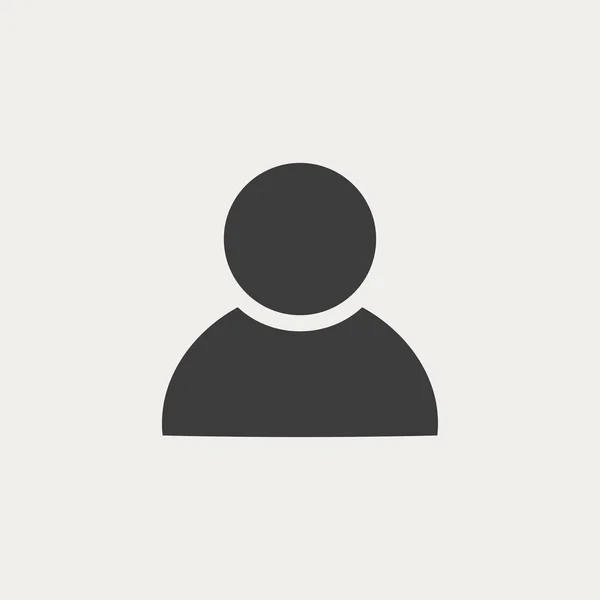 Marni Stewart
'88-'91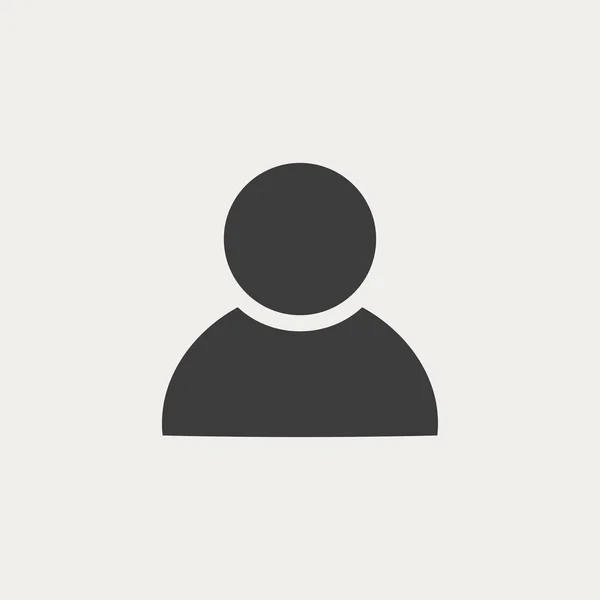 Sue Franzel
'86-'88
Former Visiting, Undergraduate, and High School Students